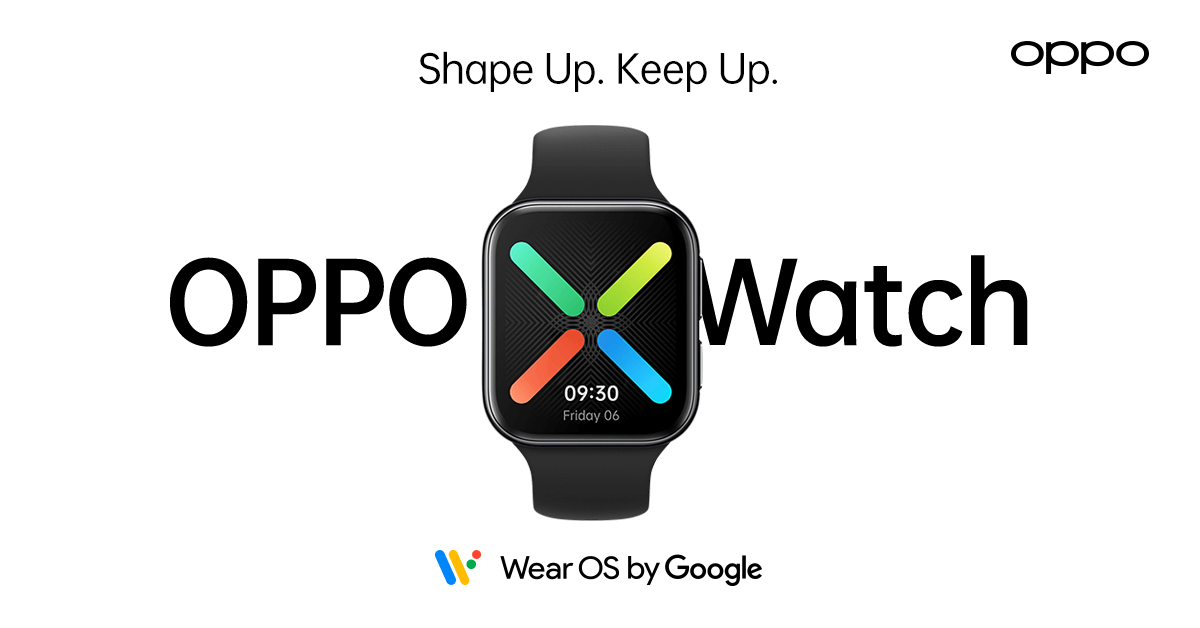 As life gets busier as we try to juggle everything, we can certainly do with more life hacks to get by. Thankfully, OPPO Watch is here to help you multitask and make your day a bit more productive.
OPPO Watch 41mm blends modern technology with an aesthetic style and runs Google's Wear OS that delivers an amazing variety of lifehacking apps you can install easily.
Work Anywhere, Anytime with Productivity Apps
Working from the office, at home, or on-the-go can be challenging. Wear OS features many productivity apps perfect for helping you power through the day without missing a beat.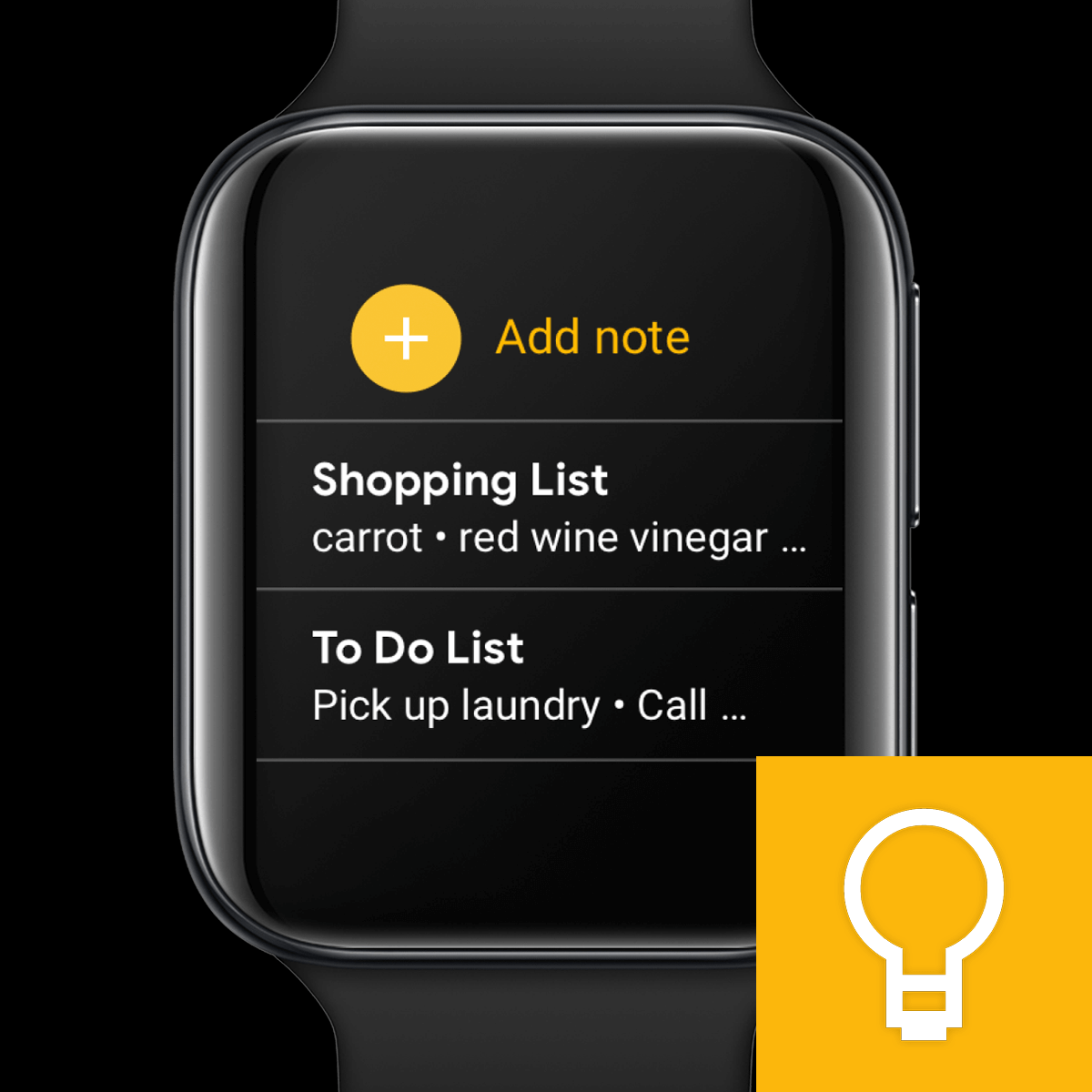 With Google Keep, you can create all sorts of notes, from to-do lists to shopping lists – and synchronizes them between your phone and OPPO Watch, Wear Audio Recorder allows you to record lectures, meetings, and voice notes, and Presenter Wear gives you the option to control presentation slides on your computer using your OPPO Watch.
OPPO Watch also lets you send handy pre-made responses for WeChat, Telegram, Viber, and many popular messaging apps.
Have Fun with Games, Experimental Apps, and More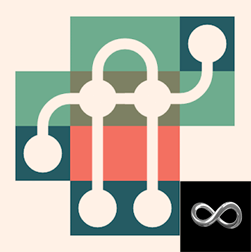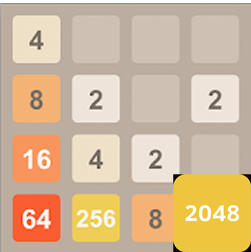 Feel like destressing? play strategic challenge games like 2048 Android Wear and Infinity Loop directly on your OPPO Watch. Like podcasts? Wear Casts lets you stream, download, and play podcasts directly on your OPPO Watch. Oh, and don't forget to sync up Spotify so you can also enjoy your favorite music playlists, identified via Shazam.
Are you a fashion lover? match your outfit of the day with Wear OS' watchfaces! apps like Facer lets you choose from over 15,000 of them, and even lets you create your own! Plus, you can take your OOTD with your OPPO Watch, thanks to its camera remote which lets you control your phone's camera.
Pro-Tips for Life Hackers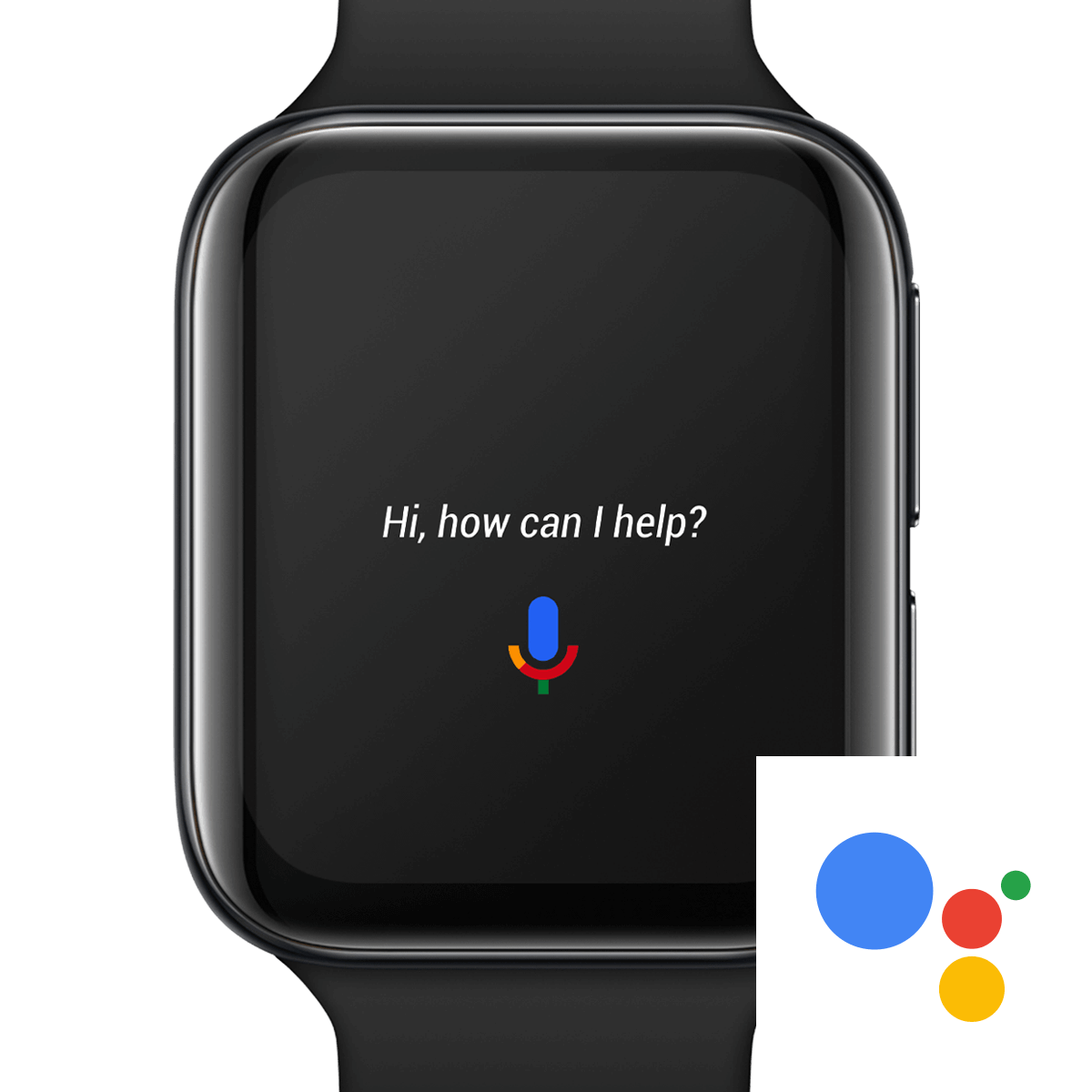 Voice activation can help you get your tasks done quicker. With Google Assistant, you can now set a reminder using voice command. You can ask for directions, convert currencies, and even translate languages on-the-go.
You can even let OPPO Watch predict what you'll do next without any instructions. IFTTT (If This, Then That) lets you trigger actions across various apps and devices that usually don't work with each other, connecting almost everything you own into a single and manageable ecosystem. With just a tap on your wrist, you can mute your phone or turn on all the smart lights in your house.
With thousands of apps available on Wear OS, OPPO Watch is ready to help you discover a limitless world of productivity possibilities.
OPPO Watch 41mm is priced at PhP12,990 and is available in all OPPO concept and online stores, and via Lazada. For more information, visit OPPO Philippines on Facebook or visit its official website.
Emman has been writing technical and feature articles since 2010. Prior to this, he became one of the instructors at Asia Pacific College in 2008, and eventually landed a job as Business Analyst and Technical Writer at Integrated Open Source Solutions for almost 3 years.