We are a huge fan of tablets in this page. While the overall worldwide sales performance in the world declined in 2019, it is making a huge comeback this 2020! Now that 2020 is about to end, companies have started to spark a resurgence of tablets.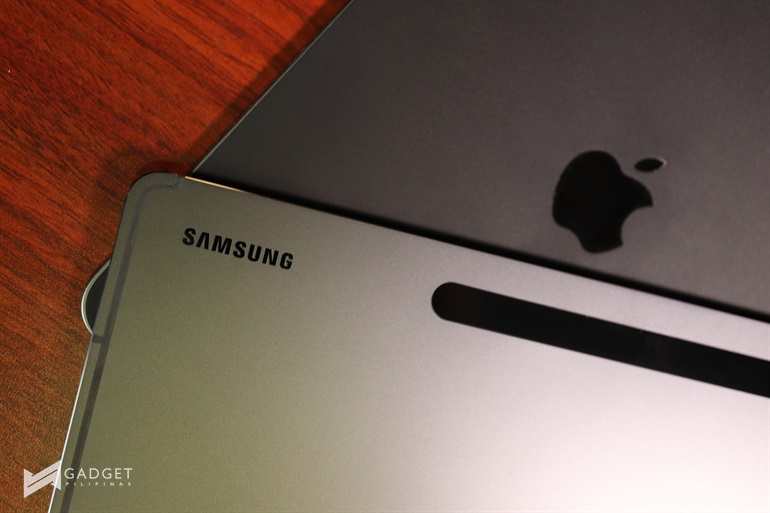 Tablets, nowadays, have completely changed to become laptop alternatives, thanks to Apple and Samsung's efforts to shift their strategies.
Samsung Galaxy Tab S7+ takes on Apple iPad Pro with its pretty cool features!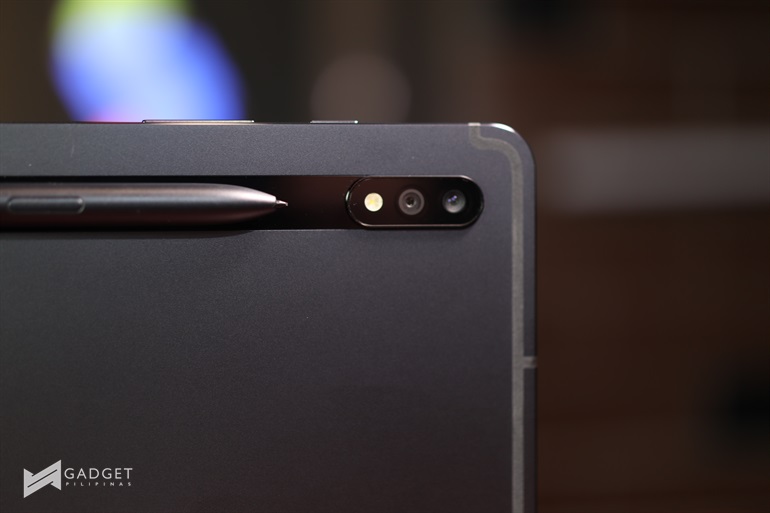 The tablet we've got right now has every feature to sway people from buying Apple iPad Pro. I own an iPad Pro, and I've been enjoying it with the MOMAX OneLink active stylus pen. I cannot afford the new Apple Pencil right now, and this one's an excellent option! This Samsung Galaxy Tab S7+, however, is a far superior tablet compared to the iPad Pro. It is, by far, the most powerful in the market and it comes with an S-Pen out of the box.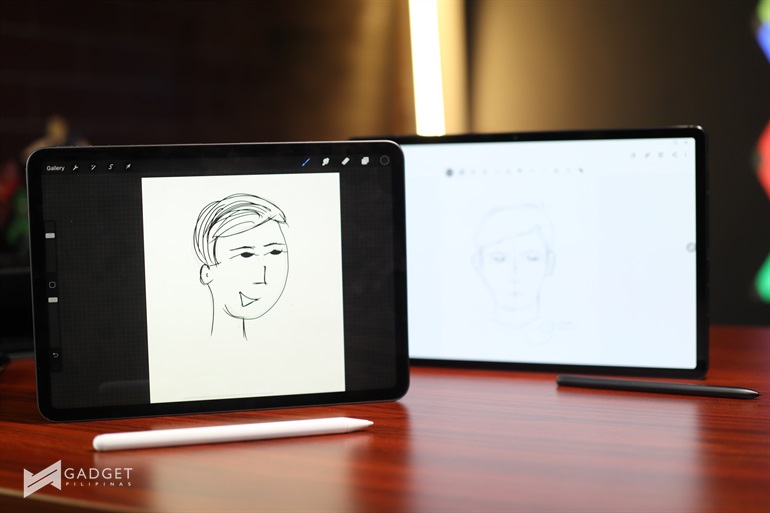 The Samsung Galaxy Tab S7+ positions itself to be better, if not, an equal contender to the iPad Pro. Creatives around the world have been swooning over the iPad Pro because of its apps and features. The iPad Pro has a significant caveat though – to maximize it, you have to spend PhP82,990 for a 256GB 12.9-inch iPad Pro with 2nd generation Apple Pencil. Some consumers, like myself, resorted to buying a 256GB 11-inch iPad Pro without the Apple Pencil because it is cheaper by PhP20,000. If I spend the same amount of money on a Galaxy Tab, I would be able to buy a 256gb Galaxy Tab S7+ (Wifi + Cellular) with included S-Pen at the expense of not getting the apps exclusive to iOS.
What makes the Galaxy Tab S7+ better than the iPad Pro?
There are plenty of things that make the Tab S7+ better than the iPad Pro:
More affordable

Faster and better chipset

Better pen (S-Pen) latency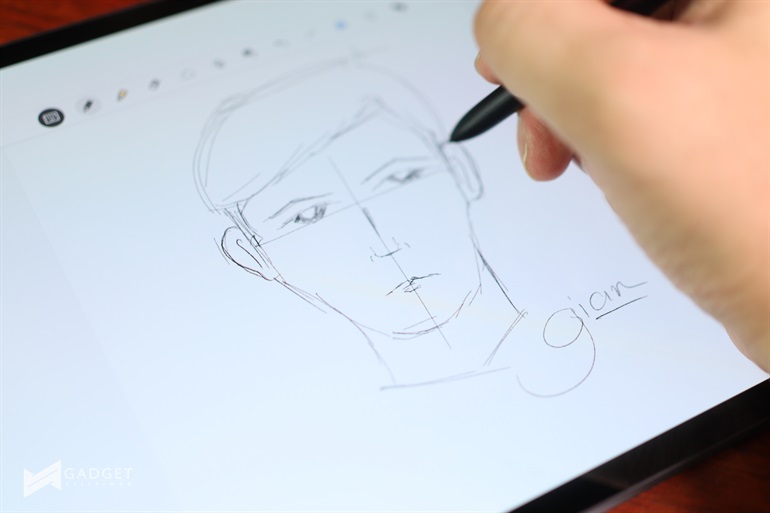 This device is more affordable! You can buy a better and upgraded variant of the Tab S7 series for the price you would have used to buy an iPad Pro.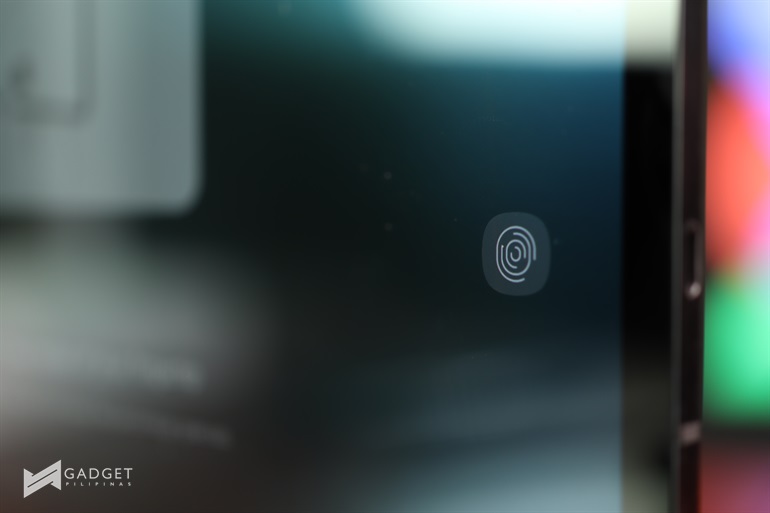 The Galaxy Tab S7+ also has a faster and better chipset. This is powered with an octa-core Qualcomm Snapdragon 865+ with frequencies that can go from 1.8 GHz to 3.09 GHz. In effect, this makes this tablet more powerful and efficient without sacrificing performance. The iPad Pro's octa-core CPU, on the other, can go from 1.6 GHz to a max of 2.5 GHz.
Another thing that is worth mentioning is the latency of the S-Pen. This is the only tablet, at this time, that has a pen with 9ms latency. It is faster and better than the iPad Pro. Don't get me wrong though. While we, mere mortals, won't notice the difference between 20ms on the iPad Pro and 9ms on Galaxy Tab S7+, it is a big deal to have a tablet with an S-Pen that's as fast as the one on its smartphone counterpart.
What makes the iPad Pro better than the Galaxy Tab S7+
Better choice of apps

Resale value

Available accessories
The iPad Pro, has a better choice of apps for creatives! Procreate, Pixelmator and Flow are just some of the apps exclusive to Apple's ecosystem. While Galaxy Tab S7+ has a robust Notes application, it isn't enough to satisfy the needs of creatives.
iPad Pro also has a higher resale value than the Galaxy Tab. This isn't going to be an issue if you're planning to use your Galaxy Tab for the next 3 years. However, if you're planning to switch to change tablet every one or two years, the iPad Pro can give you a better financial headstart if you sell it and buy a new one.
There are more available accessories available for the iPad Pro. This is one of Apple's greatest strengths and they have been capitalizing on this ever since. From Apple's line of accessories up to third party brands, there's a lot of accessories to choose from!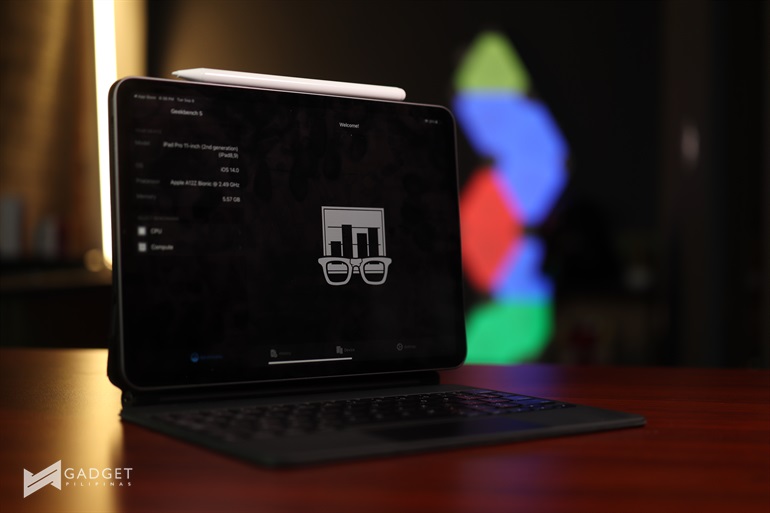 What now?!
I've got both of these devices, and you know what – I would like to give the Galaxy Tab S7+ a chance this time. While the applications are not as much as the one in iOS App Store, the available apps on Android are enough to satisfy my needs. In this case, the benefits I can get from Tab S7+ outweigh the ones that the iPad Pro offers.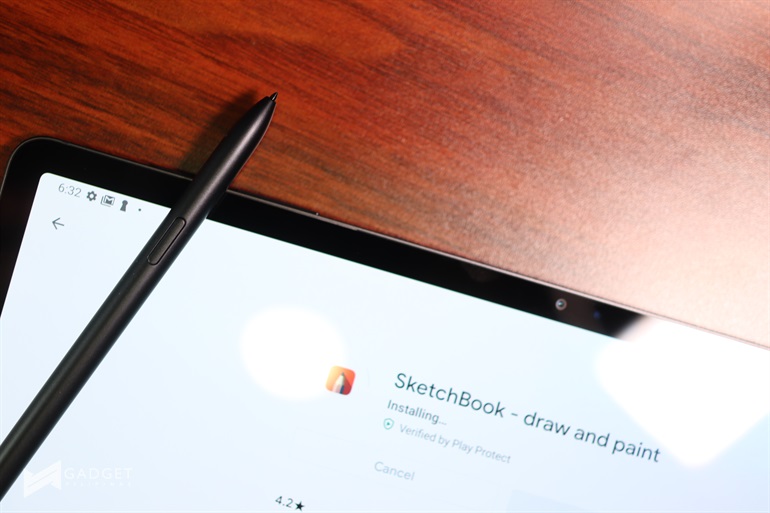 The Samsung Galaxy Tab S7 and S7+ are now available in the Philippines PhP47,990 and PhP63,990, respectively. The Tab S7+ will be available in Mystic Black and Mystic Silver, while the Tab S7 will come in Mystic Black and Mystic Bronze.
Giancarlo Viterbo is a Filipino Technology Journalist, blogger and Editor of gadgetpilipinas.net, He is also a Geek, Dad and a Husband. He knows a lot about washing the dishes, doing some errands and following instructions from his boss on his day job. Follow him on twitter: @gianviterbo and @gadgetpilipinas.