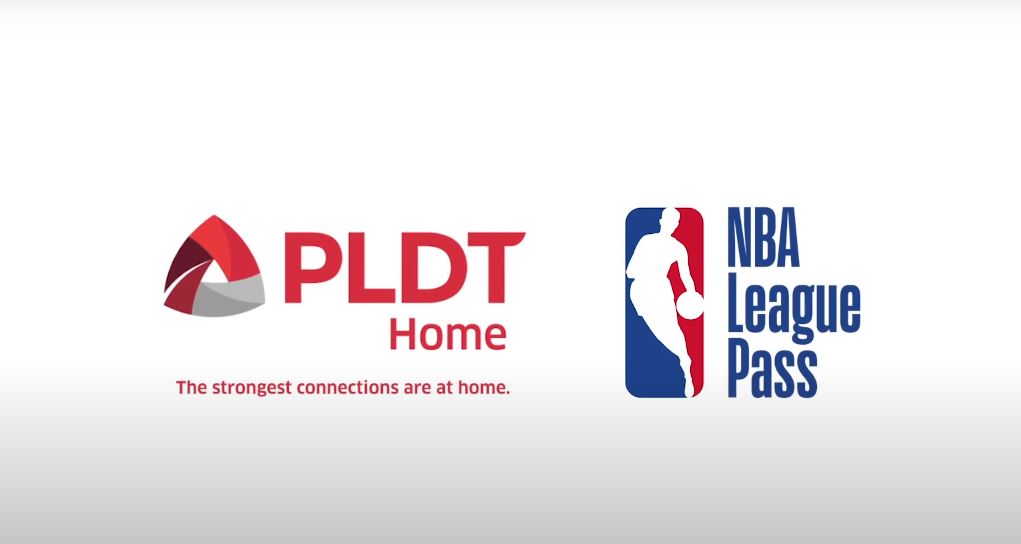 The 2019-20 NBA Playoffs are upon us, and despite the current situation, Filipinos can still enjoy the games and support their favorite NBA players and watch the teams compete for the Championship, thanks to PLDT Home FIBR's NBA League Pass.
With PLDT Home FIBR's NBA League Pass, fans can be closer to the game as they enjoy the thrilling NBA Action without leaving the comfort and safety of their homes. At just PhP495 a month, fans can subscribe to a 30-day access to all NBA games and cheer for their favorite teams.
Fans can enjoy the exciting matchups between the best teams of the Eastern and Western Conference live and on-demand on their TV, computer, or even a mobile device. They'll be able to immerse themselves with the high-level plays on the court and 24/7 NBA coverage including game analysis, player features, and more.
Additionally, fans can also watch the condensed highlights of the NBA games, saving them time by watching only the pivotal moments. Thanks to PLDT Home Fibr, basketball fans can have a seamless streaming experience as they follow the NBA postseason.
No matter what happens, the love for sports brings families close together at home. Catch a glimpse of how you can enjoy a whole new NBA game at home in this latest video.
To know more about the NBA League Pass, click here.