Bose has just unveiled three new audio sunglasses – Soprano, Tenor, and Tempo alongside two new TWS earbuds.
The Soprano and Tenor are pretty much similar but differ with design. They both feature a nylon frame with a high-gloss back finish and polycarbonate polarized lenses. As far as design goes, the Soprano has a cat-eye lens while the Tenor has a square frame.
Both feature swap-out lenses with the Soprano having either a mirrored rose gold or purple fade lenses. The Tenor, on the other hand, has an option for mirrored silver or mirrored blue lenses. Prescription lenses could also be used for either glasses.
The two glasses feature Bose' Open Ear Audio design which is said to be fuller and deeper than previous generations. Both boast 5.5 hours of battery life and a beamforming microphone array for voice calls. They also have touch-sensitive sides for volume control and playback. There's also a motion sensor that detects when you remove the glasses to turn them off.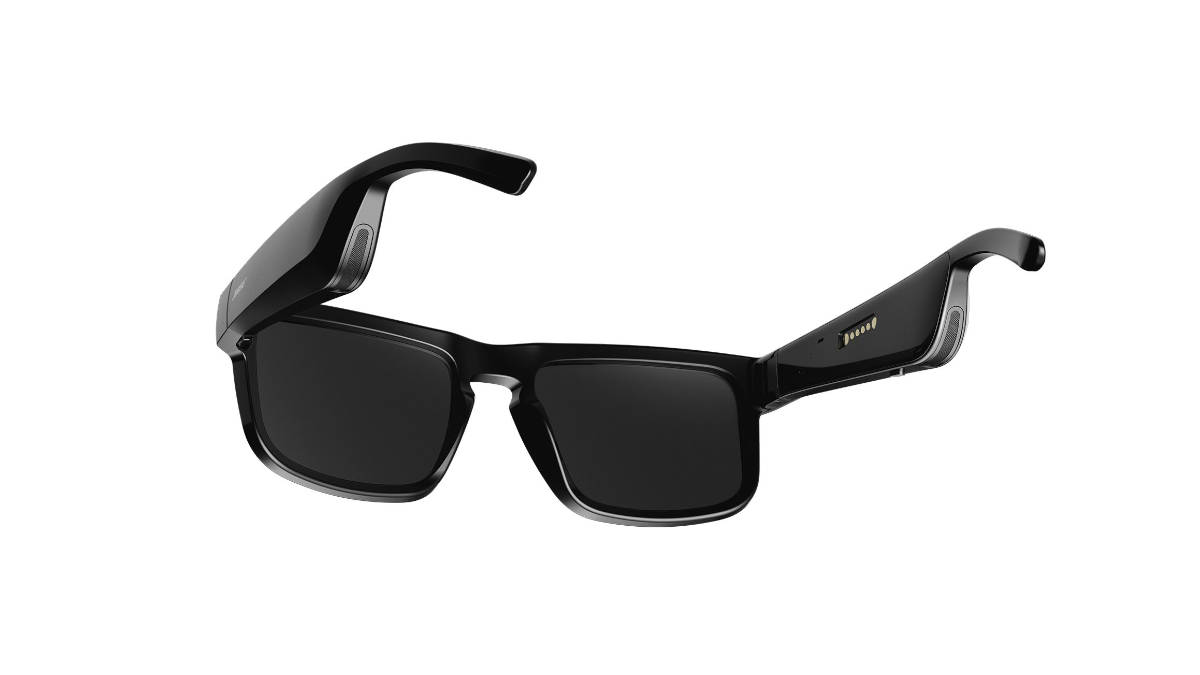 The Bose Soprano and Bose Tenor are said to last up to 5.5 hours of usage and charge up to 1 hour via a custom 4-pin charging cable.
The Bose Tempo, on the other hand, has a more sporty design. It has a lightweight nylon frame and comes with three silicone nose pads in the box, in varying sizes.
The default polycarbonate polarized lens has a mirrored black finish with 12% VLT (Visible Light Transmission). These can be swapped out for Road Orange pair that offers 20% VLT, a Trail Blue that offers 28% VLT%, and Twilight Yellow pair that allows 77 VLT%. The glasses also allow prescription lenses.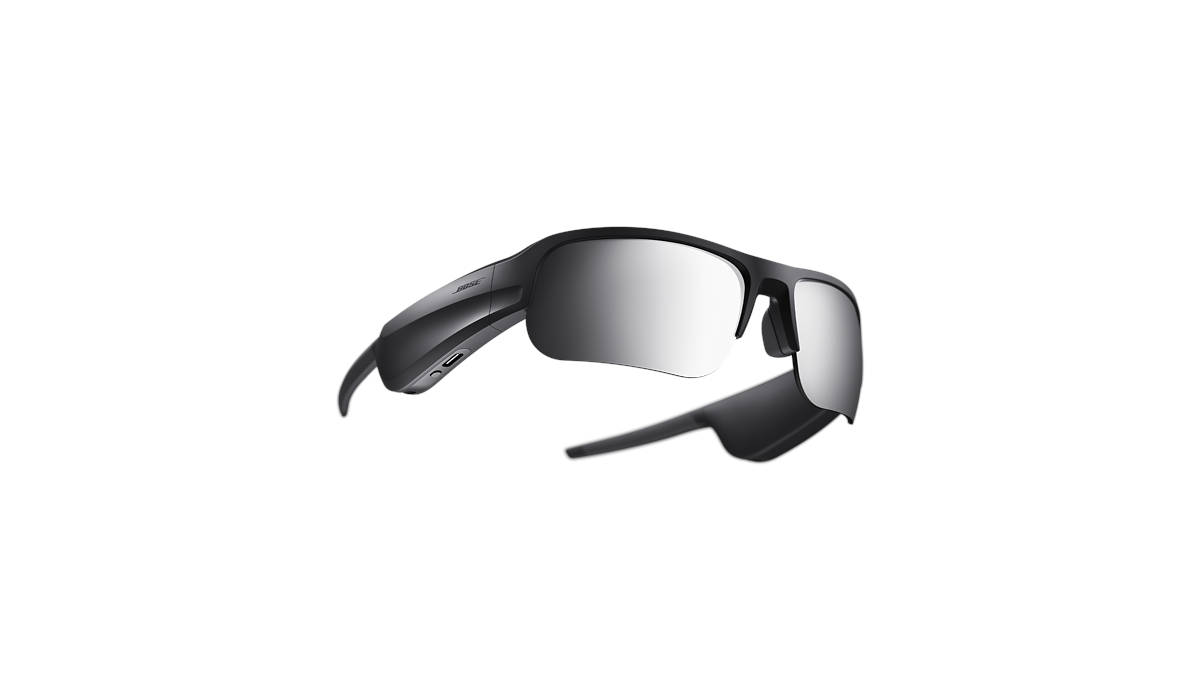 The Tempo is said to offer up to 8 hours of battery life and charges for up to an hour via USB-C. The glasses feature two beam-forming microphones for taking calls on the go. They are also IPX4 splash resistant.
All three Bose glasses are all priced at USD 250.