vivo claims that its newest mid-range contender, the V19 Neo is able to perform brilliantly camera-wise even in less than ideal lighting, thanks to its dedicated night mode for both the front and rear cameras – Super Night Mode and Super Night Selfie.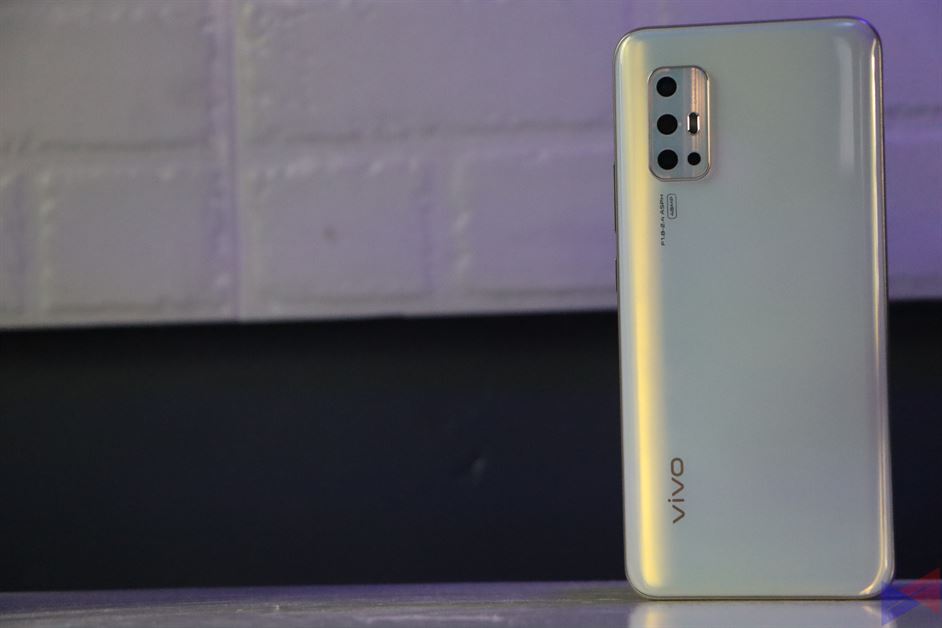 So we took on the challenge of finding out for ourselves. In this article, we'll compare the shots we took with the V19 Neo using normal mode and using night mode to find out if there really is a significant difference.
Outdoor
Unfortunately, due to the current situation, the only place I could go to for a half-decent outdoor night shot is just in front of our house.
Both shots show a good amount of detail. With Super Night Mode, there's slightly less glare from the light sources in the background, though more control would've been great. There's also less pixelation as you'll notice on the upper right.
Here's another shot. This time, it's the glowing fire from our traditional stove. While the fire can be seen clearly in both shots, the photo taken with Super Night Mode ON shows a bit more of the surrounding background.
Indoor with Minimal Light
In this photo that only uses the monitor in the background as a light source, the V19 Neo actually showed better exposure and detail when using Super Night Mode. This can be seen in the grille section of the headphones. The only drawback is that the screen of the monitor looks overexposed.
Here's another shot of a pair of headphones with only a small lamp as a light source. While both photos seem properly detailed and well-exposed, the photo shot with Super Night Mode ON shows a bit more texture on the earcups.
Let's take a look at this photo of a bag tag, shot with only a nearby LED strip as a light source. Super Night Mode not only improves the exposure of the item, but also brings some details on the surrounding surface of the bag.
Then there's this photo of my PC. You'll notice that the photo taken with Super Night Mode ON shows less noise and pixelation.
Selfies
With only a monitor, some LED strips and a small lamp as light sources, the vivo V19 Neo still manages to output selfies with a good amount of detail and exposure. There's noise build-up in some areas, but not enough to say that it ruins the quality. With Super Night Selfie, the amount of noise is drastically reduced, and exposure is slightly boosted.
How about in total darkness? With Super Night Selfie turned OFF, my face can barely be seen. Turn it ON, and the improvement is evident. Not only is my face more visible and better exposed, it also shows a bit of the glass bits on the wall behind me.
vivo V19 Neo is certainly a very capable device for capturing decent quality photos even in low-light. With Super Night Mode and Super Night Selfie, photos look well-detailed and exposed, and even in total darkness, you'll be able to take decently-lit selfies without worry.
The vivo V19 Neo is currently available in stores and online channels for PhP17,999. For more information, click here.