Last time, we talked about the ASUS ExpertBook B9's design and build quality, as well as a number of features that make ready for the challenges of the modern workplace.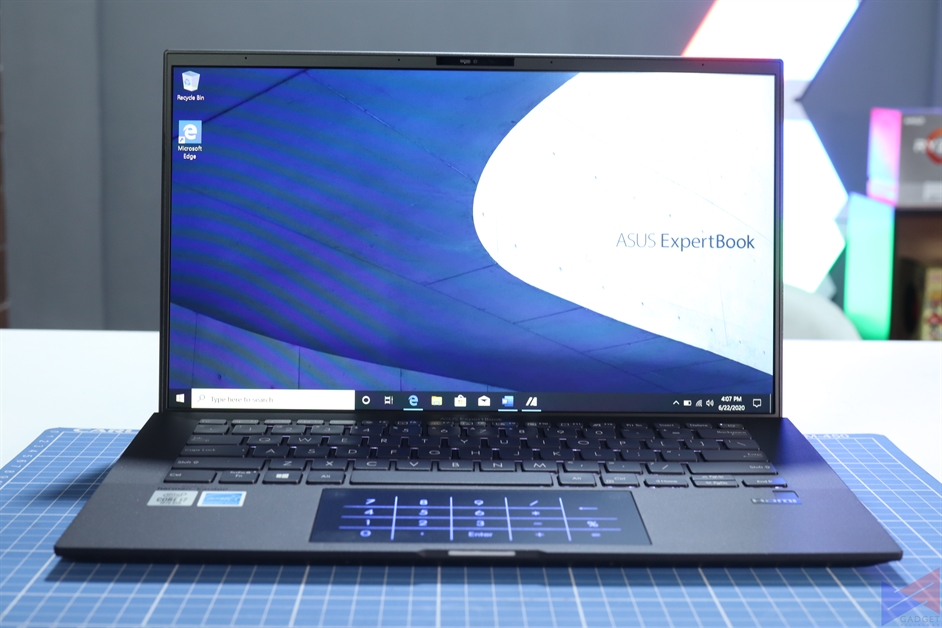 Now, we're going to take a deep dive into the hardware that runs inside the device and unique features that allow the laptop to deliver the performance needed to complete demanding workloads and yet have the longevity to last as far as you can go.
Capable Hardware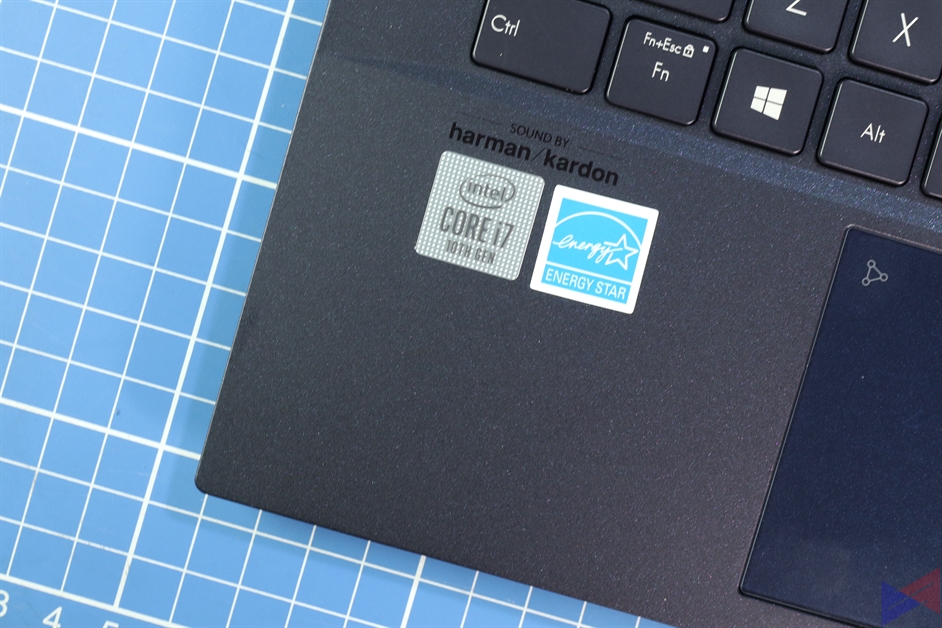 ASUS ExpertBook B9 is powered by up to a 10th Generation Intel Core vPro i7 processor, which offers a great deal of performance and efficiency. It's also backed by up to 16GB of RAM for robust multi-tasking capability, and more importantly, up to two 2TB M.2 SSDs in its dual PCIe 3.0 x4 slots for storage.
Seamless Integration with Your Mobile Device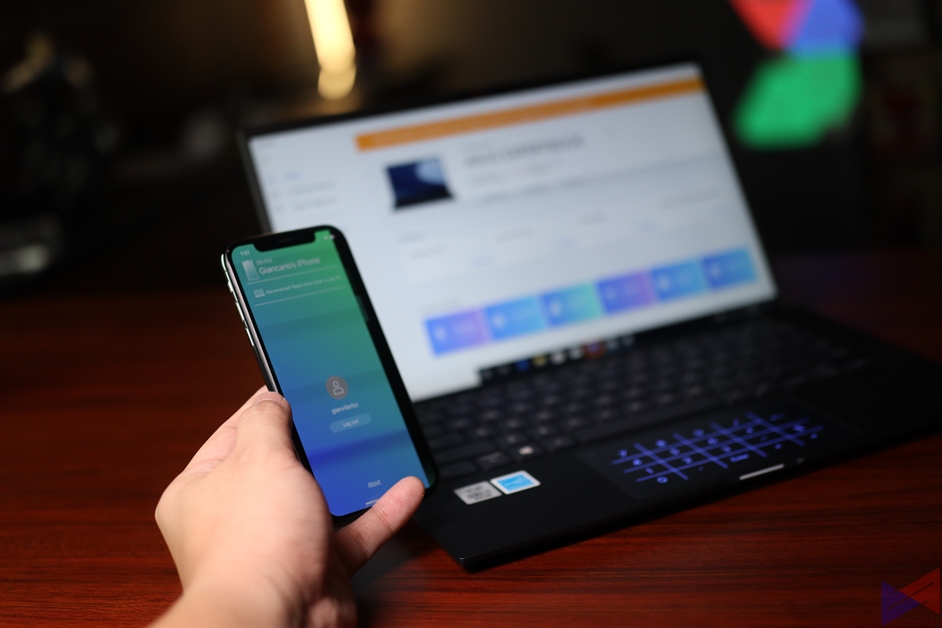 What's the typical way of transferring files from your phone to your laptop? Use a cable, or remove the microSD card and use an external card reader. Let's admit it, this takes some time, and it can also be a hassle to bring extra gadgets with you – gadgets that you can easily lose.
The ASUS ExpertBook B9 is designed for seamless PC-to-Phone integration.
Remotely transfer files from your phone to your PC with ease.
Instantly send the link of the video you're watching from your laptop to your phone in a few clicks. Oh, and it'll open automatically so you can continue where you left off. No hassle.
Make and receive calls on your PC without having to bring out your phone.
Working away from the office? You can easily access the files on your PC from your phone anytime, anywhere, hassle-free.
Do everything on your phone from your PC with Screen Mirroring
Turn your phone's screen into an extended display for your PC!
Enterprise-Grade Security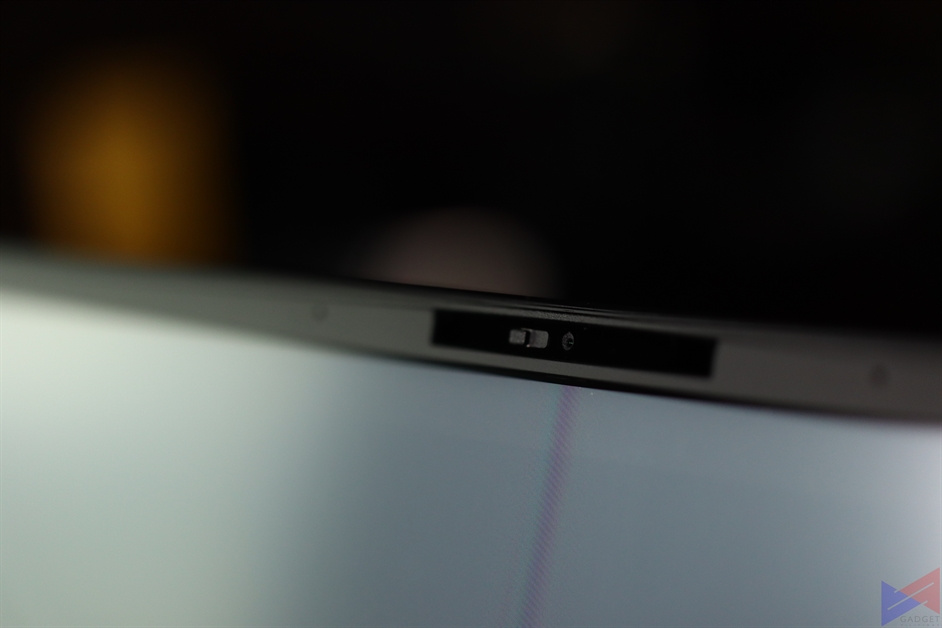 In any company you're working for, there'll always be tons of sensitive information that can cause trouble if it falls into the wrong hands (typical crime-suspense scenario, right? But it can happen in real life). Then there's the issue of privacy. You want to make sure no one's spying on you right?
That's why the ASUS ExpertBook B9 is equipped with features that prevent data theft, while also protecting your privacy.
A Webcam Shield that you can slide over to prevent the webcam from being used
An IR camera for biometric login. This works even in the dark.
Trusted Platform Module (TPM) stores passwords and encryption keys for added security
A Fingerprint Sensor for secure one-touch access to your PC
A Kensington Lock Slot to prevent physical theft.
Read/Write control on USB Ports to prevent data theft.
Connectivity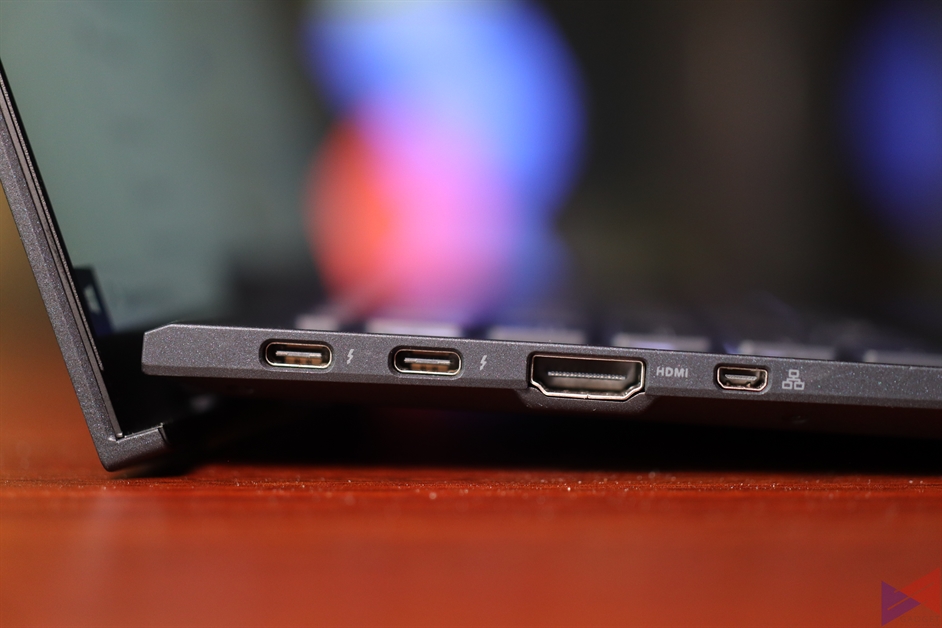 ASUS ExpertBook B9 features Wi-Fi 6 to ensure superfast network transfer speeds for large files as well as smooth video conferencing. Moreover, it's got Bluetooth 5 for enhanced user experience with compatible devices.
If you're using a laptop, it's almost certain that you'll be connecting external devices to it at some point. A mouse, a keyboard, a headset, an external hard drive. Don't worry, as this laptop is equipped with all the ports you'll need.
2 x Thunderblot 3 USB-C (DisplayPort and Power Delivery Support)
1 x USB 3.1 Gen 2 Type-A
1 x HDMI
1 x RJ45 LAN via micro HDMI port
1 x Audio Combo Jack
Made for Longevity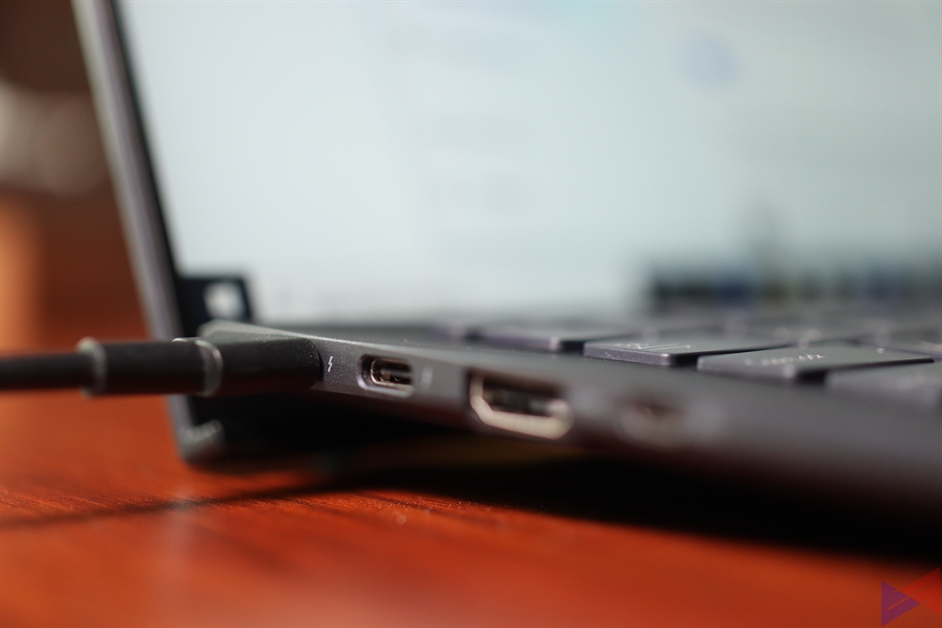 What good is a business laptop that has all the oomph, but can't even last half of your shift. That's why ASUS ExpertBook B9 is equipped with a 66Wh li-polymer battery that can last up to a staggering 24 hours of uptime in a single charge.
It also features Panel Self Refresh technology, which basically shuts off the video processor when it detects that the display is only showing a static image, extending battery life.
In case you do need to charge, the battery can be recharged to 60% in just 39 minutes, that's what, a quick trip to your favorite snack bar plus some freshening up.
Made for the Demands of the Modern Workplace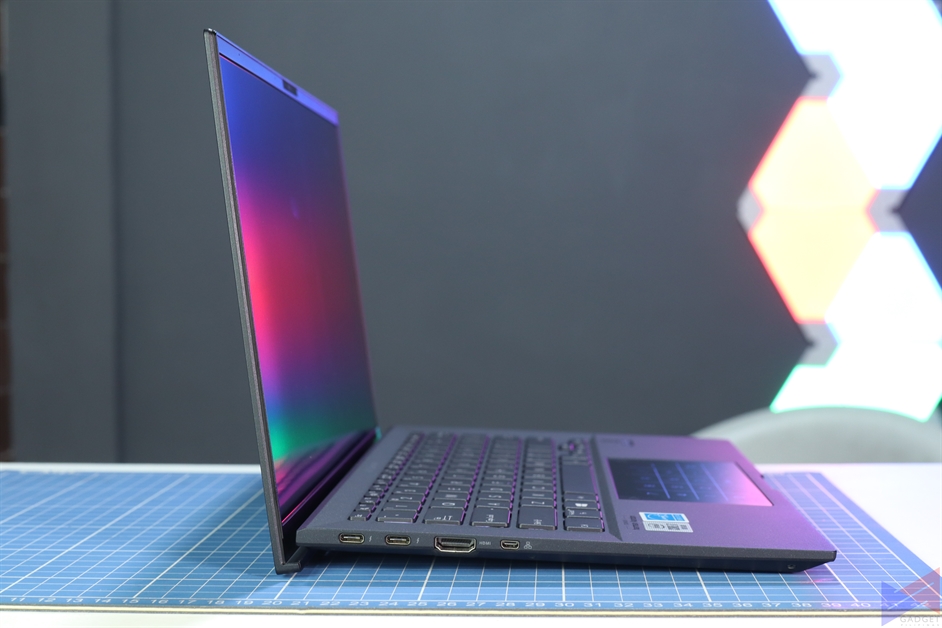 As such, the ASUS ExpertBook B9 not only has the robust build, the sleek and elegant design that makes it a perfect fit in the modern concrete jungle, it also backs those things with capable hardware that gives you all the performance you'll need to get things done, and a set of features that protect your data from unauthorized access, not to mention that it can last you the entire work shift, and with battery to spare for the next day.
To know more, click here.
Emman has been writing technical and feature articles since 2010. Prior to this, he became one of the instructors at Asia Pacific College in 2008, and eventually landed a job as Business Analyst and Technical Writer at Integrated Open Source Solutions for almost 3 years.