Samsung ended the successful pre-order of the Galaxy S20+ BTS Edition on a high note, as all available stocks were sold out!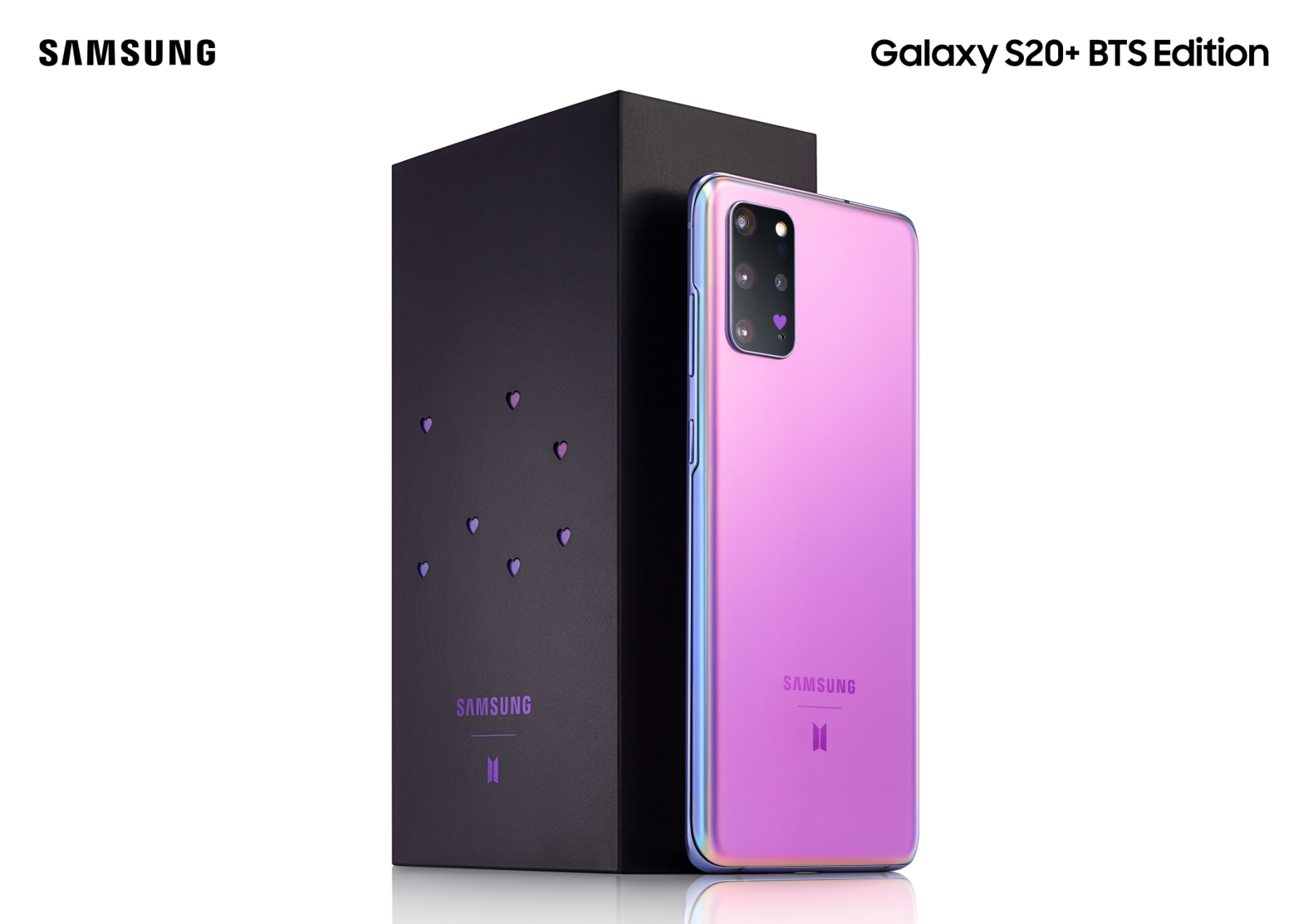 Sold exclusively on Samsung's online store, the limited-edition device comes pre-installed with BTS-inspired icons and themes, as well as collectibles, and more.
"We're overwhelmed by the support of our customers and the phenomenal fans of the group. With the Galaxy S20+ BTS edition, they will finally be able to connect more with their beloved and favorite group and further spread their message of love and unity."
– Jerry Mañus, Business Unit Head of IT and Mobile, Samsung Philippines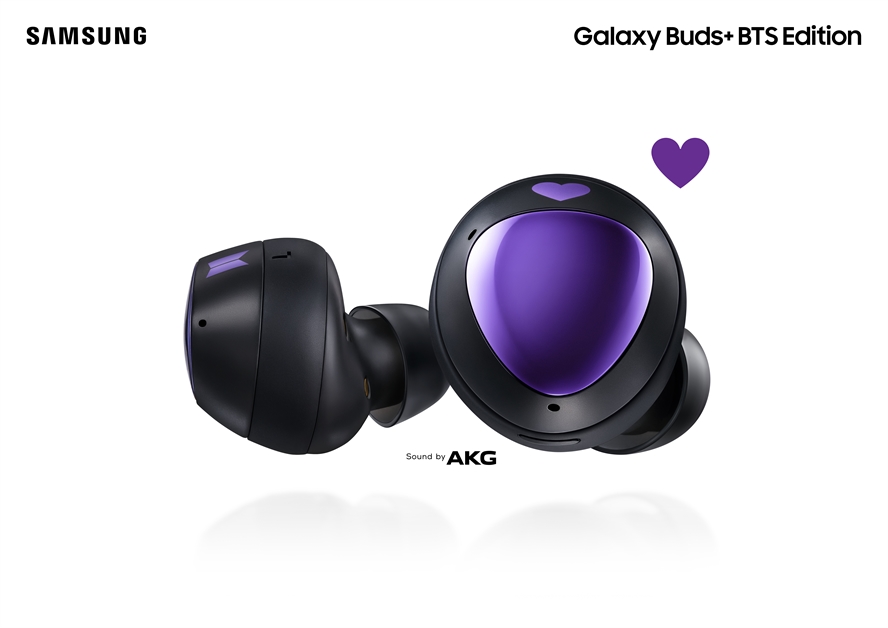 For those who were not able to pre-order the Galaxy S20+ BTS Edition, Samsung Galaxy Bud+ BTS Edition will be available on July 9 via the Samsung Online Store for PhP8,990.
For more information, click here.