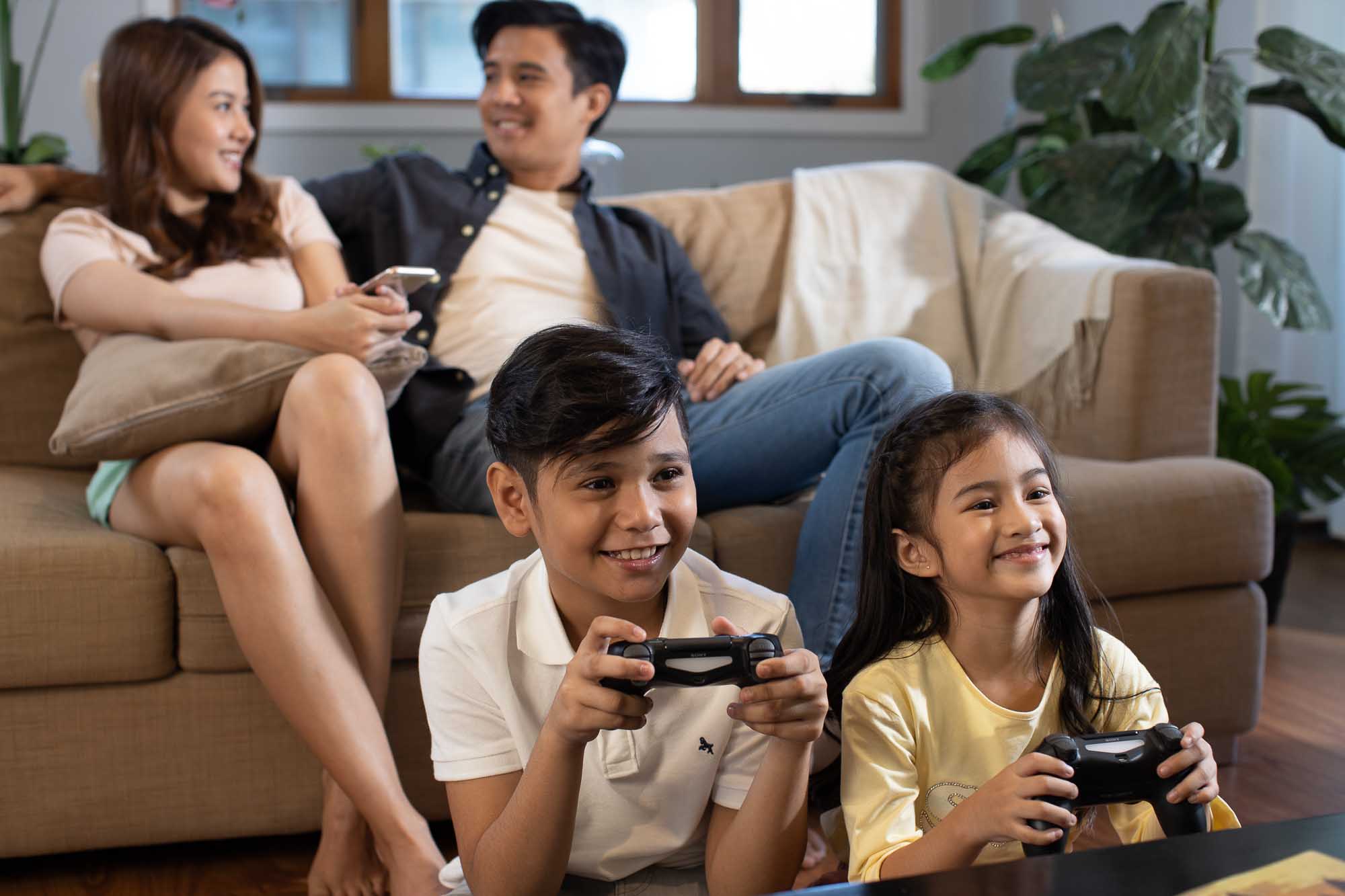 As the GCQ takes effect in many parts of the country, PLDT Home is putting its best efforts to respond to the increased demand for strong home Internet connectivity as it extends its best value offers for the benefit of those working and studying at home.
As such, the company has decided to extend the FREE Speedboost for Fibr users, while its prepaid customers can still enjoy PhP995 and 2x data for all sites and apps until June 30, 2020.
The nationwide FREE Speedboost gives Fibr users a minimum speed of 25Mbps, which is helpful for homes with multiple Internet users. This is the ideal speed for families who're simultaneously accessing websites for online meetings, browsing, downloading files, and video streaming.
For those concerned with managing their finances post-community quarantine, getting a prepaid home Internet is a good choice. You can still get the PLDT Home Wifi Prepaid for only PhP995. It even comes with FREE 10GB worth of data valid for seven days, plus 2x data for all sites and apps.
PLDT Home Prepaid Wifi also comes with family-sized data packages that suit your needs and budget, and are now doubled for the same price. You can easily top-up the PLDT Home Wifi Prepaid with your preferred FamLoad package:
FamLoad 199 now has 24GB of data for seven days
FamLoad 599 comes with 80GB of data for 15 days
FamLoad 999 has 130GB of data for 30 days
FamLoad 1499 comes with 200GB of data for 30 days
Now at its lowest price until June 30, you can get the PLDT Home Wifi Prepaid through the PLDT Home website, Lazada, select SM Supermarket, Hypermart, and Savemore branches. You can also easily top-up your FamLoad data package through any PLDT-Smart loading stations, pasaload from any Smart/TNT number, the PayMaya app, Cliqq App, and 7-Eleven convenience stores.
You can also conveniently manage your PLDT Home account through the myPLDT-Smart app.
For more information, you may visit www.pldthome.com.