Acer has just announced the expansion of its Predator Gaming lineup which include new desktops, monitors, and accessories. Among these are the Predator X25 and XB3 gaming monitors.
Predator X25 Monitor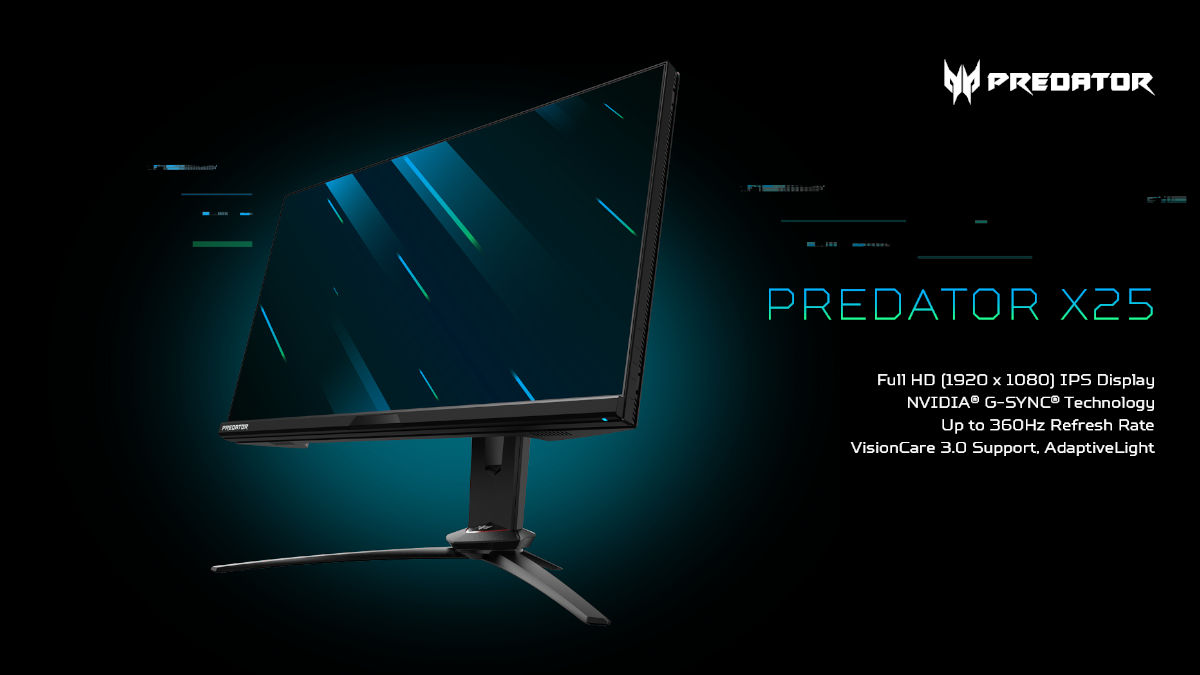 The Predator X25 is a 24.5-inch 1920×1080 gaming monitor with 360Hz refresh rate and NVIDIA G-SYNC support.
The new gaming monitor can also adjust its brightness and color temperature automatically based on environmental light. through LightSense. This maximizes viewing comfort for a variety of lighting options. In addition, it features AdaptiveLight and ProxiSense. AdaptiveLight automatically adjusts the monitor's backlights to better suit the ambient light in the room. ProxiSense, on the other hand, reminds gamers to take a break after a set amount of time.
Ergonomic, the monitor is adjustable with -5 to -25 degree tilt, +/- 30 degree swivel, up to 4.7-inch height adjustment and +/- 90 degree pivot.
Predator XB3 Series Monitors
The Predator XB3 series is comprised of four monitors – the 31.5-inch Predator XB323QK NV, the 27-inch Predator XB273U GS and Predator XB273U GX, plus the 24.5-inch Predator XB253Q GZ. All of which are NVIDIA G-SYNC compatible.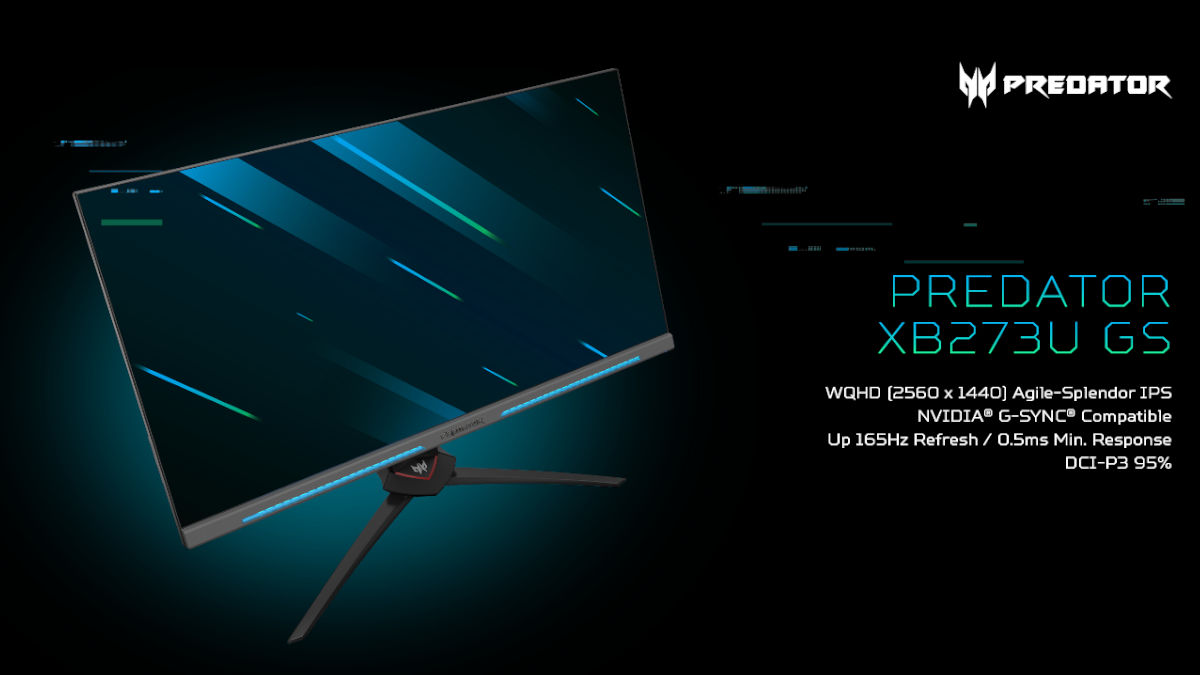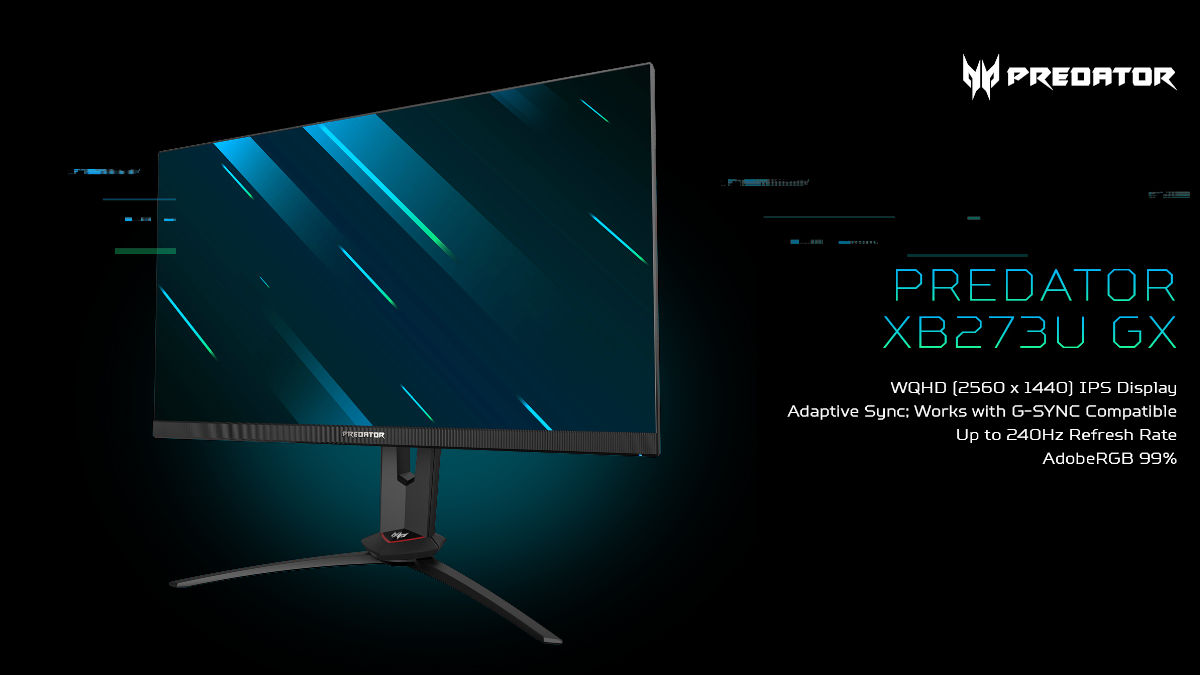 The new monitors have up to 240Hz refresh rates, up to 4K UHD resolution, and 178-degree viewing angles. They also feature DisplayHDR 400 which supports bright images with high contrast and color accuracy.
The new line also includes Acer AdaptiveLight and RGB LightSense. RGB LightSense lets gamers choose a variety of different lighting effects, including color, speed, duration, and brightness. These can be set to react to gameplay, music, or video.
The Predator XB3 Series will be available in North America in September starting at USD 429.99; in EMEA in August starting at EUR 439; and in China in July, starting at RMB 2,999.
Featured image https://twitter.com/PredatorGaming/status/1276469983627956225