The current pandemic that plagues the world has forced everyone to be further apart physically. This has put a lot on hold, including our social lives. Well, not entirely. Technology has allowed us to connect with one another through video calls, audio calls, and everything in between.
Now, Spotify is joining the mix of the means of bringing us together despite the physical distance through a new feature called Group Session.
The new feature has been rolled out on premium subscribers in its beta state. In a nutshell, Group Session allows premium users to share and control music together.
This allows users to share playback control of a session or a playlist in real-time. Yes, this includes playing, pausing, and skipping tracks with one or more other premium subscribers.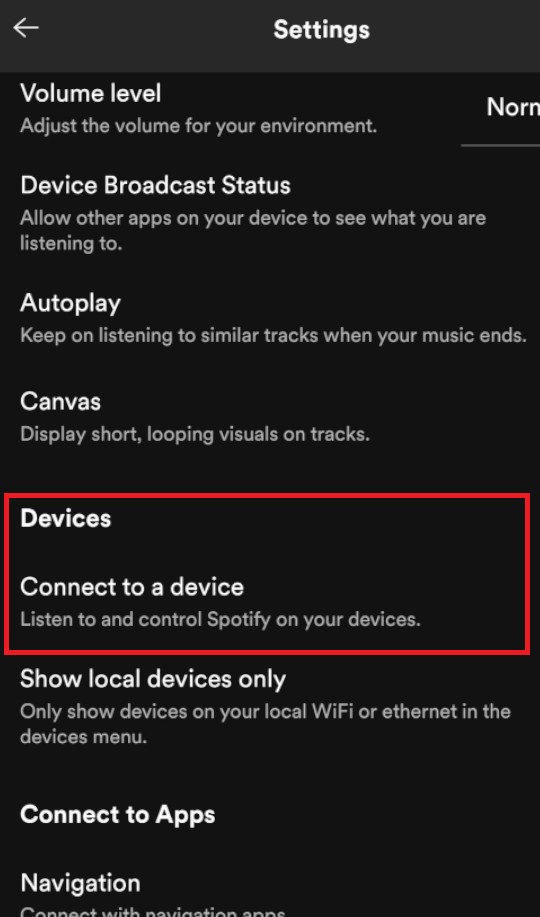 Accessing the feature requires a Premium subscription and can be found under "Connect to a device" in your settings in the Spotify app. From here, scroll down to Start a group session. You have the option to either scan another person's code or have someone else your code. From here, you're part of the group session and can now chill to music with your friends and loved ones from wherever you are.
"Guests can join the session by scanning the host's scannable code. Then, using the standard controls, both host and guests are empowered to pause, play, skip, and select tracks on the queue as well as add-in choices of their own. Changes are immediately reflected on all participant devices," said Spotify in a statement.
From my testing, it seems like a mobile app exclusive only. The feature is in beta, so we expect to see adjustments to the feature but this is pretty exciting stuff for the current state of the world, and the future.
It's time to share your playlist with friends for those intense work/work-out sessions or even when you just want to chill together.
Source | 1 | Featured image