Google recently announced a feature called Tab Groups for Chrome, which literally allows you to organize your numerous tabs into color-coded groups and much more.
The feature is set to roll out on the upcoming version of non-beta Chrome, which is set to roll out starting next week. For those who want to try it now, you can download the beta version here.
Immediately Group Tabs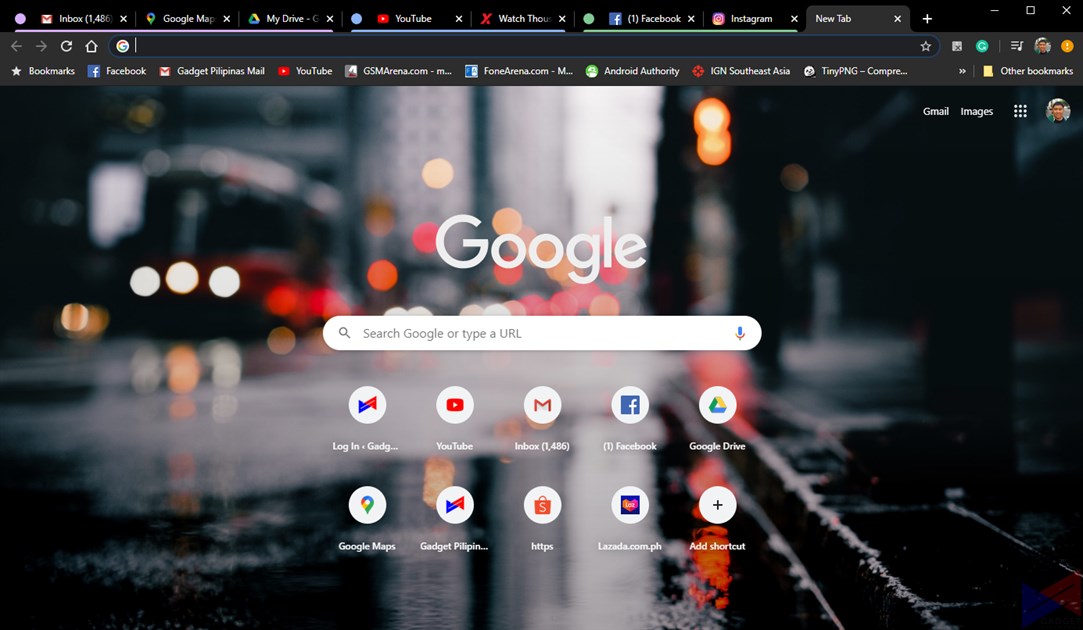 Once Chrome is open, you can immediately create a Tab Group by right-clicking on a tab, and then selecting "Add to new group." You can add additional tabs to an existing group with the "Add to existing group" option.
Name Each Group and Assign a Different Color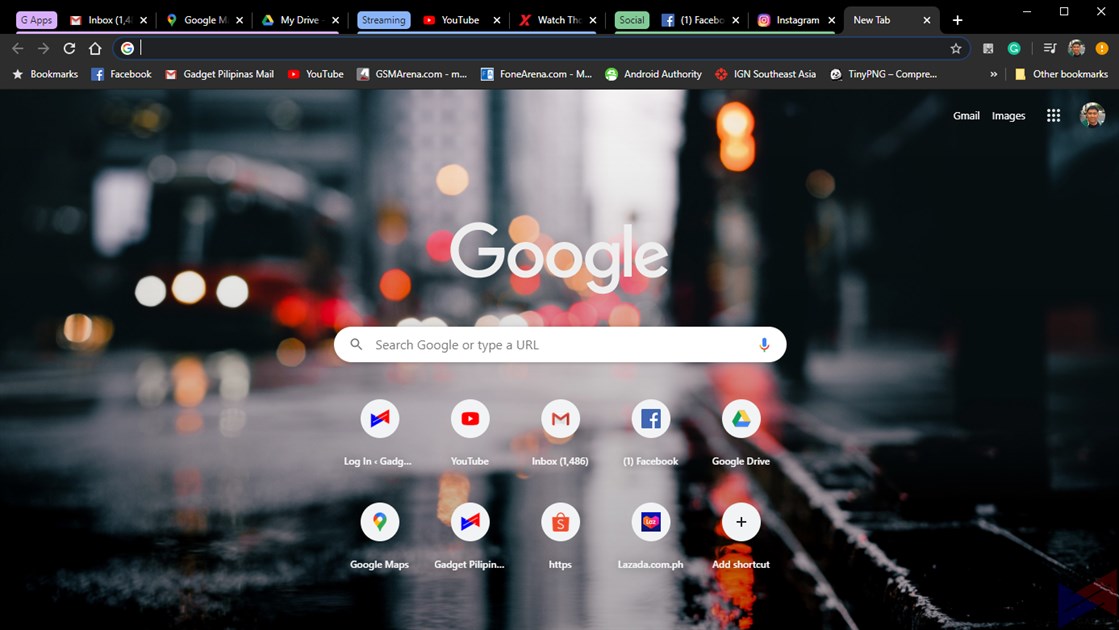 You can set a name and color-code your groups however you want. Label them using an emoji? sure.
Send an Entire Group to Another Window and Other Actions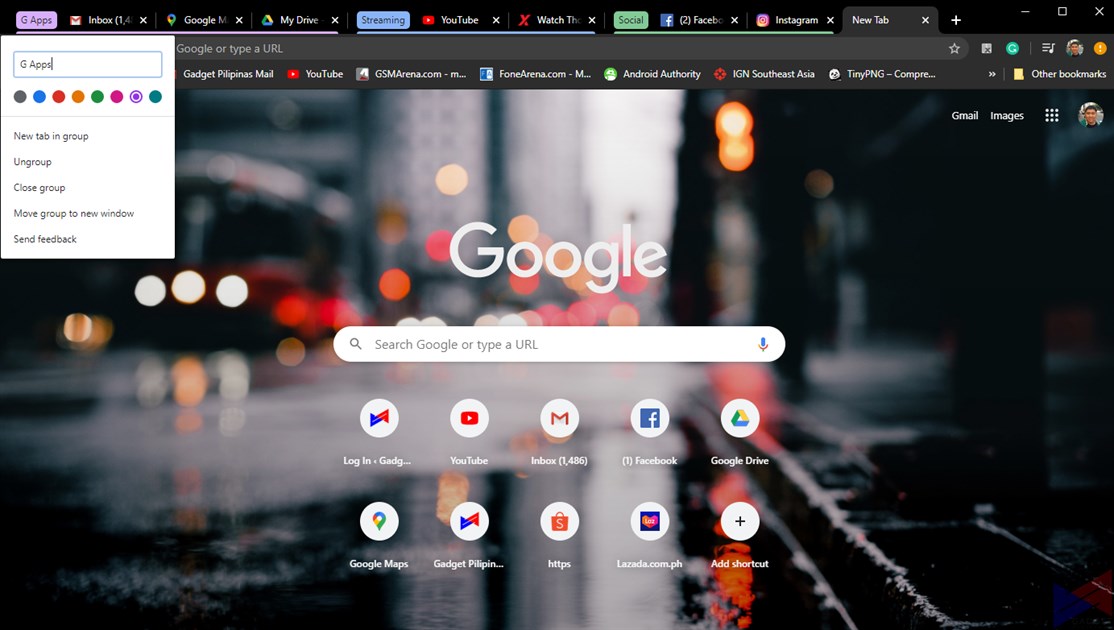 If you need to isolate a tab or a group of tabs, you can simply right-click on a group name or a tab, then select "Move group to a new window" or "Move tab to another window."
Like typical tabs, your groups are saved for when you re-open Chrome.