Huawei MatePad Pro 4G is a beast of a gaming tablet. We talked about it in our review, and even showcased the games that we have been playing on it. Trust me, I am having a great time with it as a mobile gaming device to play Android games, and I am looking forward to doing so until the best comes along.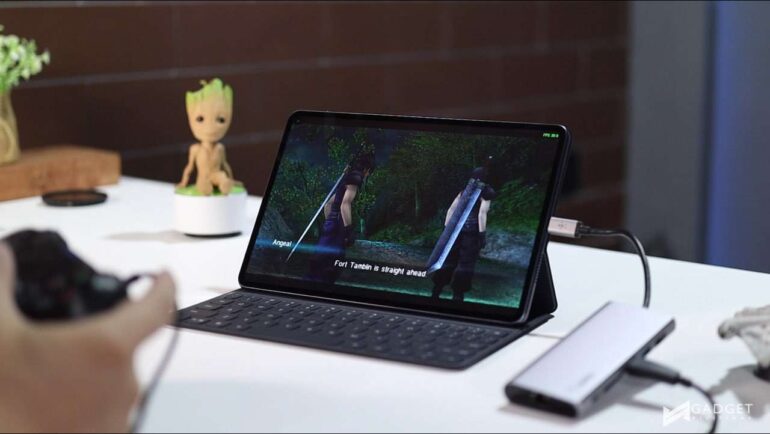 There are 3 ways to download games on Huawei MatePad Pro 4G: it's either through Huawei AppGallery, third-party app stores, or direct download. As you may be aware, Huawei MatePad Pro 4G does not have Google Play Store, so there will be games that you can only download from other options.
Huawei AppGallery, while its repo of apps and games are growing exponentially, some of the software you're looking for is probably still on its way to it. This means that third-party app stores like APK Pure or Aptoide are your only options like in the case of this game that I have been learning and enjoying lately, Legends of Runeterra.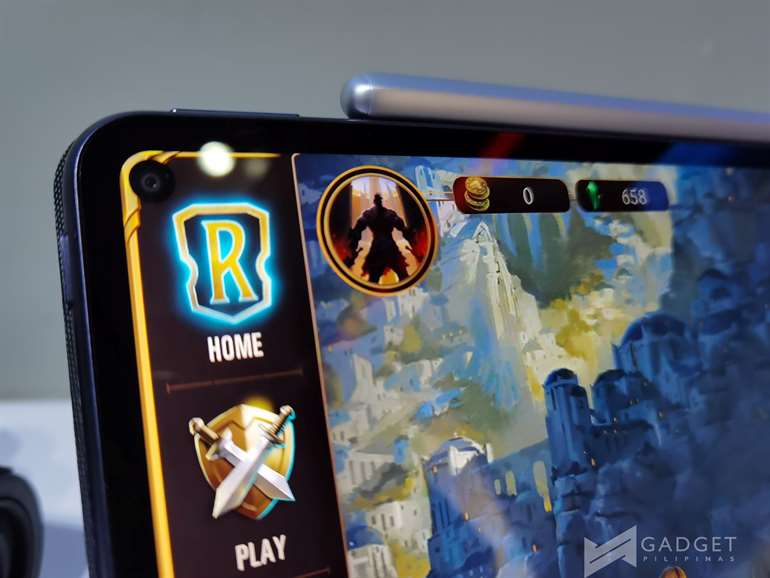 Developed by Riot Games, Legends of Runeterra is a free-to-play digital collectible game that was released last April 29, 2020. If you're familiar with the characters in League of Legends and you're a fan of games like Hearthstone, then this might be something you will enjoy.
How to install Legends of Runeterra
Now, how did I manage to install and play this game on my Huawei MatePad Pro?
The first thing that you need to download is this third party app called, Aptoide. You can use Huawei's browser to access Aptoide's site and download their app. Of course, at the time of writing this article, LoR is not yet available in Huawei AppGallery so until that happens, your only way is to get it through third-party apps. Just be mindful of apps you're downloading from other app marketplaces other than Huawei AppGallery.It's easy to spot if the app in Aptoid is trustworthy or trusted. Simply look for the Trusted seal per application.

Immediately after downloading it, you can then install Aptoide. Be sure to allow it to install apps, by going to Settings > Security > More Settings > Install apps from external sources > Aptoide.

Once you've downloaded Legends of Runeterra, you can start off by signing up to Riot Games. In the case of Huawei MatePad pro, signing up using your Google account is out of the option. If you've been playing games developed by Riot Games, then you may already have an account.

That's it! It's pretty straightforward, and from this point on, you can start playing the game smoothly on Huawei MatePad Pro. You can set the video settings to Ultra since the tablet can handle this very well, thanks to its powerful set of processors.