Keybol Games are at it again. With their recent offering in Grand Guilds that is now available for pre-order and releasing on March 26, another game in their portfolio is up for pre-orders as well.
Check out the trailer for the upcoming Switch game, Towertale:
Towertale is a 2D, story-driven action game that has a heavy focus on boss battles as you fight your way up the elusive Tower to challenge the bosses of each level and unveil the mystery that lies up in its peak. Join Lionel, Faindrel, Lord Snicklefritz and "Dark Echo" in their quest to get to the top to acquire the greatest treasure of all!
Towertale has a rich feature list that puts heavy emphasis on co-op play:
4 playable characters and co-op mode up to 4 players
Fast-paced 2D boss battling action
17 bosses designed with multiple phases
12 beautifully crafted levels
Multiple story endings
Arcade Mode, Boss Rush Mode with leaderboards, and Free Mode
Achievements
Oh, and did we mention that Towertale is the first ever fully Filipino translated game to appear on the Nintendo Switch? Take a peek at these screens below!
and, my favorite translated screenshot, inspired by Yu Yu Hakusho…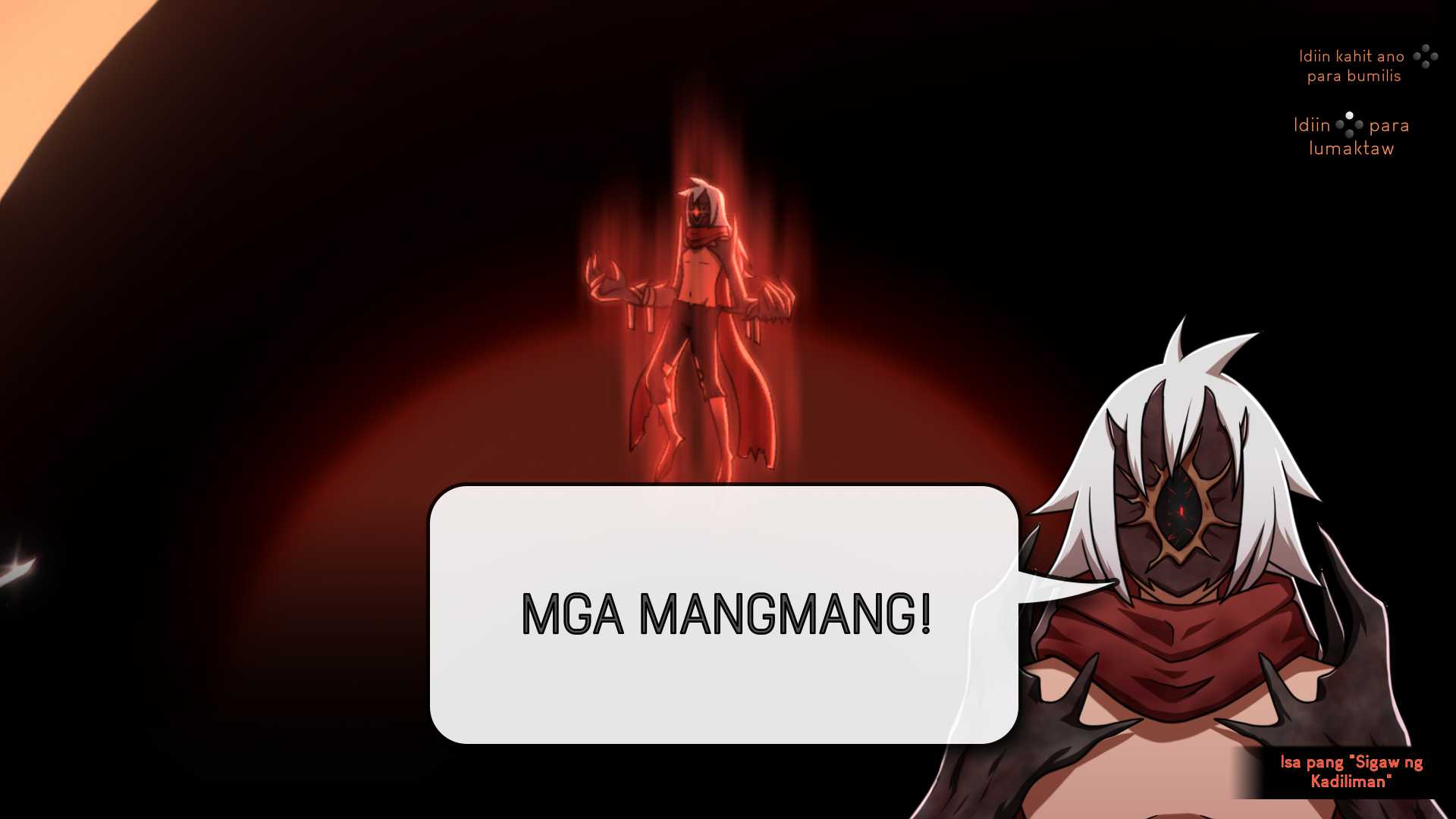 Towertale is scheduled to release on April 08, 2020 for $9.99 (or about PHP500) but if you pre-order now through this LINK, you'll get a 15% discount!