Alright to start off, all you really need to know is that Pewdiepie is actually playing this game and he's having a fricking blast. He's also the global ambassador for the game!
Don't believe me? Check out the video below:
Now that that's out of the way, you'll be glad to know that Crossout, developed by Targem Games and co-published by Gaijin Entertainment and PlayPark, Inc., is now available for open beta in the Philippines! Crossout combines gather-and-build mechanics from MMOs with the fast-paced gameplay of shooters for a rather unique and competitive experience.
During the OBT period, players will be able to experience the world of Crossout and engage in battles against others for resources and glory. Play as much as you can during open beta because there won't be any downtime when the game transitions to commercial launch in April!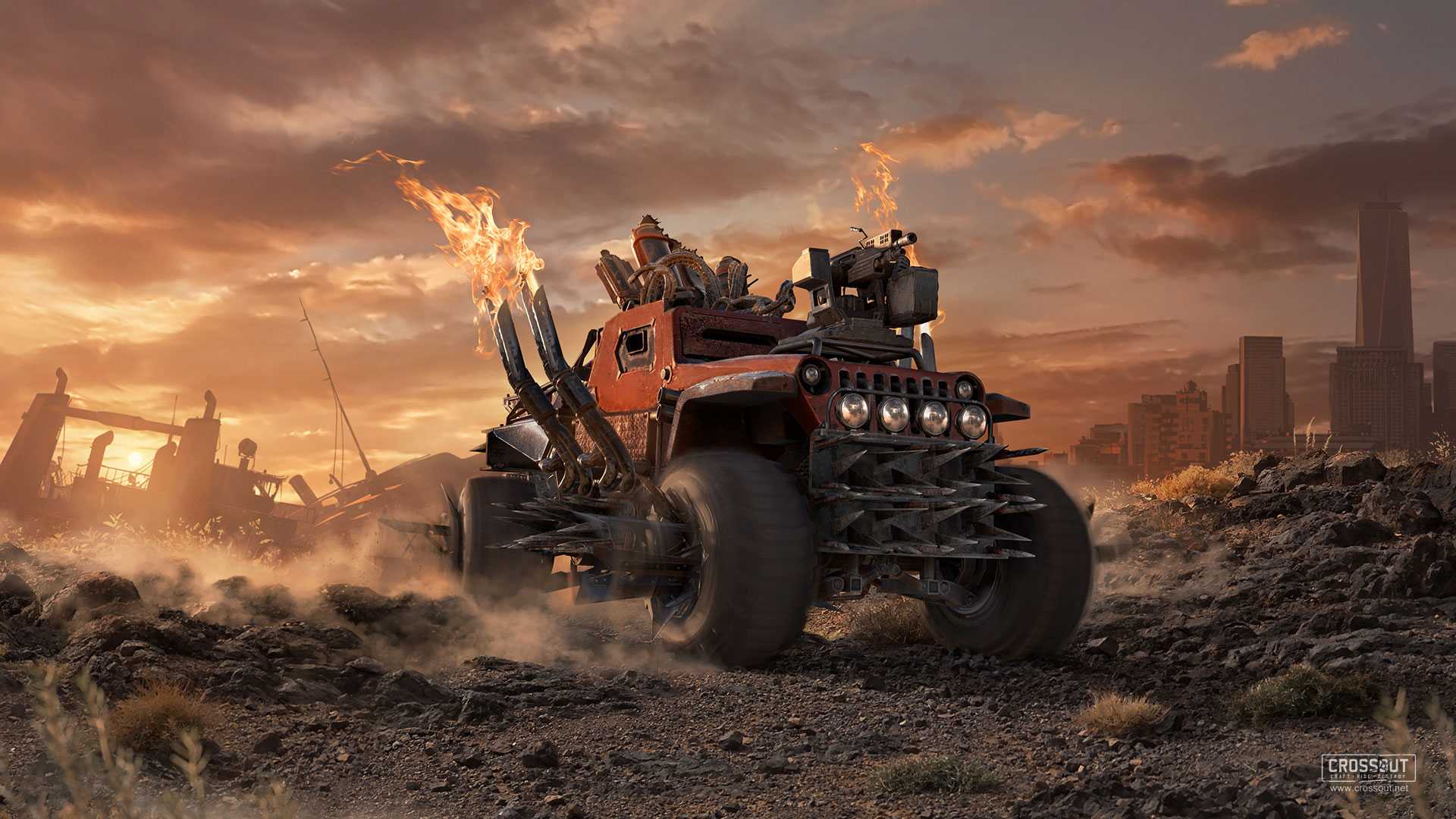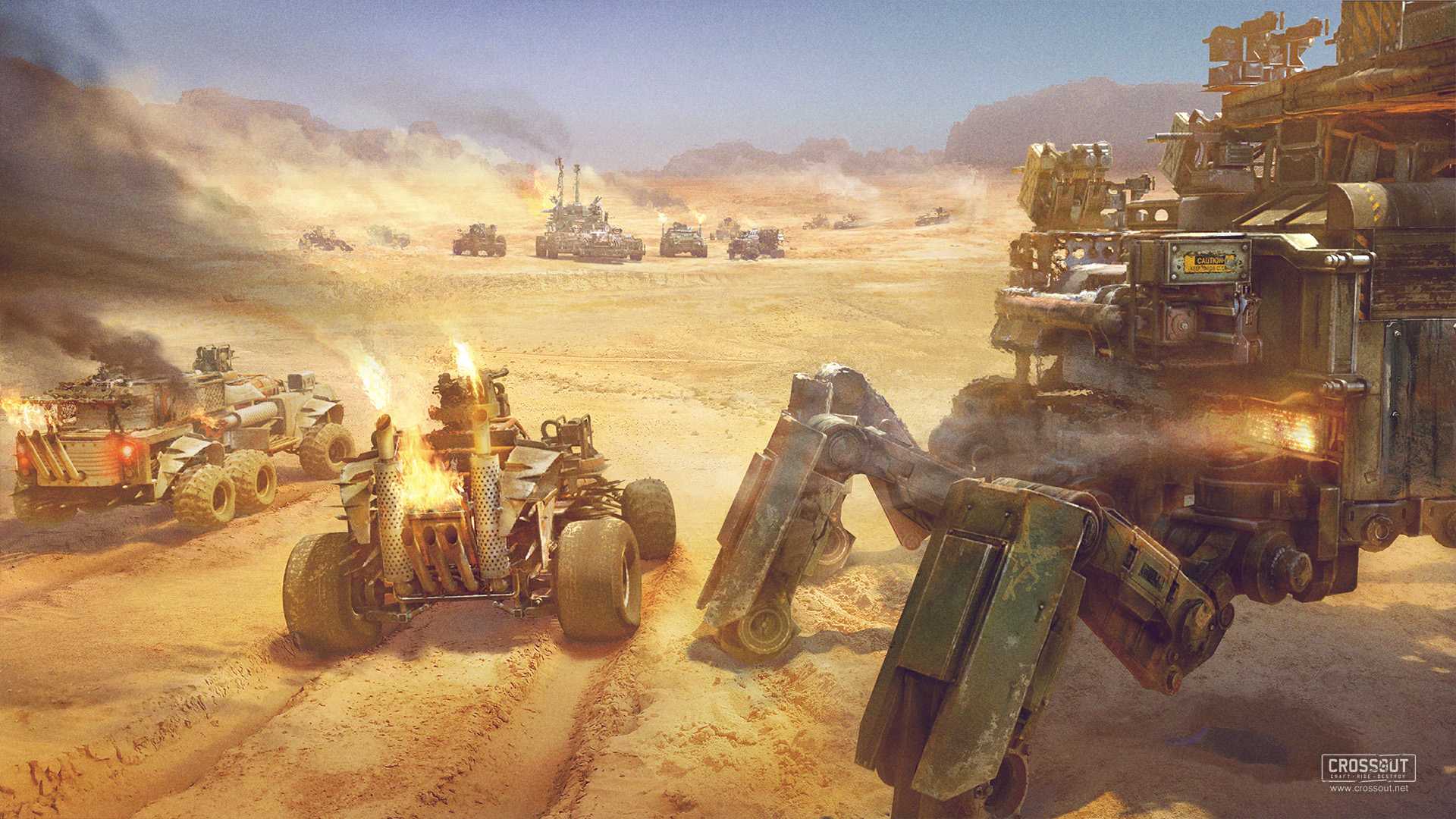 What sets Crossout apart from the pack is that it is not simply a run and gun game. Each vehicle in the battlefield is unique as players will be able to craft their own weapon of mass destruction from a wide range of available parts. Your only limit is your imagination as you build heavily armored vehicles, combat platforms, or even a cannon mounted tire.
Crossout also boasts of what it calls "Advanced damage model", which registers damage to different parts of your vehicle which immediately affects its performance. Shoot the tires off an opponent to render them immobile or shoot of their guns to make them harmless, the choice is yours.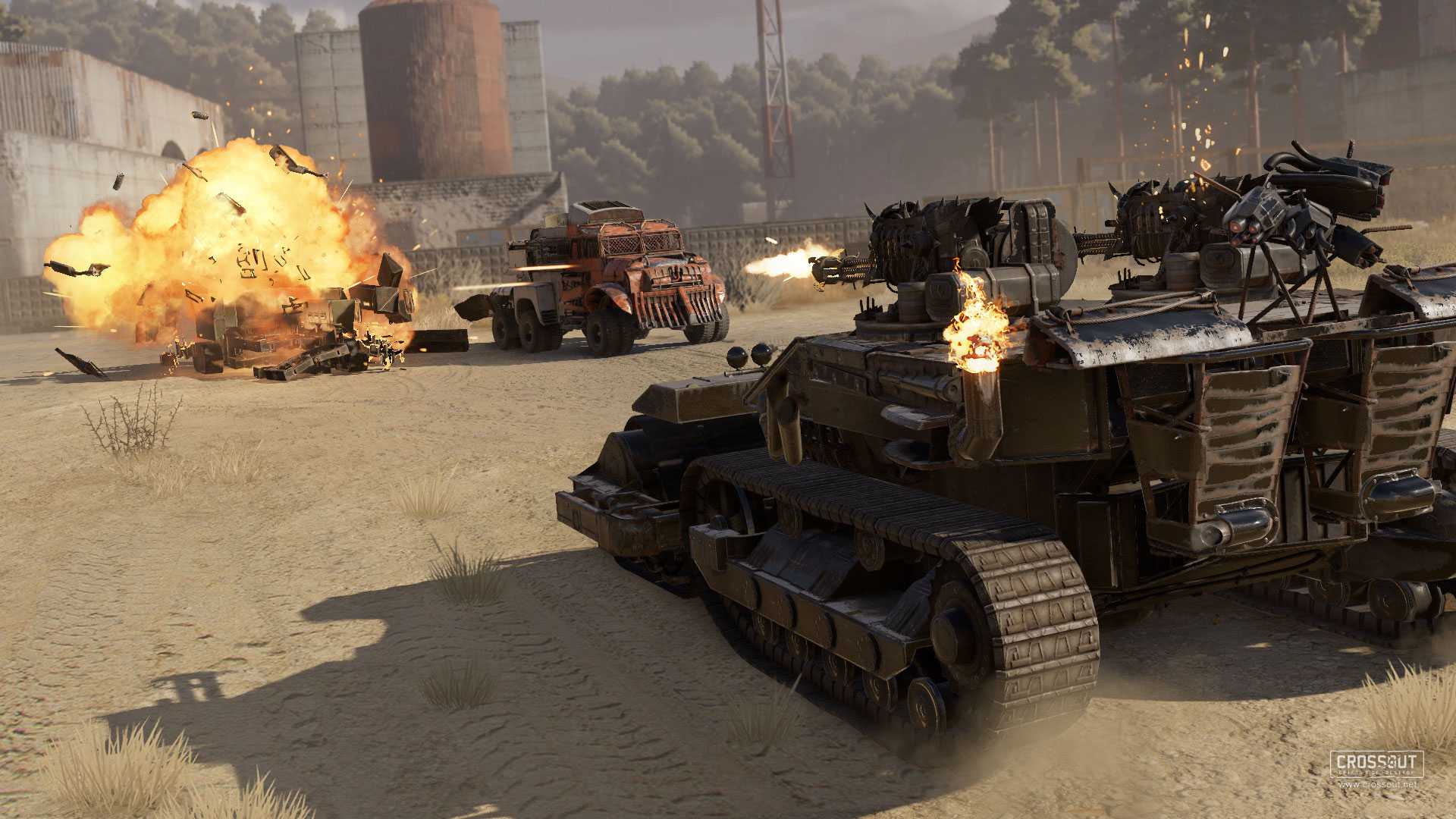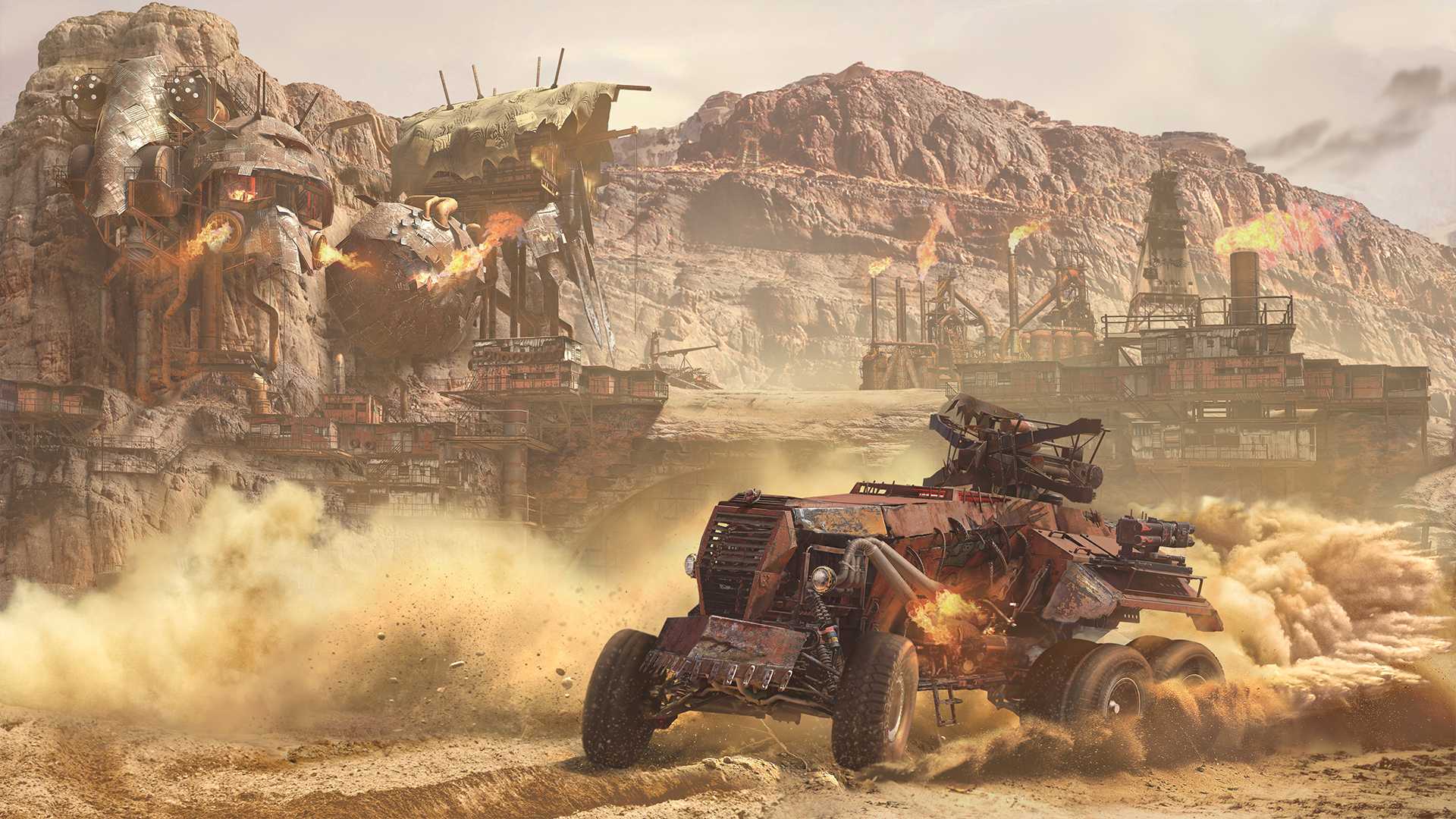 Crafting is a big part of Crossout, as a way to gain more powerful upgrades to weapons, armor, and other parts. These items can be made or salvaged, and have different rarities to them. Common parts can be easily crafted but provide baseline stats, while Legendary and Relic items are very difficult to craft (or find as a drop), but have the highest damage or benefits to stats in the game for its class. Ride into missions to get blueprints and materials required for the parts and craft your way to victory.
Again, if you need more convincing, check out some of the outrageous stuff you can do in the game courtesy of Peenoise Plays:
Crossout has different game modes players can join to keep the action fresh. Missions are the primary game type, where teams of eight players fight on the battlefield for resources. Raids are a pure PvE experience, where players can do "test runs" of their machines against AI-controlled enemies. Each Raid has a set of objectives and players must work together to ride into victory. Brawls are PvP events that change every day, from Races (guns are disabled), Free For All (first to 10 kills), and Storm Warning (a Free For All variant with a powerful environmental hazard). Crossout also features Guild vs Guild battle modes for valuable Uranium, and finally, a Battle Royale mode where you find parts and weapons for your vehicle while out-riding and out-destroying other wasteland survivors.
You can sign up for the Open Beta here to get into the game. Players will need to install the launcher in order to play. For more information, check out the Crossout website here and check out Crossout community on Facebook.
For system requirements, check out the specs below:
Minimum Requirements:
OS: 7 (32-Bit) / 8 (32-Bit) / 10 (32-Bit)
CPU: Intel Core 2 Duo E8500 / Amd Phenom II X3 720
Video Card: Nvidia GeForce GT 440 or Radeon HD 5670 or Intel HD 4000
RAM: 4 GB
Hard Disk Space: 6 GB
Recommended Requirements:
OS: Windows 7 (64-Bit) / 8 (64-Bit) / 10 (64-Bit)
CPU: Intel Core i5-3330 or AMD FX 6300
Video Card: Nvidia GeForce GTX 750 TI or AMD Radeon R7 260X
RAM: 6 GB
Hard Disk Space: 6 GB
Videogame Content Editor. A father and gamer. Would gladly trade what's left of his soul to witness a Final Fantasy 6 and Xenogears remake done during his lifetime.