Huawei P40 Pro packs the unbelievably amazing sets of camera, powered by Leica. We got a unit for us to play around and take some photos of.
We managed to snap some photos using the Huawei P40 Pro despite the enhanced community lockdown. Just like you, we just cannot wait for the quarantine to end, but staying indoors is the best we can do at the moment.
Hi-res copies of the photos below may be seen and downloaded from this link.
I am super impressed with the high dynamic range of this smartphone. This is a compressed copy of photo in high-resolution mode. The colors of the horizon was captured accurately. Image is pretty sharp too. Using our laptop, we zoomed to the logo of All Home from a distance. Here's how it looks like.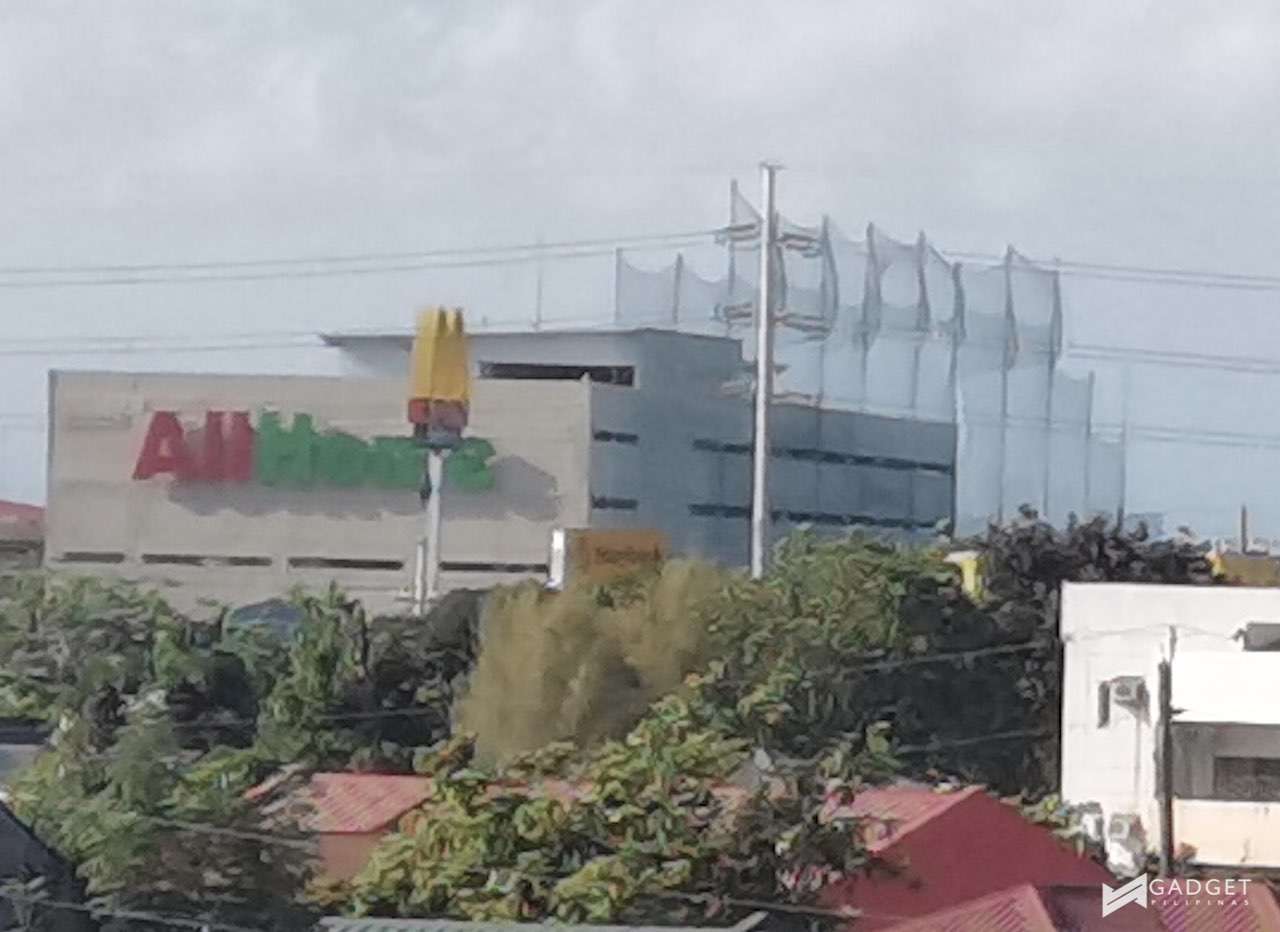 Huawei P40 Pro's monochrome photos really stand out. This is a major expectation from Huawei P-series, and P40 Pro delivered outstandingly.
Here's my photo subject for Portrait photograhy – Baby Groot. I also included a blown out screenshot of his face for a better look at how precise and sharp the photo is.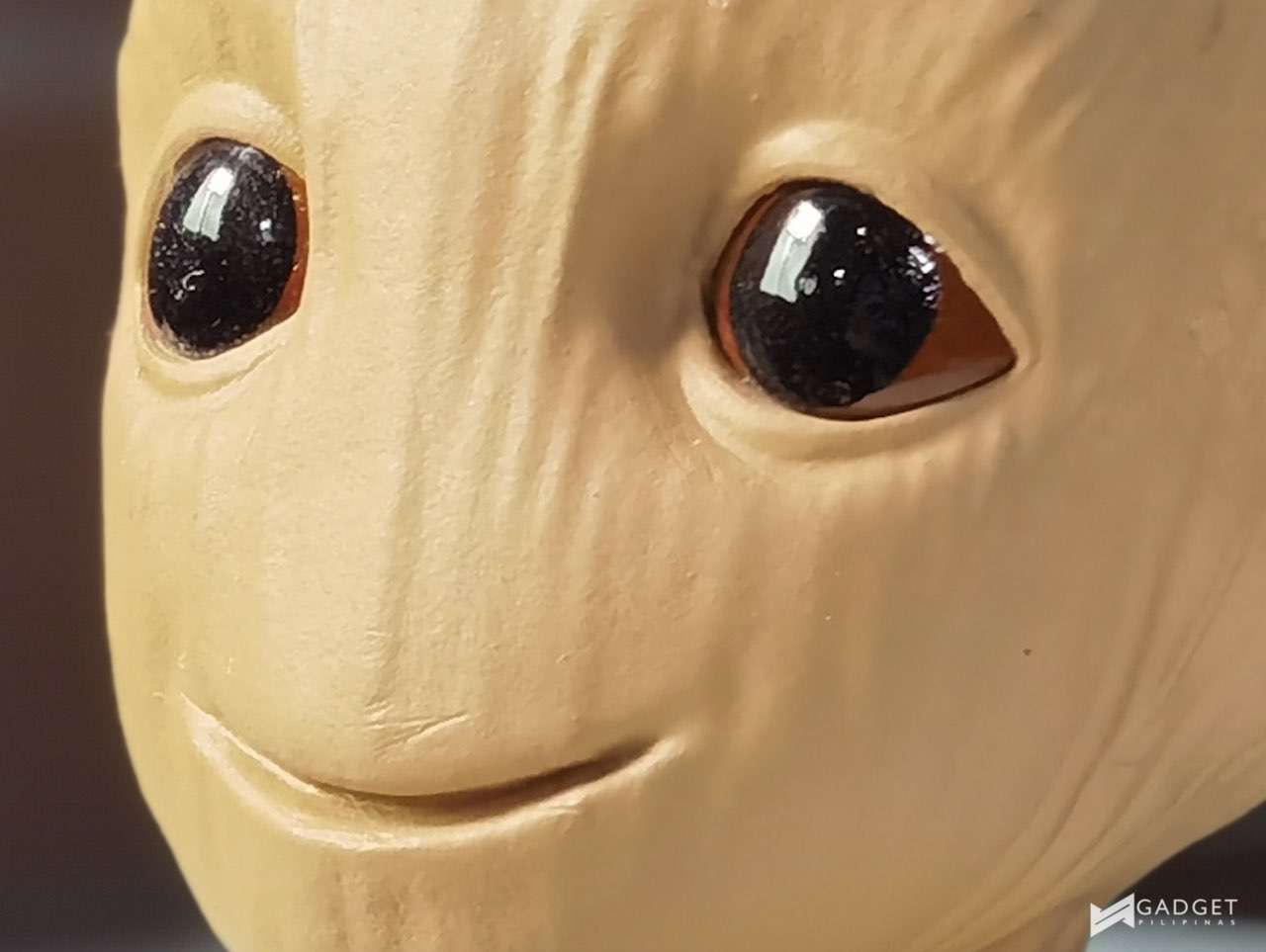 50x Zoom is back, and it's better than ever before. Unlike the P40 Pro+, P40 Pro can only zoom up to 50x. Here's a demo of the zooming feature of Huawei P40 Pro. You're looking at a view of Manila from our rooftop. We zoomed 50x to see the buildings in Makati and Manila.
Aperture Mode is back and it is more precise this time. It isn't perfect though as the edges of our faux-plant aren't perfectly captured. It also did not isolate a portion of my nanoleaf from my main subject. This is an extremely difficult scenario for the AI to process that even my Samsung Galaxy S20 Ultra failed to pull off properly either.
Huawei P40 Pro's portrait selfie is the best I've seen so far. Image is sharp and the AI beautification mode is not overwhelming.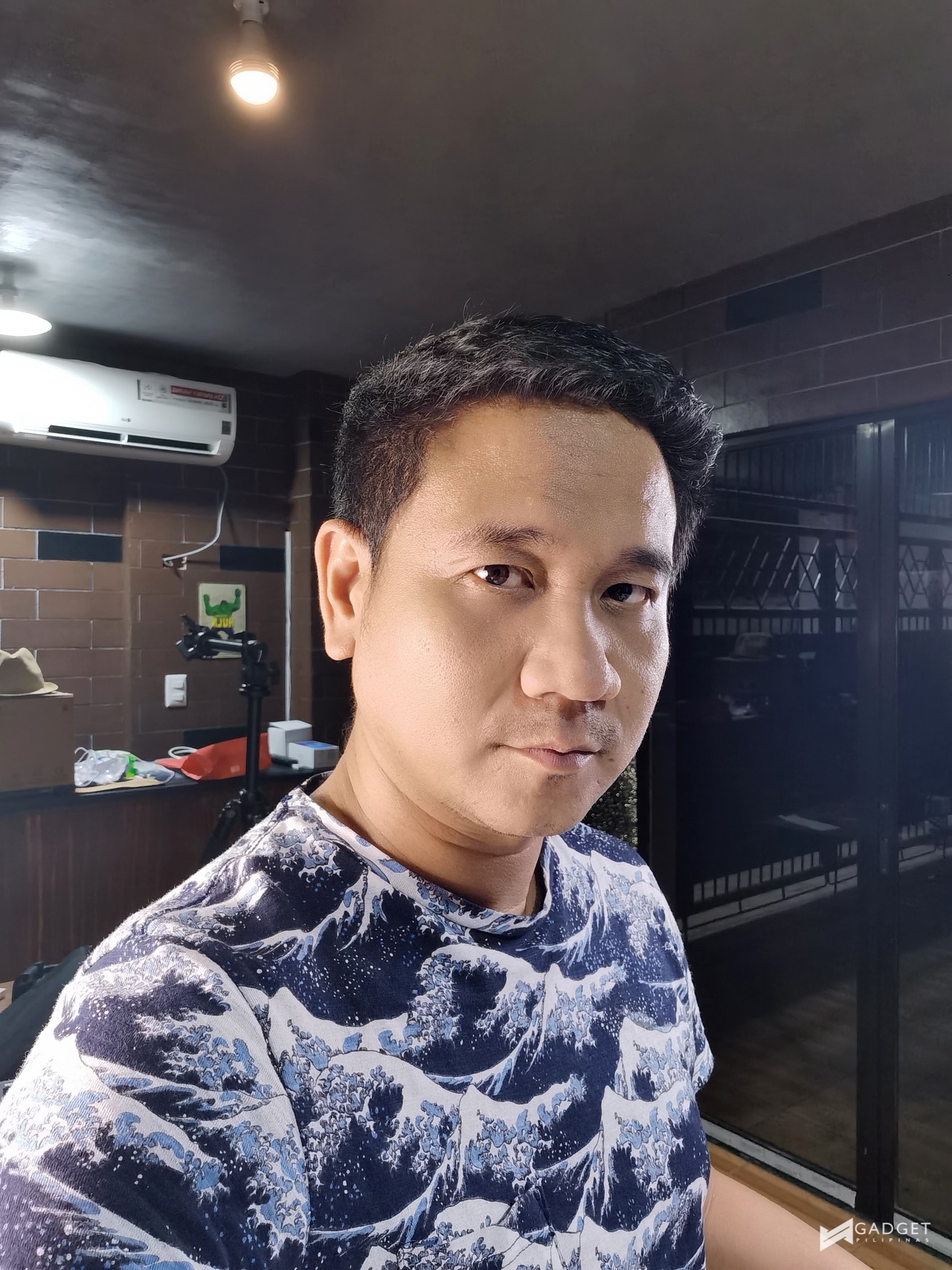 Meanwhile, the photo below was taken earlier this morning. I didn't have any artificial light on, and the light in my study room is completely turned off. I have a blown up copy of one of the sections of my PS4 DVDs. Can you still read "Red Dead Redemption 2"?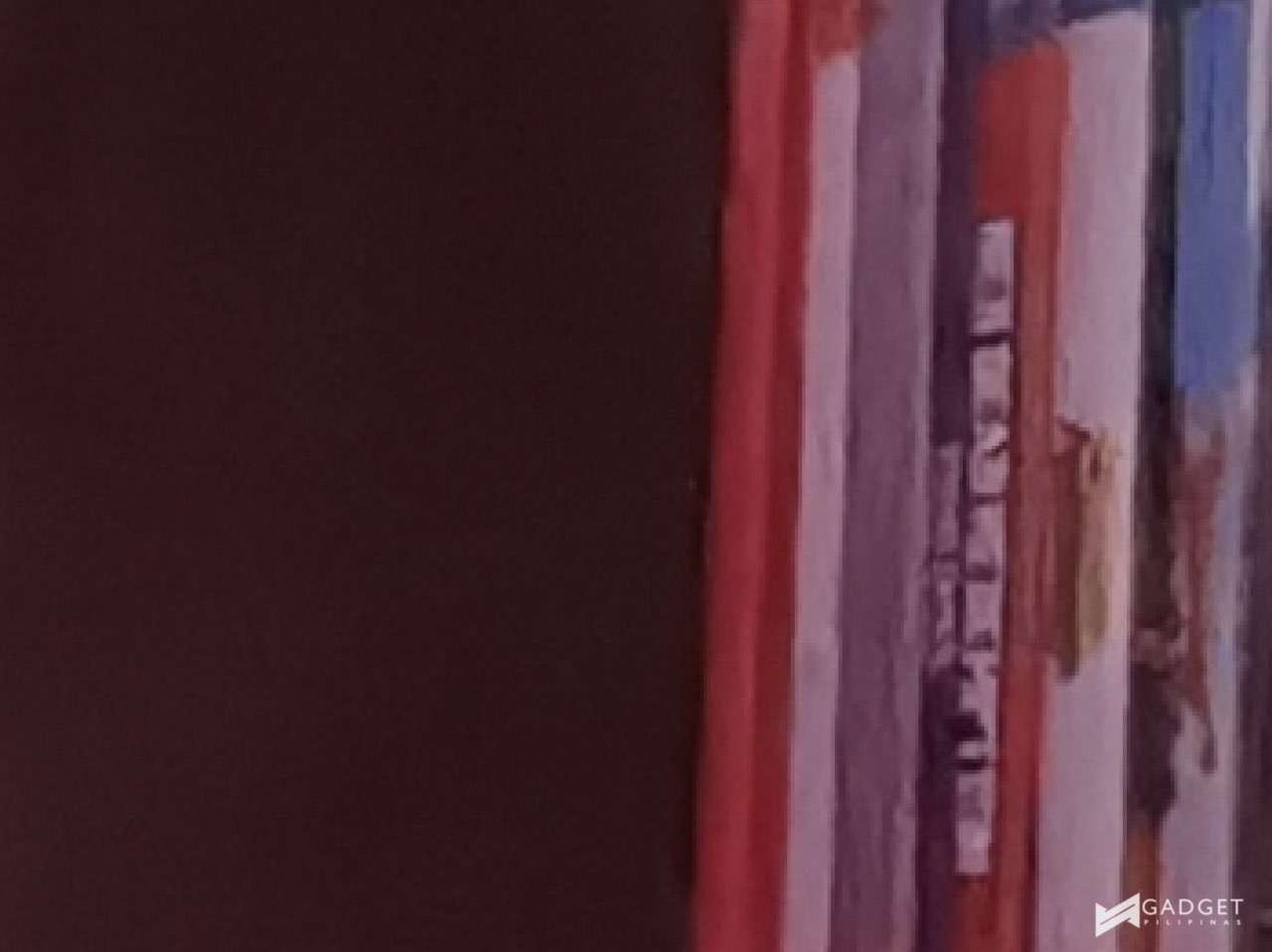 Huawei P40 Pro's ultra wide angle lens is definitely wider than the one on Huawei Mate30 Pro. While the quality of the photo is excellent, it isn't as wide as the one I took using my Samsung Galaxy S20 Pro. I wonder how wider the lens of Huawei P40 Pro+ is compared to the P40 Pro.
For now, these are the photos I can show you. Watch out for my full review soon on Gadget Pilipinas. Meanwhile, check my unboxing and first impressions on this link.
Huawei P40 Pro is now up for pre-order in the Philippines for PhP50,990. It is available via Lazada, Shopee and MemoXpress. If you're going to pre-order, you're going to get us much as PhP12,285 worth of bonus. Flash sale buyers from March 27 to April 3 will also get a Gentle Monster Smart Glasses.
Giancarlo Viterbo is a Filipino Technology Journalist, blogger and Editor of gadgetpilipinas.net, He is also a Geek, Dad and a Husband. He knows a lot about washing the dishes, doing some errands and following instructions from his boss on his day job. Follow him on twitter: @gianviterbo and @gadgetpilipinas.