Microsoft recently revealed some very impressive hardware details and features that the Series X will have when it releases in the Holiday of 2020. One such feature was the ability to utilize something called "Quick Resume" across multiple titles. Based on what it sounds like, it seems to be similar to how you can put the Nintendo Switch to "sleep" and basically pick up where you left off in a matter of seconds.
According to Larry Hryb from Microsoft, the feature is looking to be even more impressive than what we initially thought of it.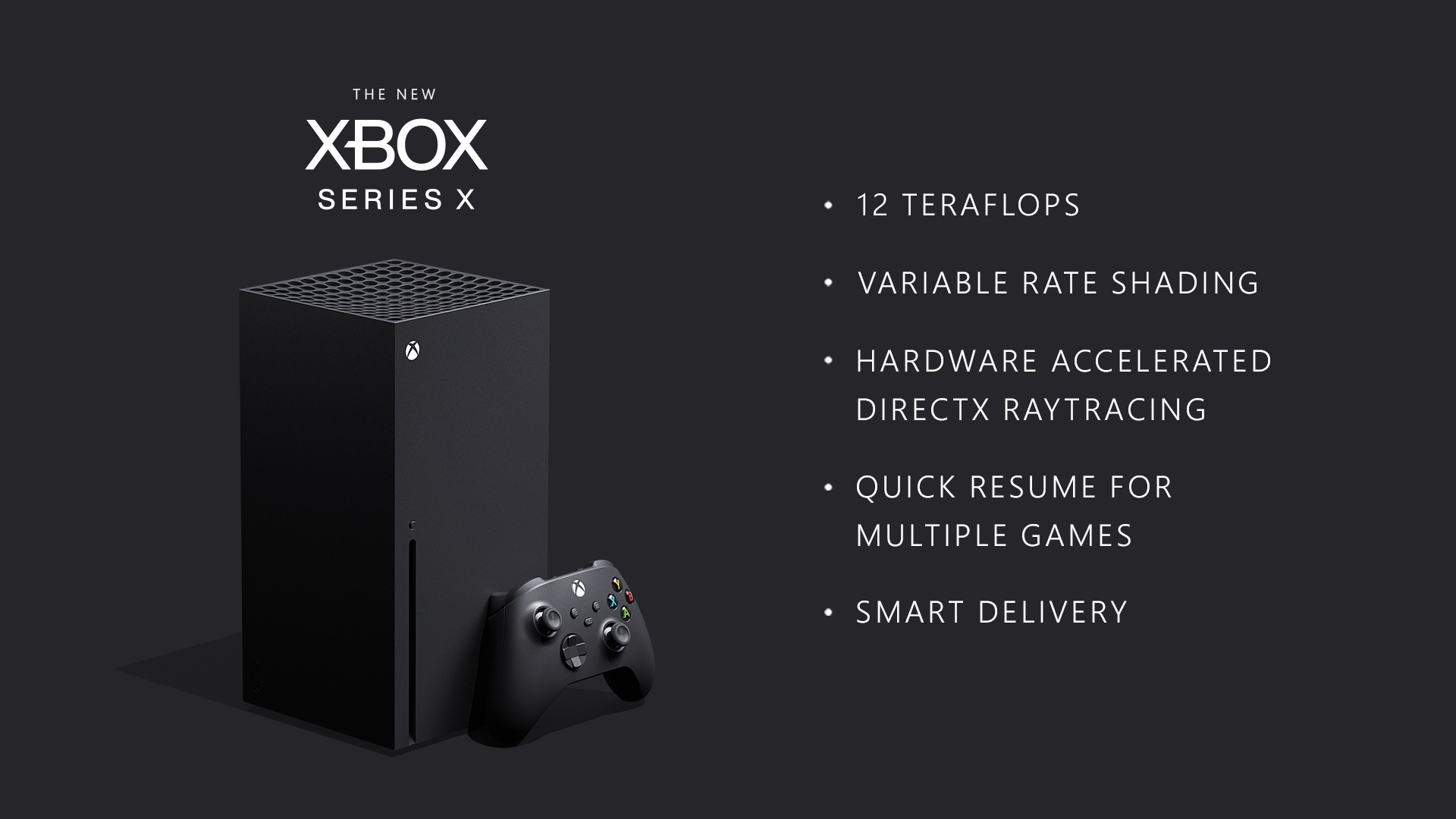 In his Major Nelson podcast with the director of program management Jason Ronald, it was mentioned that the SSD of the Series X will allow the feature across multiple titles at the same time even AFTER a system reboot.
Hryb recalls and goes on to tell a story about it, saying  "One of the things that I was noticing when I was in the lab when I was playing it, I was switching back and forth just real quickly and seamlessly between games, but then I had to reboot because I had a system update. And then I went back to the game and went right back to it. So it survives a reboot. That's amazing."
In case you have not thought about the possibilities of this yet, the feature is actually a VERY BIG DEAL. One of the strengths the Nintendo Switch has, apart from portability, is the sleep feature which allows you to jump in an out of your gaming session in a jiffy. The PS4 and the Xbox One takes a certain time commitment to get the most of switching the hardware on but this looks like it won't be a problem for the upcoming Series X.
Combined with blazing fast loading times thanks to the new hardware and even the SSD's that the new consoles will be equipped with, next generation gaming is going to be such a treat for everyone.
Videogame Content Editor. A father and gamer. Would gladly trade what's left of his soul to witness a Final Fantasy 6 and Xenogears remake done during his lifetime.