The newest member of the Switch Lite family might be the best one yet, and it isn't even a limited edition design, or so we think.
Nintendo has announced a Coral Switch Lite to join Turquoise, Yellow, and Gray and will go on pre-orders starting March 7 in Japan, with no news on any international release.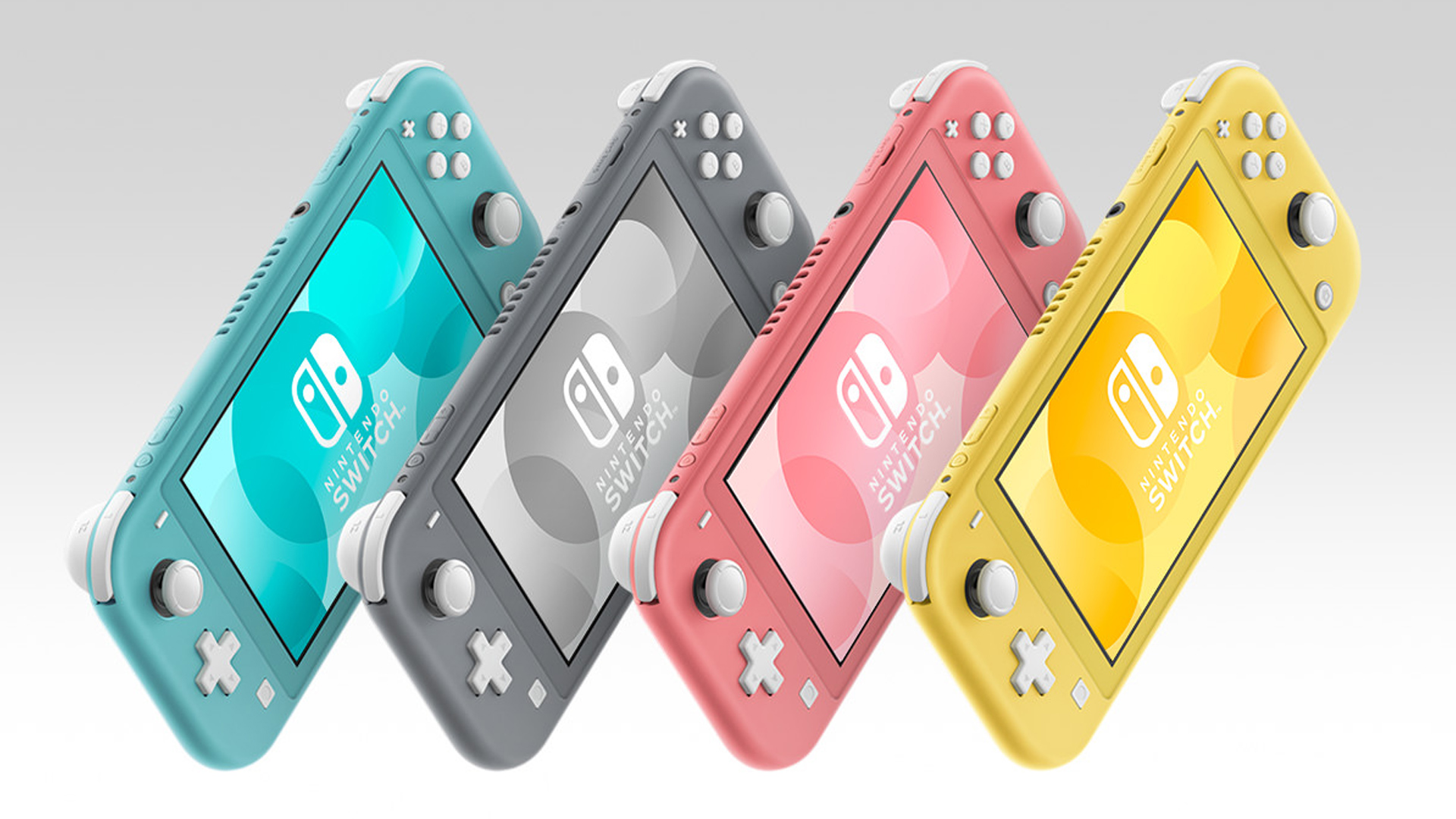 We didn't feel the need to purchase a Switch Lite but that may all change now because of this new color variant.
Wondering if the Switch Lite is for you? Maybe this will help!
Videogame Content Editor. A father and gamer. Would gladly trade what's left of his soul to witness a Final Fantasy 6 and Xenogears remake done during his lifetime.