Club Audition Mobile (CAM) is now in Early Access (or Closed Beta) for Southeast Asia until early February.
You get to play and test the game before launch if you sign up for Early Access. The service is made available in Singapore, Malaysia, and the Philippines.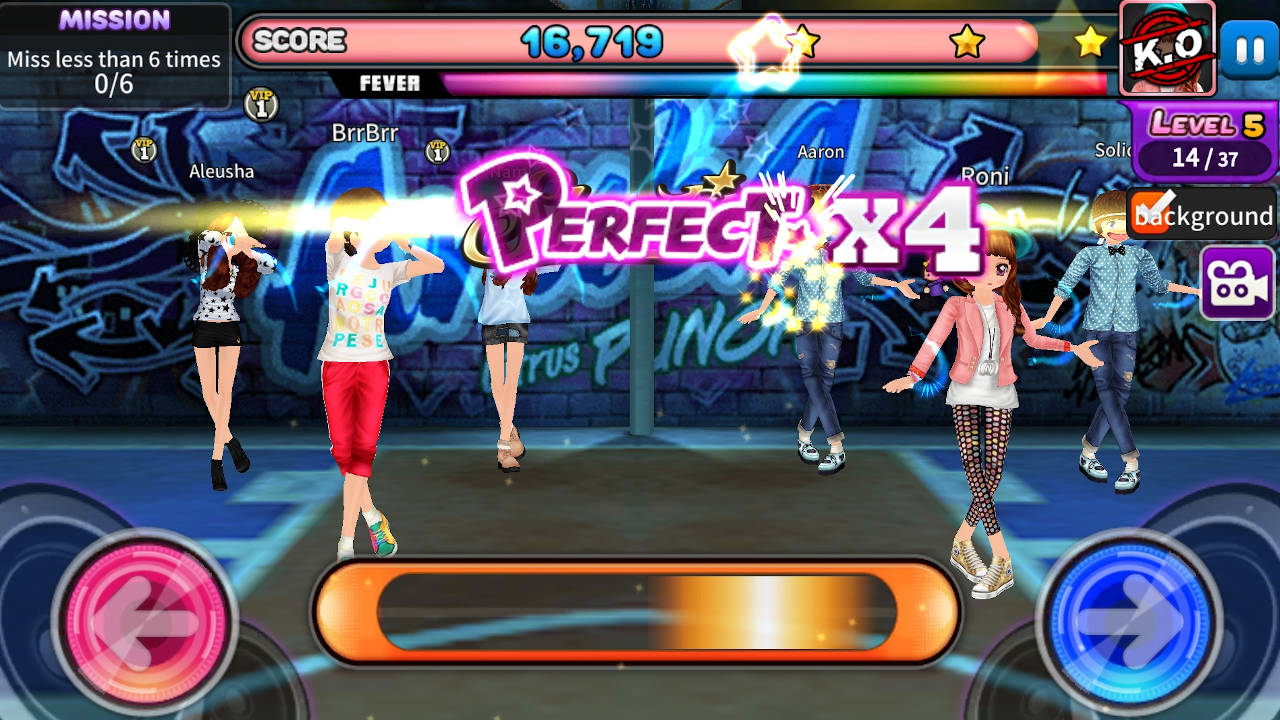 The mobile version brings all the features of the PC version while also adding in its own flair to your smartphone.
Throughout the period, you'll get to play the different game modes and the many items to customize your in-game avatar. These include a head-to-head mode or a couple mode where synchronization is key.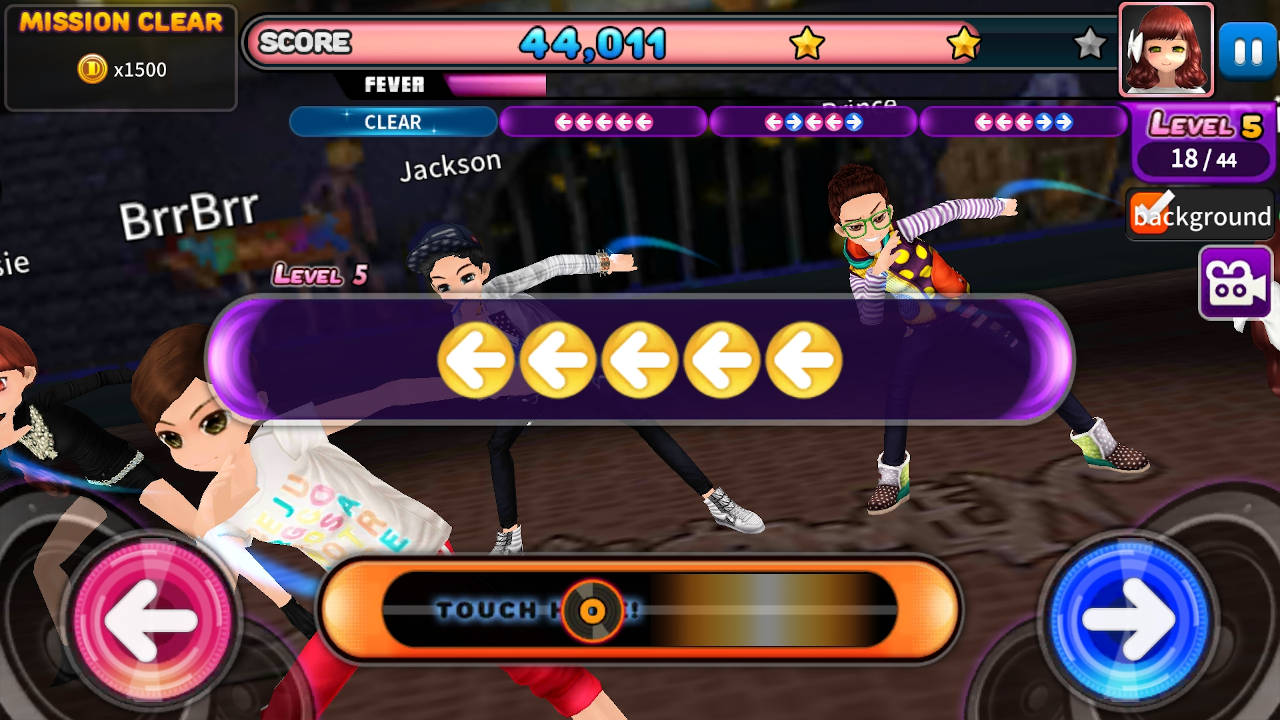 Everyone can join Club Audition Mobile's Early Access. Exclusive pre-registration items will also be given to those that play in the Early Access when the game goes live.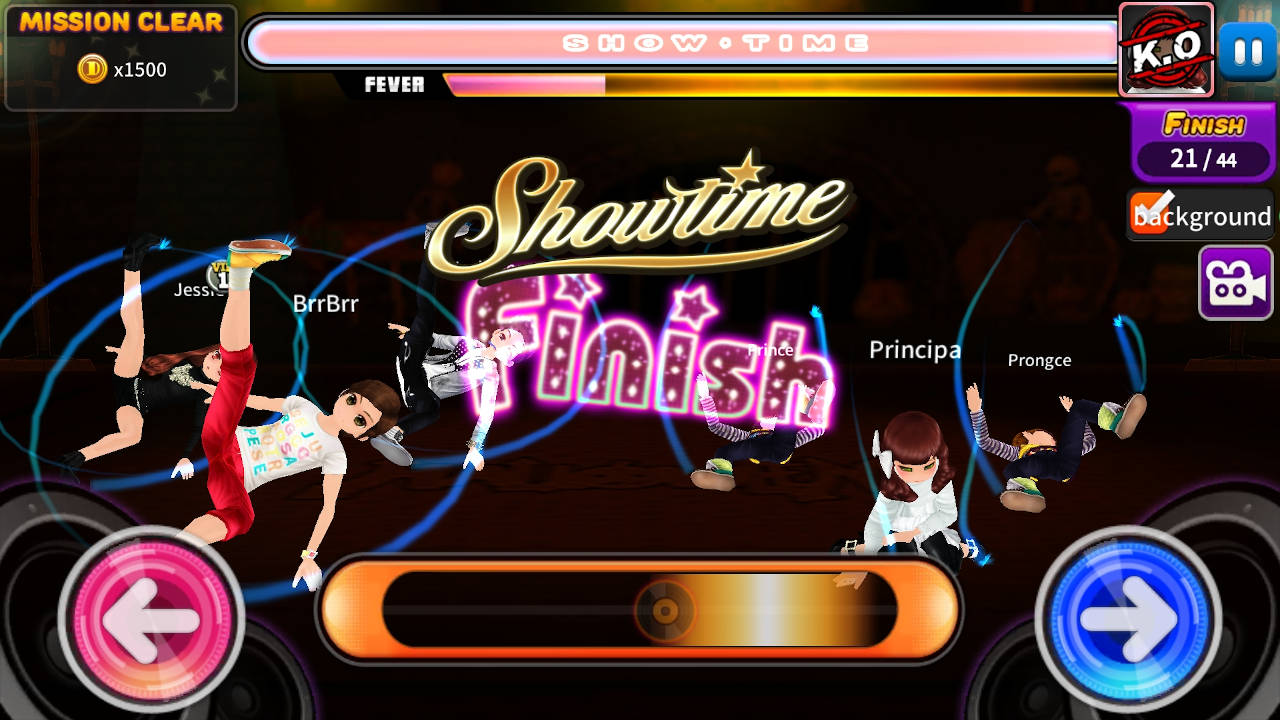 To get access to the game, follow these steps:
Sign up by going here
Answer the quick questionnaire
We will email you instructions on how to download the game! For Android users, you may need to wait around 8 hours for the email. For Apple users, you may need to wait around 4 hours for the email instructions
Download and install the game and start playing!
Ram found his love and appreciation for writing in 2015 having started in the gaming and esports sphere for GG Network. He would then transition to focus more on the world of tech which has also began his journey into learning more about this world. That said though, he still has the mentality of "as long as it works" for his personal gadgets.