Lenovo Legion means serious business when in comes to gaming. Lenovo as a brand bagged our "PC Brand of the Year" Award because of its market disruption with quality products that won't break the bank.
Recently, Lenovo along with Electronic Arts Inc. and Respawn Entertainment announced that Lenovo Legion will be the exclusive PC and Monitor provider for the Apex Legends Global Series – the official esports program for Apex Legends, the Multiplayer game of 2019 based on The Game Awards.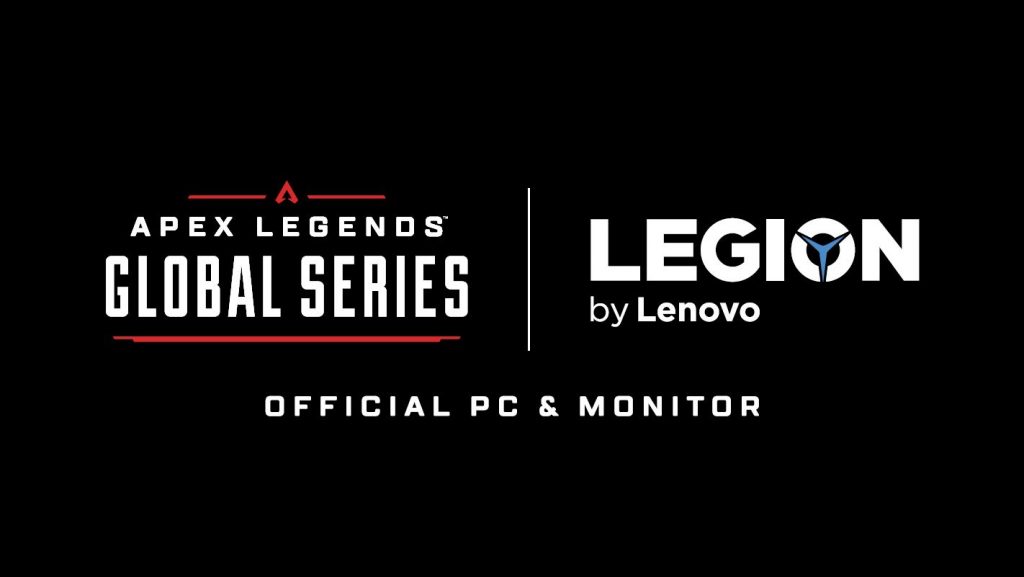 Lenovo will provide more than 200 high-performance Lenovo Legion desktops and monitors for all Apex Legends Global Series Majors ensuring the best in the world play on some of the best gaming equipment. Only the best players in the world will advance to the Apex Legends Global Series Majors, and ultimately the Apex Legends Global Series Championship, where they'll be greeted with Lenovo Legion equipment to use in the high-stakes competition.
The Lenovo Legion T730 tower serves as a stunning powerhouse with up to 9th Gen Intel Core i7 overclocked 9700K processors and supercharged NVIDIA GeForce RTX2070 Super GPUs all optimally cooled via Lenovo Coldfront 2.0 with Liquid Cooling.
When paired with the Lenovo Legion Y25 Monitor, the Lenovo Legion T730 towers deliver lightning-fast 144Hz refresh rates for near-instant responses in the heat of battle, as well as bring out sharp images and details during gameplay.
Lenovo will also be providing Lenovo Legion laptops for the caster's desks to spectate and commentate on the live performance.
The first Apex Legends Global Series Major on March 13-15, 2020 in Arlington, Texas so if you're raring for some frantic Apex Legends action played on equally fantastic equipment, check out Twitch playapex.com/algs as well as @LenovoLegion!
Videogame Content Editor. A father and gamer. Would gladly trade what's left of his soul to witness a Final Fantasy 6 and Xenogears remake done during his lifetime.