We wave the Pinoy Pride flag around so much that sometimes it's meant to be a negative term. This time around and to start the new year, real Pinoy Pride is in full swing as our very own AA_Kerosales bested seven other finalists in the NBA 2K20 Global Championship APAC Regional Finals held in Sydney, Australia!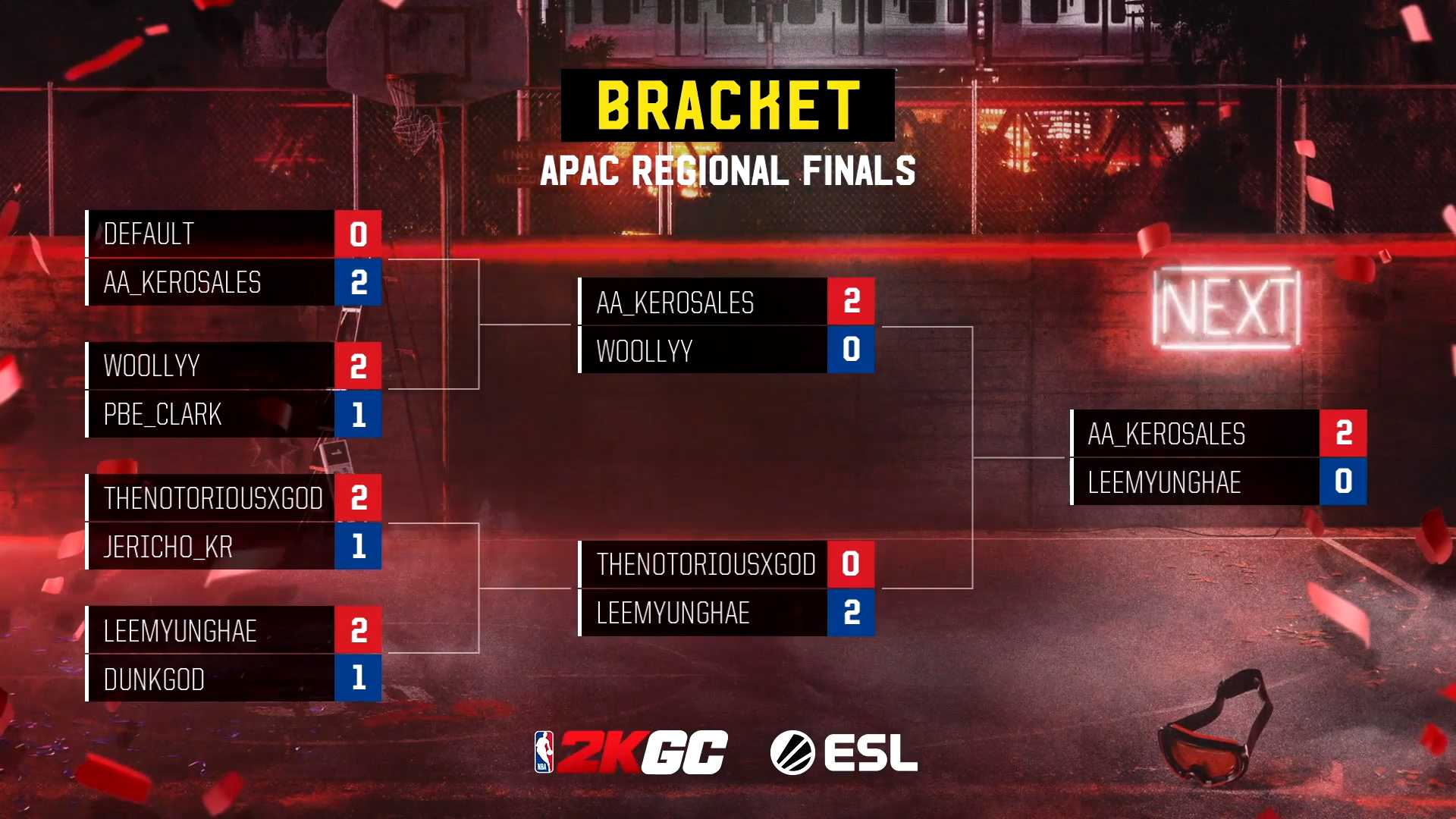 AA_Kerosales played with seven other finalists from Australia, New Zealand, South Korea, and the Philippines, before facing off with LEEMYUNGHAE of South Korea for the APAC Regional Championship.
"I'm definitely lucky, and I thank everyone who has supported me and PBE_Clark (also from the Philippines)," said AA Kerosales.
With the win, AA_Kerosales took home a whopping US$15,000 and more importantly, one of eight slots in the NBA2K playoffs scheduled to take place in Los Angeles on February 2020 where he will be facing off against representatives from EU and the Americas for the grand prize of US$100,000!
Don't miss out on any of the action as it happens as you can check out all of the games over at the NBA Twitch Channel at www.twitch.tv/NBA!