Homegrown brand, XTREME, just sent us a 4K UHD Smart TV, and we did not expect it to be really good! Being a Filipino brand under Suntouch Technology Corporation, XTREME appliances are manufactured with Filipinos in mind, recognizing their hard work to achieve their aspirations, and their search of things that will provide the best value for their hard-earned money.
We've got top 5 reasons why this XTREME MF-5500s got us hyped up, and we could not wait to share it with you.
It's smarter than you think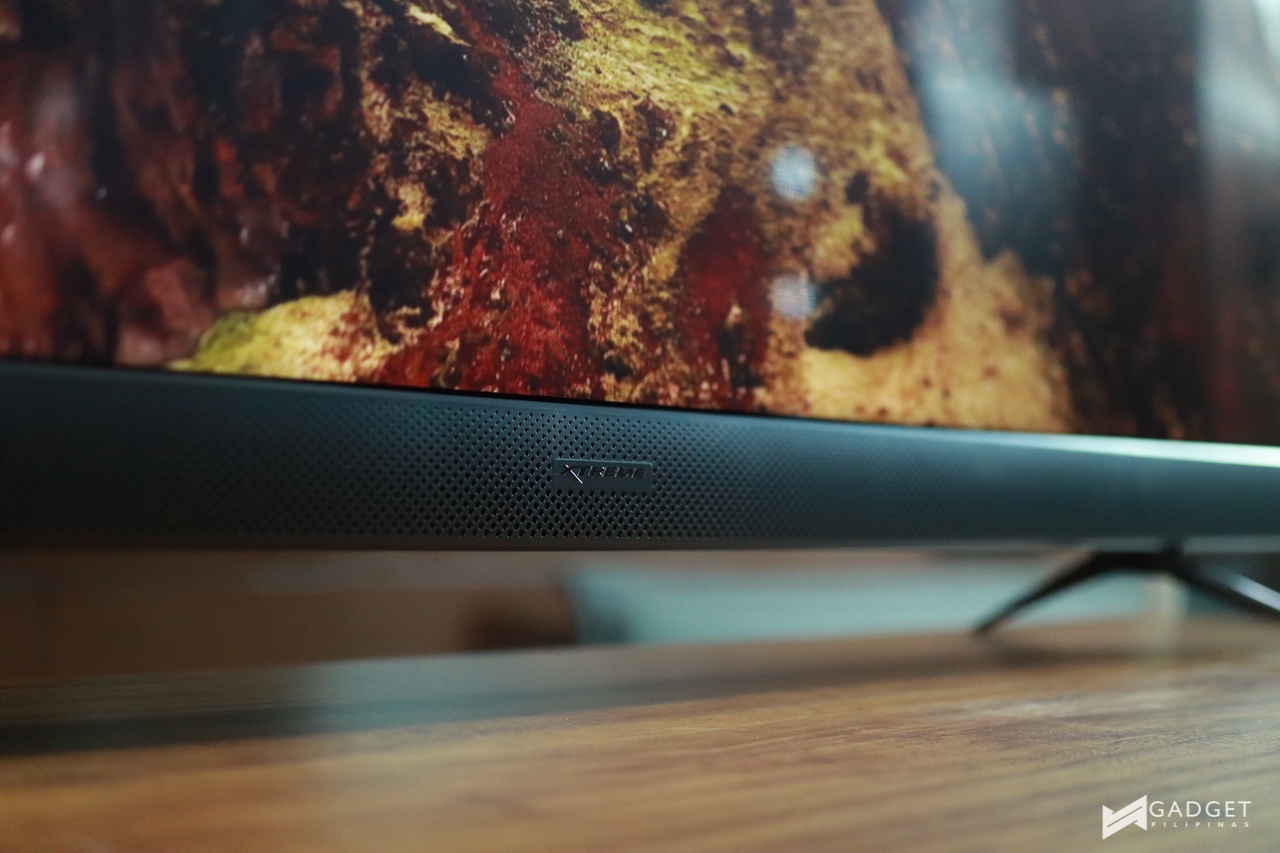 Products of Filipino brands are starting to become really good and ready for export. Who would have thought that XTREME would come up with a Smart TV that has all the necessary components that even products from international brands also have.
From being able to connect to Netflix to YouTube, the ingredients of "Smart TV" are packed in XTREME MF-5500s. You can also download other applications and games, which add more value to the Smart TV.
The Smart TV from XTREME also uses Fastcast, which allows users to transfer files from smartphones to the TV. Pretty handy!
It can play 4K UHD videos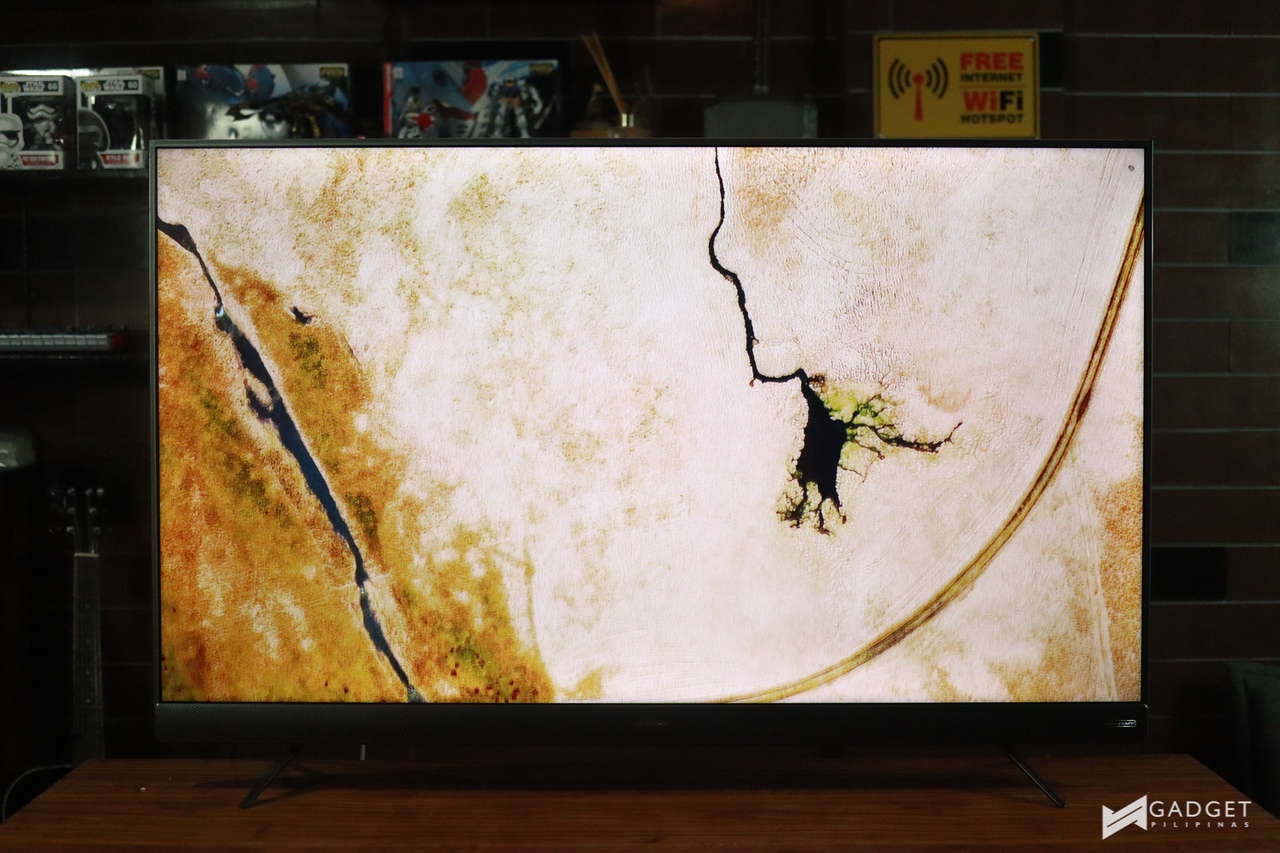 The Witcher on Netflix at 4K? Or probably watch some videos by MKBHD at glorious 4K too? XTREME MF-5500s got you covered.
We have been using this TV to let us play 4K contents at stunning quality. As someone who also owns a PlayStation 4 Pro, I can play Days Gone or even Death Stranding at 4K. It just lets me play the games they way they were intended to be played.
PureSound is essentially a built-in powerful sound bar


Scrap the idea of buying an external speaker because the one built in the MF-5500s rocks! It is loud, and the quality is amazingly balanced and solid.
It has 2 remotes – one for all functions and another one for smart controls

When getting a Smart TV, you normally get 1 remote that may be used for all its features and functions. With MF-5500s, you get two remotes: one that we're accustomed to, and another one that is dedicated for its smart functions.
Having a dedicated remote for smart functions can be really helpful especially when you're using YouTube or Netflix.
It uses IPS DLED Display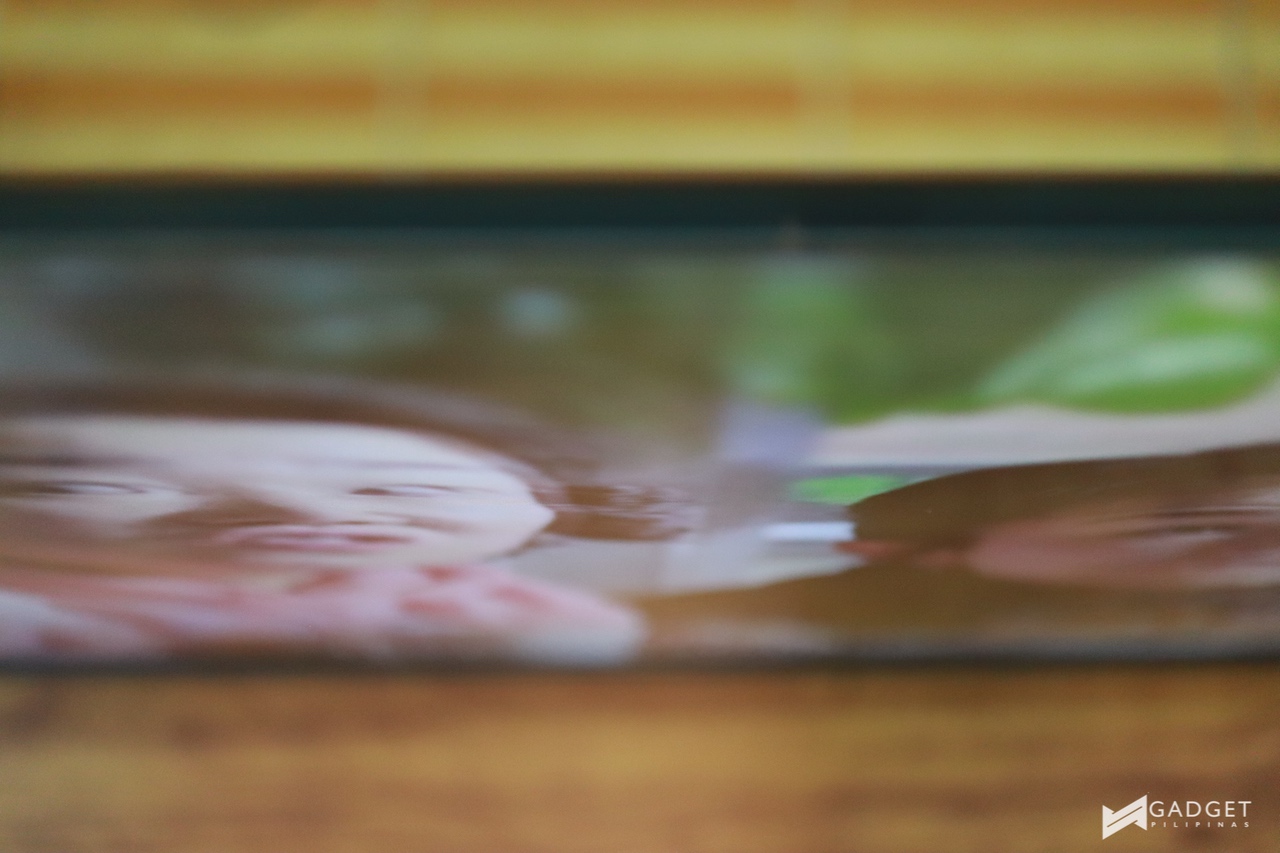 While some TVs use TFT displays, MF-5500s uses an IPS DLED Display. It uses more LED compared to other TVs, and its IPS panel makes colors more accurate and details look sharper.
The result makes contents look more stunning on this TV than other LED Smart TVs available in the market.
Xtreme is well aware that the demand for affordable but quality Smart TVs are going to get higher in the Philippines. With faster internet being brought to homes at a faster pace, there is no way but really introduce TVs that do not just provide cable channels but also internet-powered applications.
Priced at PhP30,990, XTREME 5500s is art of the slim-bezel series that the company has recently introduced. If you are curious about their products, be sure to check this link.
Also, to give one of our loyal fans an actual experience of XTREME's products, we are giving away a 19-inch television with the following specifications:
HD Picture Quality (1388 x 768)
AV
2 YPBPR
USB Port, HDMI, VGA
DLED
Dynamic Sound Quality
HDR Premium
Slim Bezel
1 Remote Control
All you need to do is to publicly share this link (https://facebook.com/224527138336/posts/10157036271958337/) on Facebook and tag 3 of your friends with #XTREMExGadgetPilipinas.
We will draw the winner on December 31, 2019!