There have been so many Naruto inspired games over the past years but none that is probably as ambitious and as grand in scale as this. Dubbed as Naruto: Slugfest, it is the world's first Naruto inspired 3D open world action MMORPG and it's coming to a mobile device near you very soon!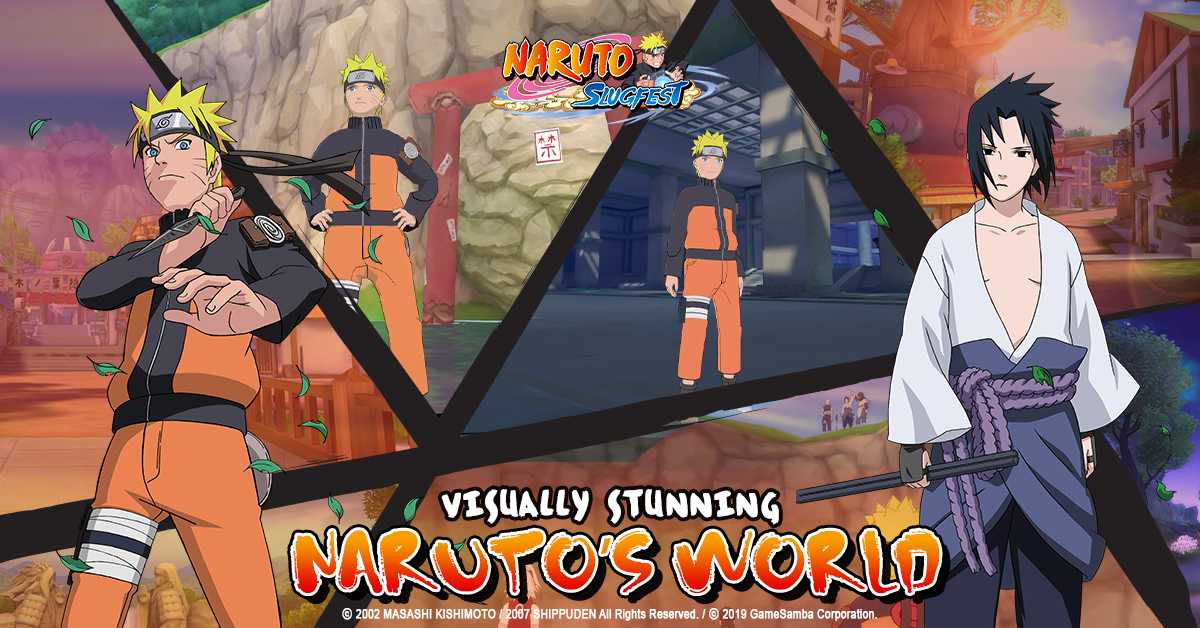 Cubinet Interactive has officially acquired the publishing rights for Southeast Asia and is opening up a limited number of closed beta testing slots for interested parties! Naruto: Slugfest is a 100% adaptation of the Naruto Shippuden series and will certainly be a hit for fans of the acclaimed Anime series.
Pre-register now by clicking on this LINK, registration is ongoing and will end when all slots are taken up. Participating regions will include Australia, Singapore, Malaysia, Indonesia, Thailand, Philippines, and others.
You can check out some screenshots of the game below as you get ready to jump into the world of Naruto: Slugfest, coming soon across mobile devices everywhere!
Videogame Content Editor. A father and gamer. Would gladly trade what's left of his soul to witness a Final Fantasy 6 and Xenogears remake done during his lifetime.