When you think about the hardest games ever, what comes to mind? Dark Souls? Sekiro? Bloodborne? Nah fam, would you believe me if I told you that one of the hardest EVER was this game called The Lion King??? Well if you don't believe me, you could be playing them again soon as the classic titles from the SNES and Mega Drive are coming soon as remasters!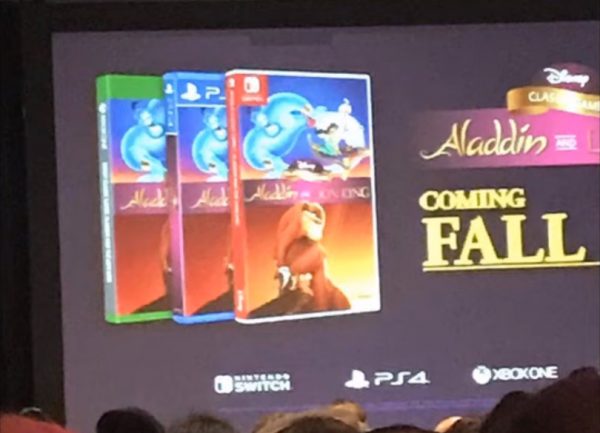 According to Twitter user @wolverinefactor and followed up by GameXplain, a remaster collection will be up for pre-orders starting August 28 for the PlayStation 4, Xbox One, and Switch. Both titles will be playable in the original and 1080p resolutions, including their soundtracks. Quality of life upgrades such as fast forward and rewind will be included.
Sound exciting, but then I ask myself, do I really want to play this super hard game again?!
Videogame Content Editor. A father and gamer. Would gladly trade what's left of his soul to witness a Final Fantasy 6 and Xenogears remake done during his lifetime.