Remember the APEX 2019? the phone with 5G, a full screen display, no buttons, no front camera, and no ports? well, Vivo held an event yesterday, and showcased the device.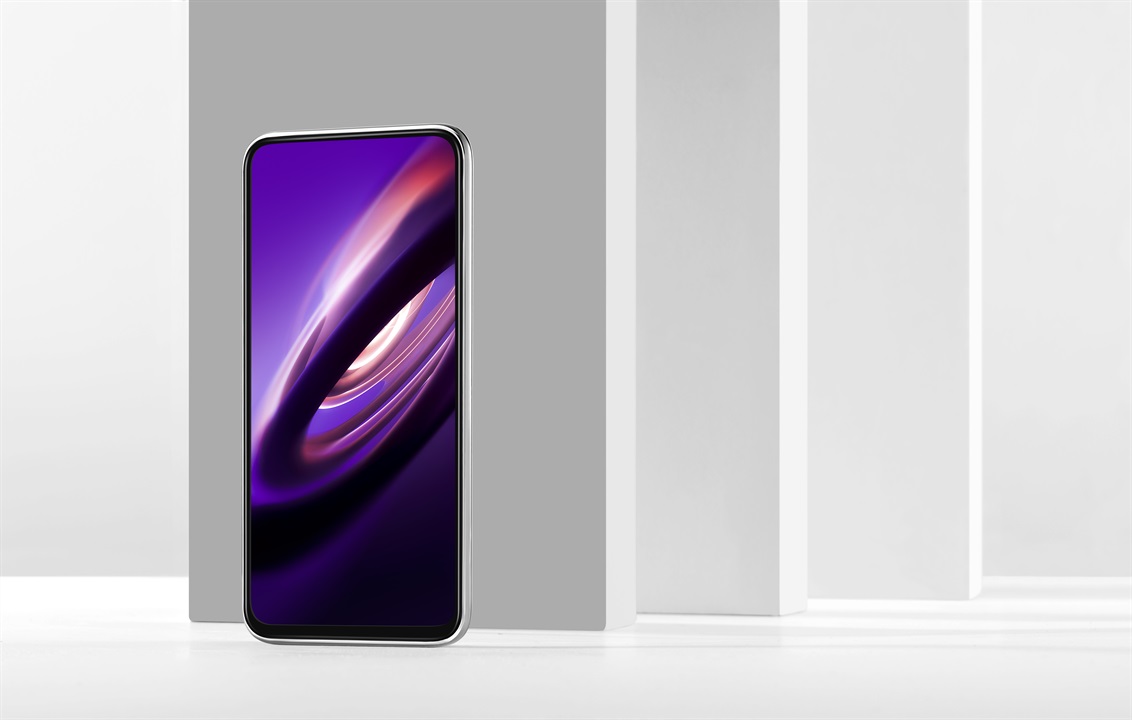 The phone adopts a minimalist, yet sophisticated design. Bezel-less, but packs a ton of innovations that makes it stand out from other smartphones in the market.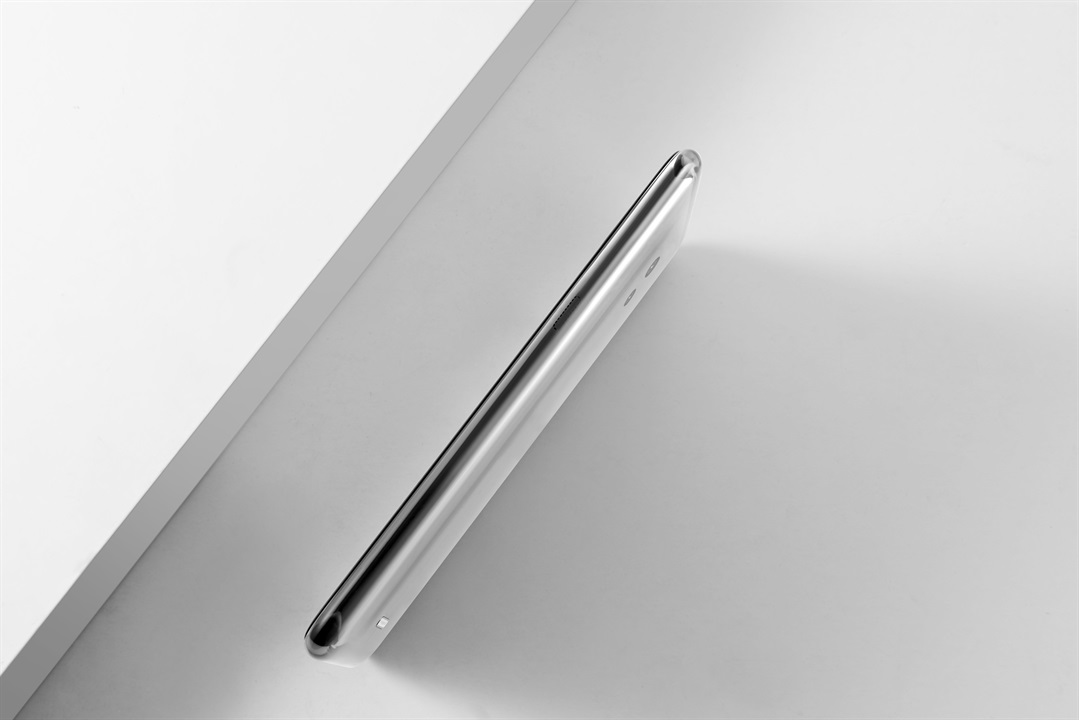 There are no physical buttons on this phone. Instead, the company uses Touch Sense Technology for pressure-sensing as well as capacitive touch. Pressure sensors are able to intelligently tell when a user is pressing the frame, while capacitive touch detects its position, providing extra-sensitive accuracy.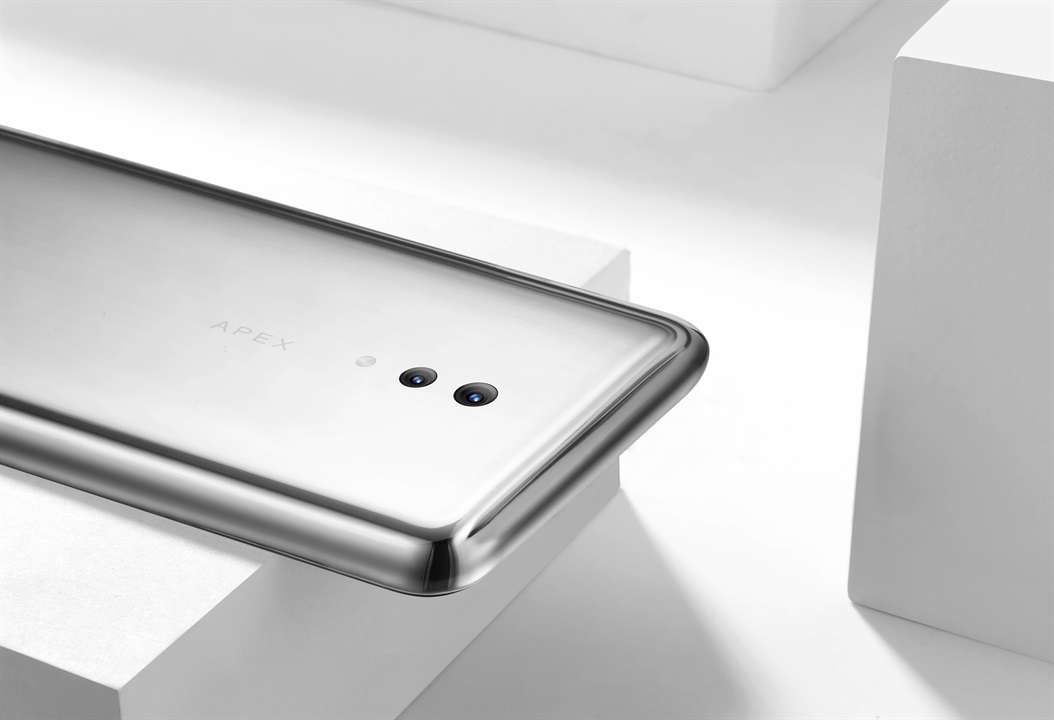 The phone doesn't have a charging port, which is replaced by a magnetic connector called MagPort, which can be used for both charging and data transfer. Body SoundCasting Technology transforms the entire display to a speaker using screen vibration, eliminating the need for a speaker grill, and adding to a more seamless design.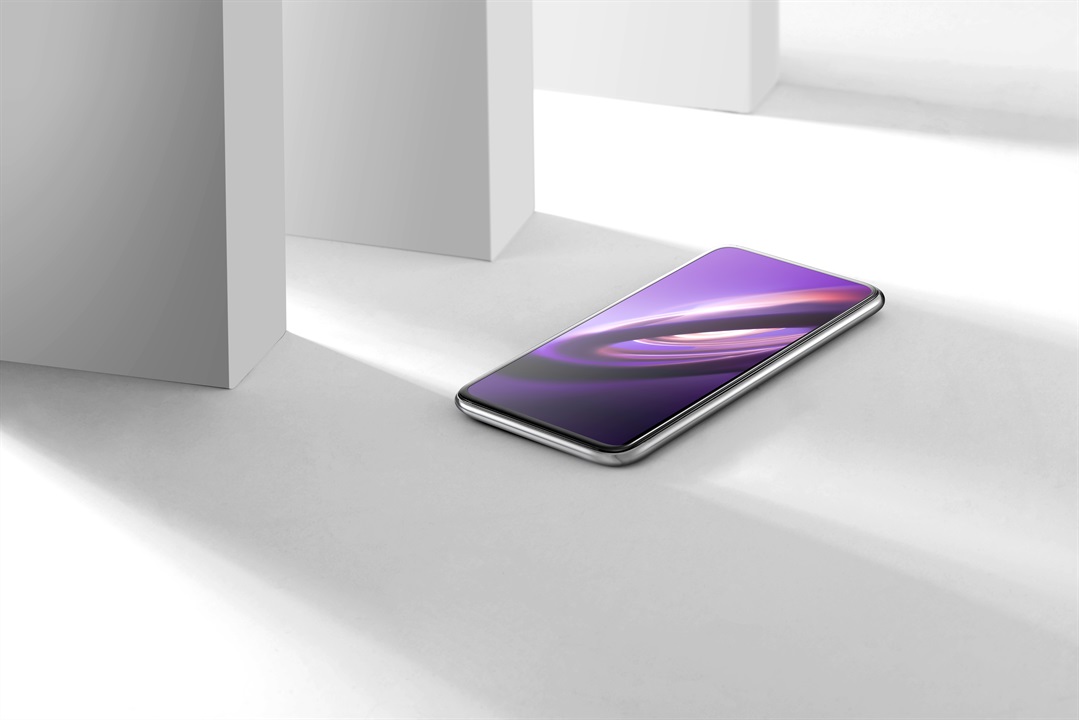 APEX 2019 also uses Vivo's Full-Display Fingerprint Scanning technology, which means the user can basically unlock the phone by tapping virtually anywhere on the screen. It also makes access to apps much easier and faster than before. A long tap on the app while the phone is still locked, will open the particular app.
The phone runs on no less than a Snapdragon 855, along with 12GB of RAM and 256GB of storage, giving it all the horsepower it need to run anything a user will throw at it.
Lastly, it uses a Duplex PCB design that increases available internal space by 20%, which is used for the 5G modules, making it a true unibody 5G smartphone.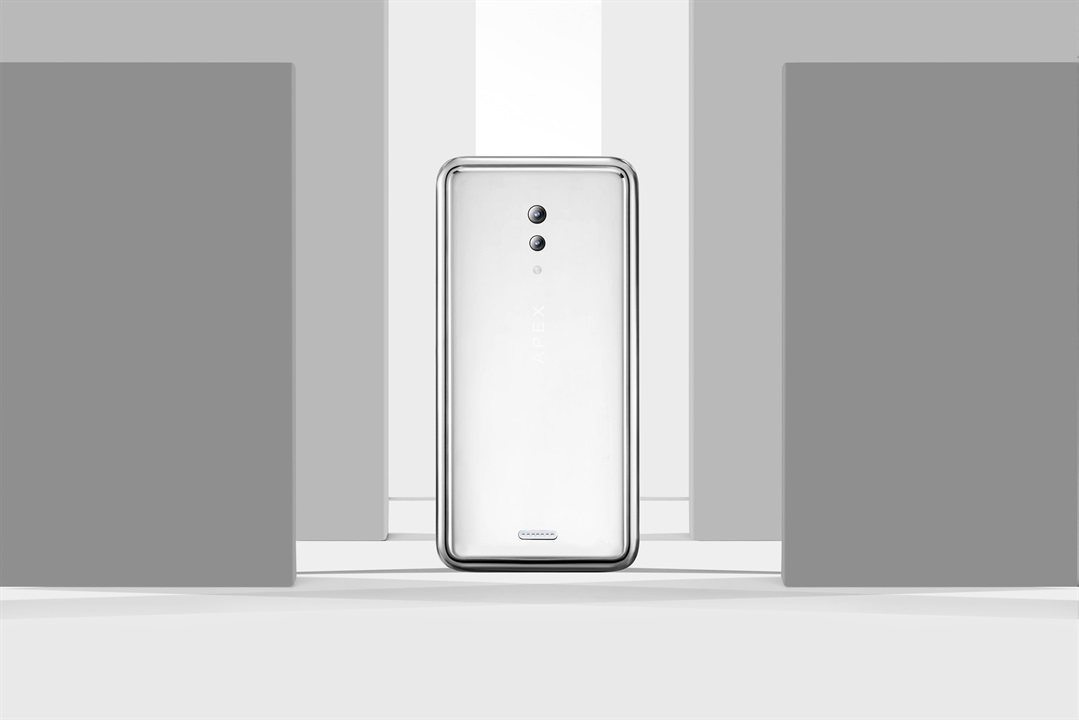 The APEX 2019 is a concept phone, and will not be sold. But think of it this way – Vivo is showcasing this phone to hype things up in preparation for the future. An in-display camera? 120W super flash charge? the possibilities are endless, and exciting.