OpenSignal just published its report recently, and it's something that concerns the state internet of Manila. While the report benefits Filipinos in general, it also shows good progress of the telco-gian, Smart Communications, as it also takes into account their performance.
The report shows promosing performance of Manila's Download Experience of 11.2 Mbps, which is just a little behind Ho Chi Minh and Kuala Lumpur. When compared to Bangkok, Jakarta and Phnom Penh, Manila's internet experience is better by the range of 4.9Mbps to 1.4Mbps.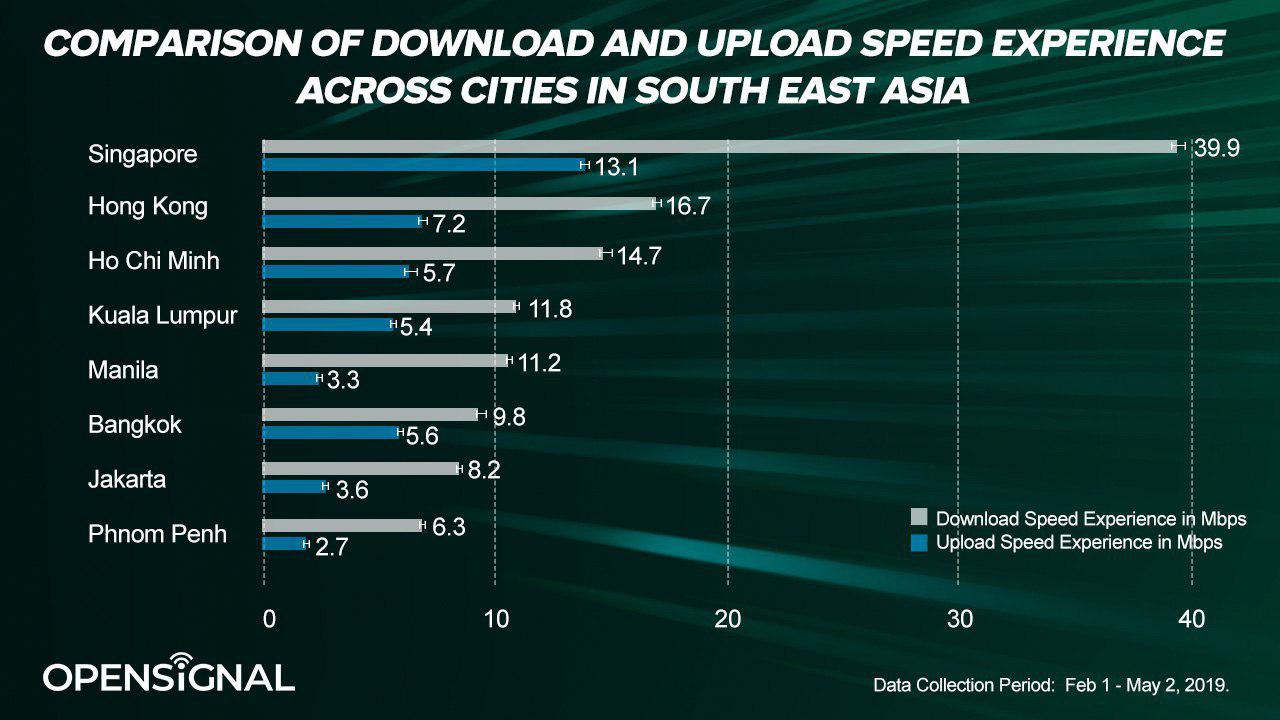 This marks an important milestone for Smart Communications as the presented average performance of the company is higher than the weighted average of all telcos in the Philippines.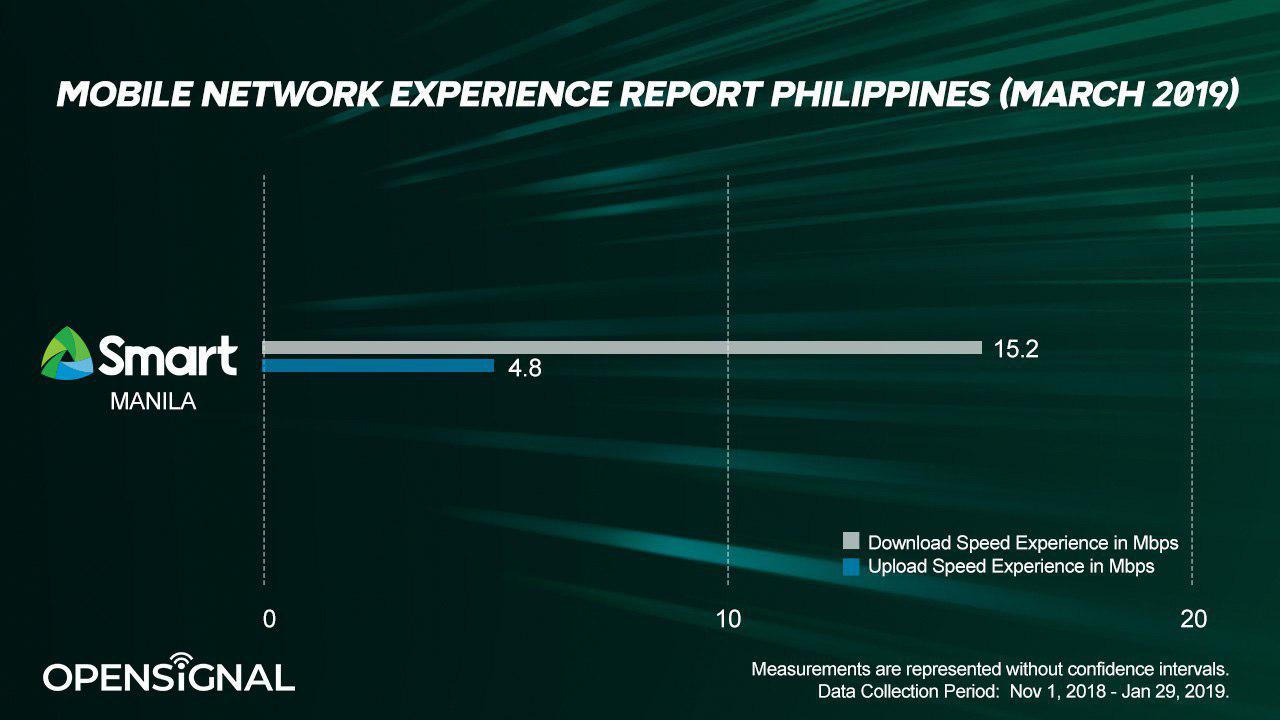 Check out the Full Press Release below for more information:
[su_document url="https://gadgetpilipinas.net/wp-content/uploads/2019/06/PRESS-RELEASE_Internet-speeds-in-Manila-at-par-with-SE-Asian-neighbors.docx"]