On its 8th month in the Philippines, realme has announced a campaign called "Dare to Leap", with a goal of connecting the brand further with its target demographic.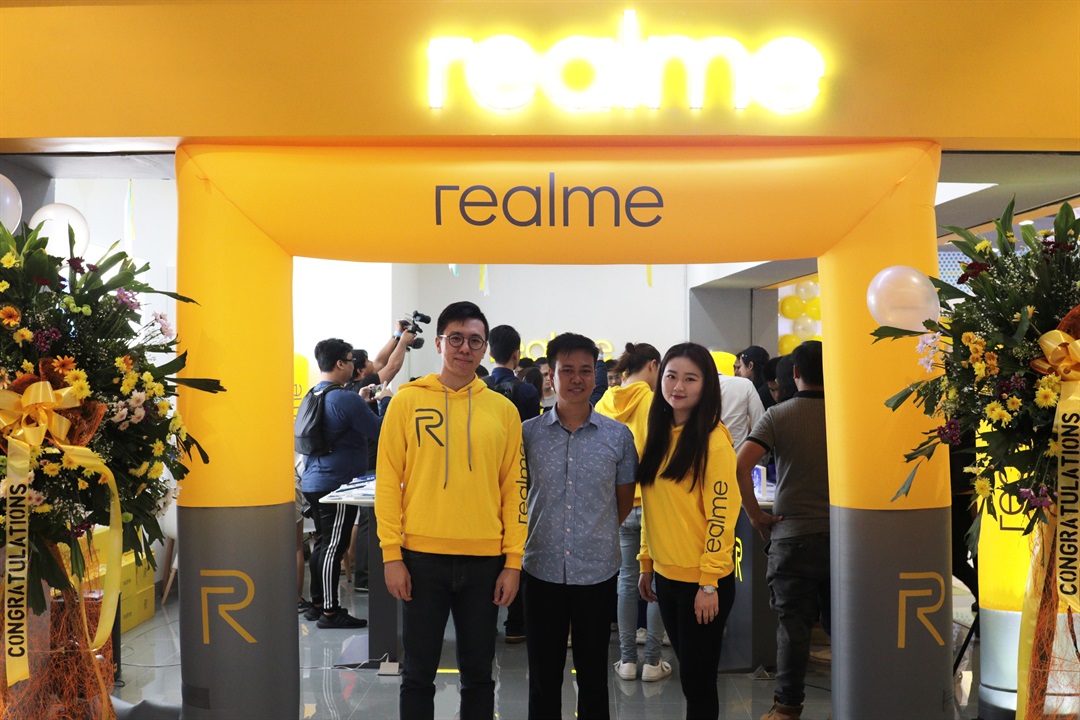 To kick things off, realme recently opened its very first concept store in the country. Located in SM City Fairview, it aims to give customers a one-stop shop for the brand's portfolio of smartphones and accessories.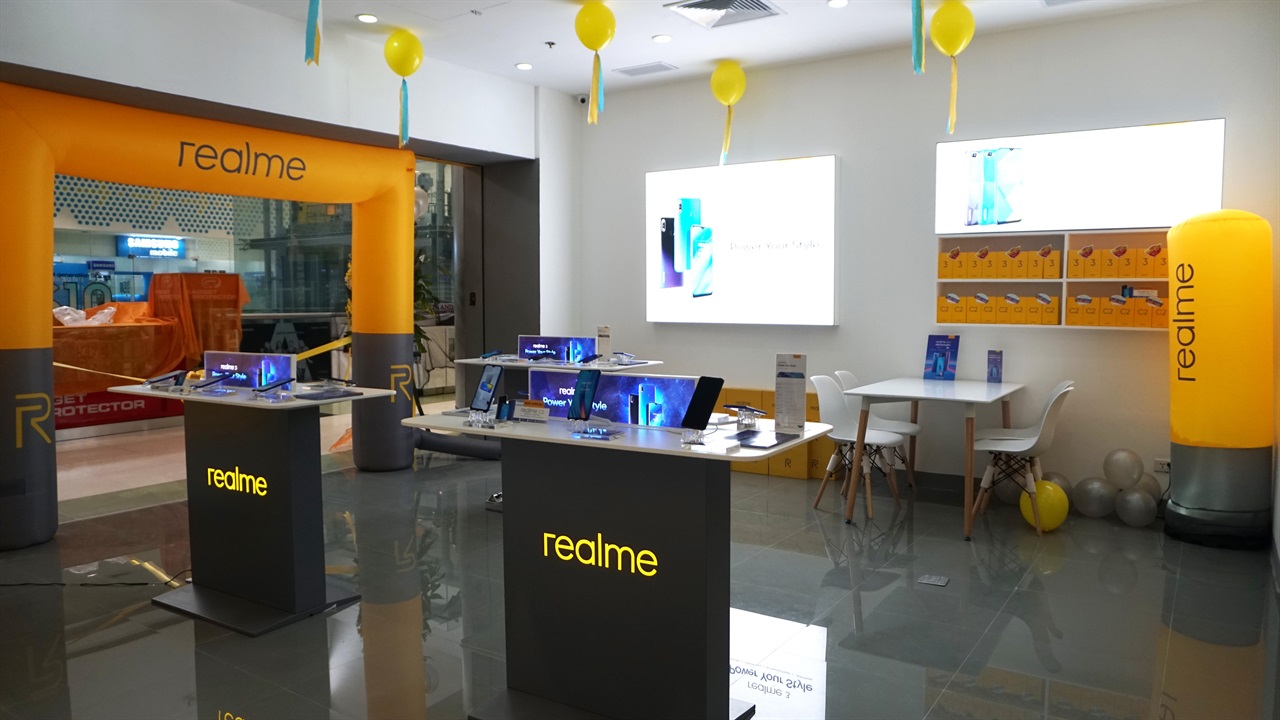 This milestone is a culmination of efforts to grow its market through increased offline presence. To date, realme has 65+ kiosks and 23 service centers in the country.
For its brand month, Fans can expect many exciting promos, activities, freebies, deals and surprises from realme.
Every purchase of a realme smartphone from June 29 to July 31 gives buyers a chance to win one of 10 brand new units of the realme 3 Pro for their first-degree family members.
Huge discounts also await fans at the upcoming flash deals in Lazada and Shopee, with which realme has continued to partner to strengthen its online presence. Realme is set to join Shopee's 7.7 sale and Lazada's Mid-Year 7.12 sale. Mark your calendars as details will be announced soon.
To further solidify its stature in the mobile gaming scene, realme is set to launch the 2nd season of its inter-community Mobile Legends tournament in August, where winners will get to enjoy a PhP200,000 prize pool.
The brand will also do a charity game stream on its Facebook page. This Stream-for-a-Cause will feature streamers like Akosi Dogie, Kimbee, Chin Valdes, Suzzysaur and MPL Season 3 Champions Arkangel, who will interact with fans through exciting mobile battles. Star donations from fans will be accepted and converted to cash for the benefit of Valeriano Fugoso Memorial School in Marikina City.
To date, realme has a Facebook community of over 25,000+ members. Join now, and get exclusive invites to events, special offers and more.
"We are ecstatic to share all of the surprises we've been working on for our fans this coming brand month. We hope not only to expand our touch points but also, and more importantly, to engage and grow our community members through different activities. This July, we will further dare to leap to further heights to provide real value to each and every Filipino smartphone user."
– realme Philippines Marketing Lead Eason de Guzman