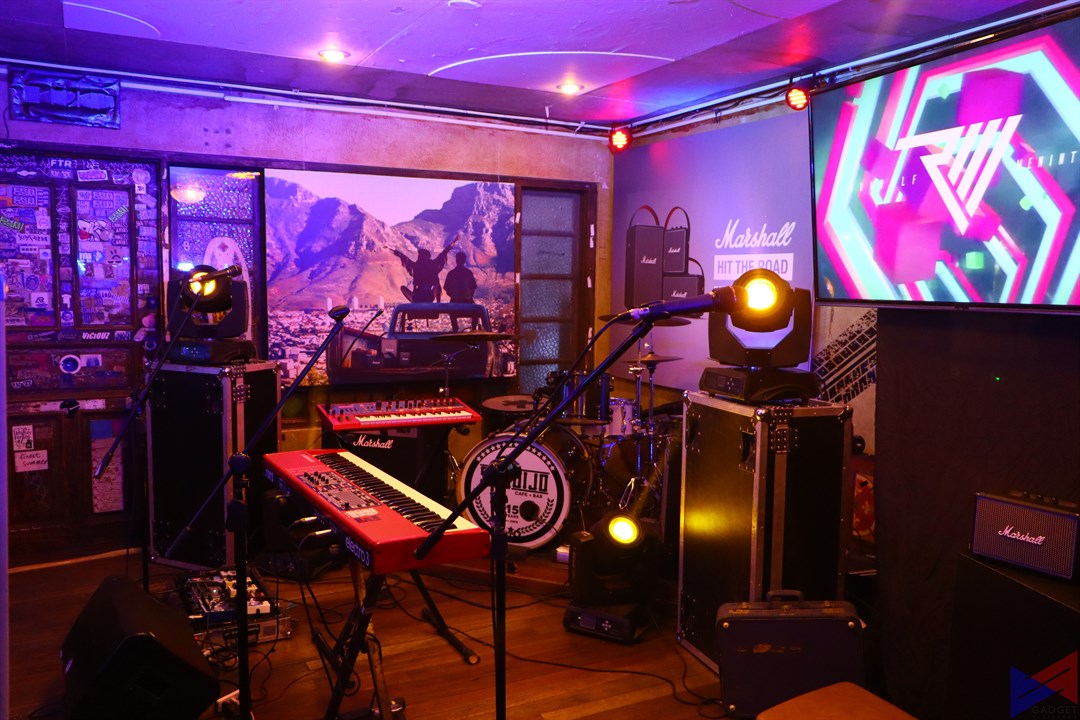 In an intimate event held at Saguijo  in Makati City, Marshall in partnership with Digital Walker launched its newest lineup of portable speakers in the Philippines.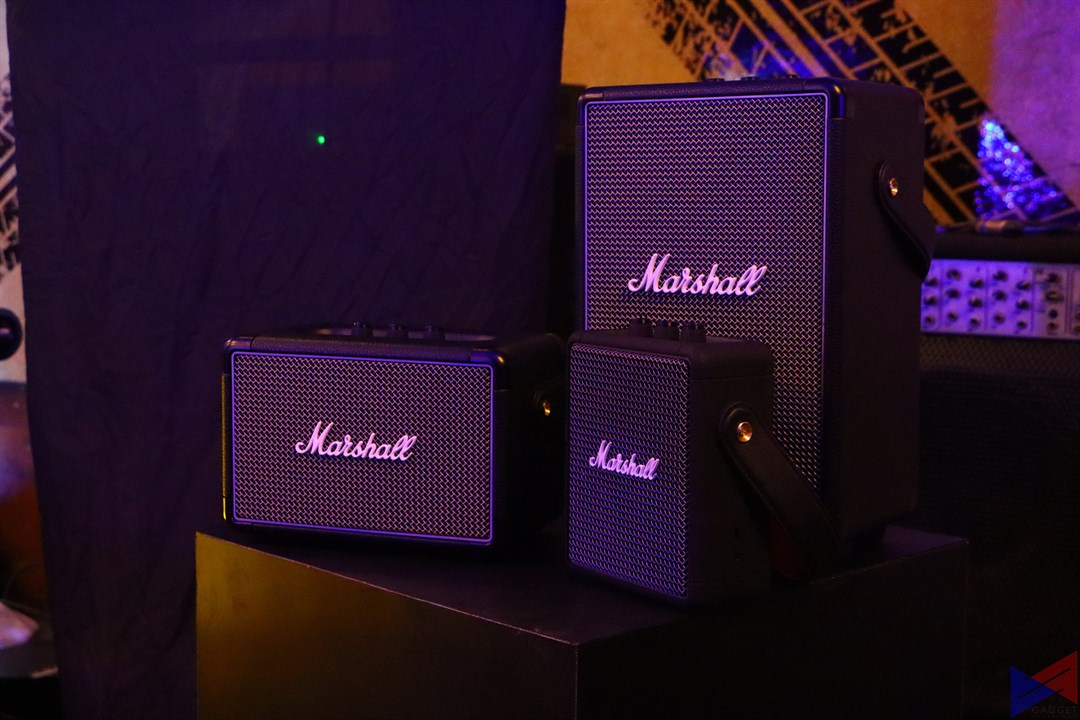 Music has pretty much become an integral part of our lives – having playlists for basically everything that we do. Marshall's lineup of speakers allow you to take your music and enjoy it everywhere you go.
Tufton
Marshall's largest and most powerful portable speaker in the lineup, the Tufton boasts Bluetooth 5.0, and allows you to connect a variety of devices within a 30m range. This powehouse is designed as a 3-way system, producing sound from a tweeter, a mid-range driver, and a subwoofer.
This allows the speaker to produce a clear and articulate sound signature across all frequencies. An additional mid-range driver has been placed at the rear, to give the user a true 360-degree Blumlein Stereo Sound experience.
Kilburn II
Need a multi-directional speaker than can fill your living room with the sickest beats? the Killburn II might just be the thing for you. The loudest in its class and weighing in at only 2.5kg, it produces a clear mid-range, deep bass, and extended highs that are unmatched for a speaker of its size. It also features Bluetooth 5.0 aptX technology for wireless playback at a range of 30m.
Stockwell II
At only 1.4kg, the Stockwell II is a compact portable speaker that packs a punch despite its pint-sized frame. Using its Blumlein Stereo Sound construction, this speaker delivers a multi-directional audio experience guaranteed to immerse you in you music, whether indoors our outdoors. With three class D amplifiers power its subwoofer, front and rear facing tweeters, it produces a sound signature that's both powerful and clear.  It also features Bluetooth 5.0, allowing it to be connected with a wide variety of devices.
Marshall speakers feature a solid metal grille, paying homage to the steel mesh grill found on microphones. Their top panels are also equipped with analog control knobs for precise tuning. They're IPX2 water-resistant, and have quick charging capabilities. As for battery life, they pack up to 20+ hours of playtime on a single charge.
The Marshall Tufton, Kilburn II, and Stockwell II are priced at PhP27,990, PhP20,990, and PhP16,990 respectively.
Emman has been writing technical and feature articles since 2010. Prior to this, he became one of the instructors at Asia Pacific College in 2008, and eventually landed a job as Business Analyst and Technical Writer at Integrated Open Source Solutions for almost 3 years.