At F8, Facebook CEO Mark Zuckerberg announced the company's latest roadmap and what's in store for millions of users of its services, with a focus on keeping things more secure, while continuing to build up on ways to interact better privately with your network.
For Messenger, well there's quite a long list of what's coming, including a new design, and an improved user experience, just to name a few.
Faster and Lighter
Facebook is rebuilding the architecture for Messenger from the ground up, to create a version that's not only faster, but also smaller in file size compared to other leading platforms.
Watching Videos Together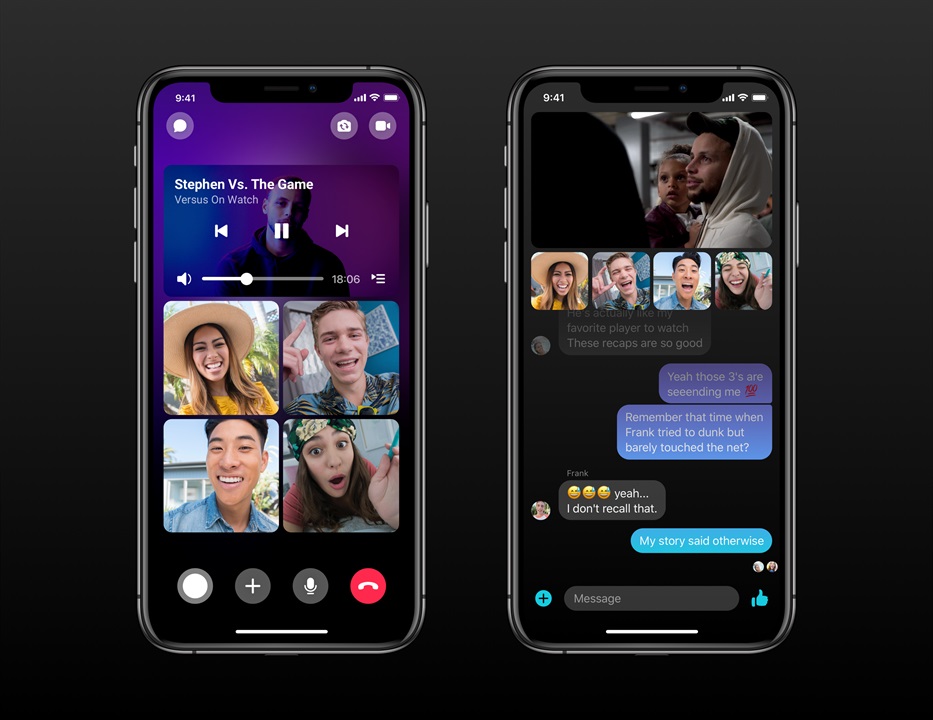 Soon, you'll be able to share a video on Messenger, and invite your friends to watch together, all while still messaging or even when on video chat.
Finally, A Desktop App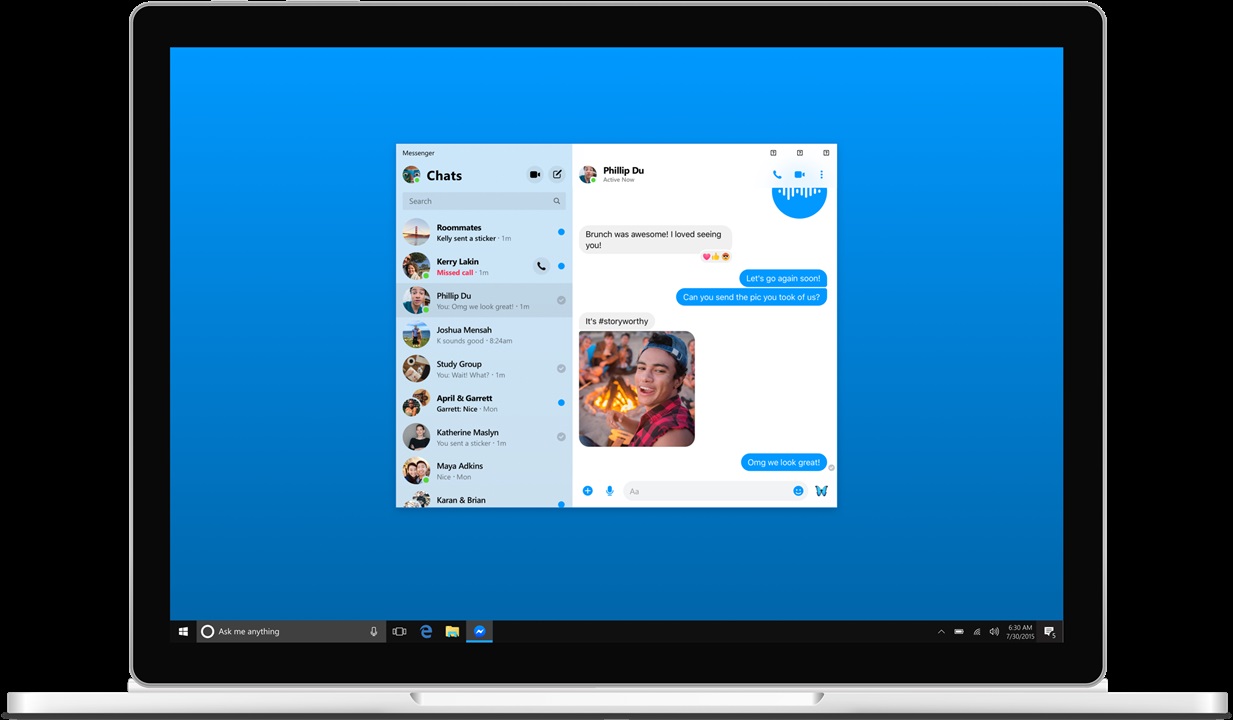 One of the most requested features is a dedicated messenger app, and now, the company has confirmed that there's one on the way. They didn't mention if there are any features unique to the desktop app, but we do know that It'll be available for both Mac and Window users, Hooray!
A Dedicated Space for You and Your Close Friends
Soon, you'll also be able to have your own dedicated space where you can discover stories and messages with your close friends and family. You'll be able share glimpses of your day, and have the freedom to control who sees what.
Helping Businesses in Interacting Better with Customers
By adding leads generation templates to Ad Manager, businesses can easily create ads that lead people to a certain Q&A in the Messenger app, so they could learn more about their customers. Soon, you'll also be able to easily book appointments with car dealerships, stylists, cleaning services all within a messenger conversation.
Most of these features are already being tested, and are set to roll-out later this year.
Emman has been writing technical and feature articles since 2010. Prior to this, he became one of the instructors at Asia Pacific College in 2008, and eventually landed a job as Business Analyst and Technical Writer at Integrated Open Source Solutions for almost 3 years.