Yesterday, TV Brand coocaa made its official debut through an exclusive media event in BGC, Taguig City. Known for its colorful orange logo, the brand has already gained a great number of followers in other ASEAN countries – launched in Lazada Thailand, Indonesia, Vietnam, its products have received great reviews and even became the TOP 1 TV Brand in Lazada Indonesia within 4 months of its release.
Coocaa will be offering its Explore, Innovate and Change series products to the Philippine market. For Techies, the company is bringing its most exciting and advanced Android TV, the S5G Explore series, which comes in 50-inch (PhP22,990) and 40-inch (PhP13,990) models. Both are powered by Google Assistant with AIoT technology to connect and command smart devices in your home. Speak to the coocaa Android TV remote to turn on the fan, switch lamp colors, activate humidifiers, and more.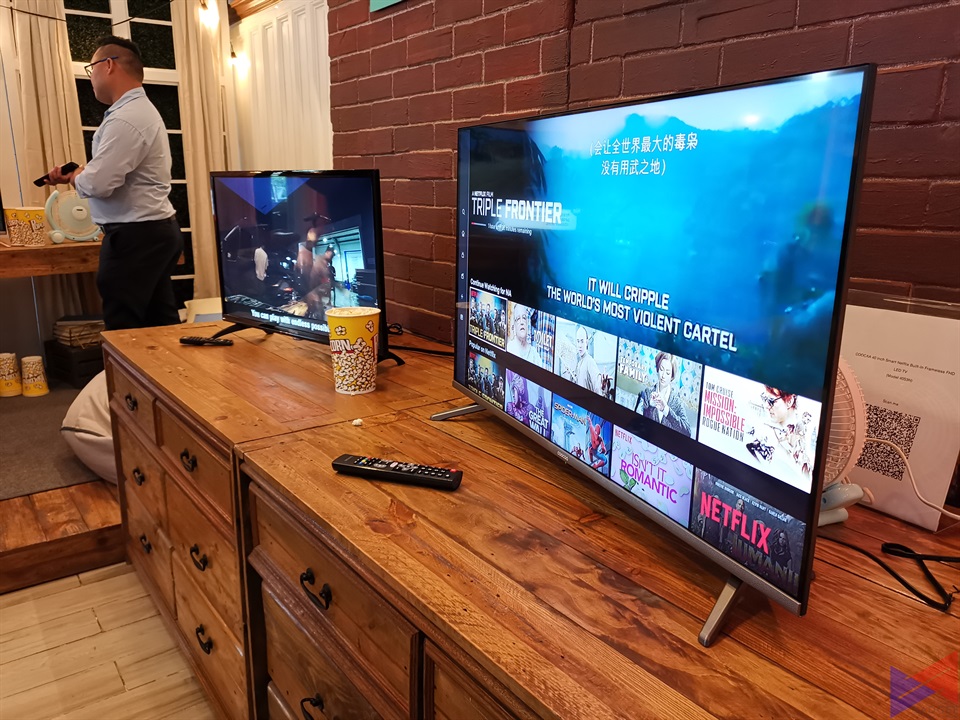 For movie lovers, there's the Innovate S3N series, which has Netflix TV 5.1 built and comes in 3 sizes – 32 inches (PhP9,990), 40 inches (PhP12,990), and 43 inches (PhP14,990), so you can enjoy 700+ original movies and TV shows. These smart TVs can also capture YouTube content and support Mira share features from other mobile devices.
Lastly, for the energy conscious and new TV owners, the Change series, a 32-inch basic TV (PhP7,490) with an HD-ready panel, SRS Dolby Audio+, 178 degree angle views, and energy saving technology that appeals to customers switching from a CRT TV to an LED TV.
All coocaa smart TVs support various file formats including JPG, MP3, AAC, MP4, MKV, etc, and come with a 2-Year warranty with nationwide after-sales service to ensure excellent customer experience.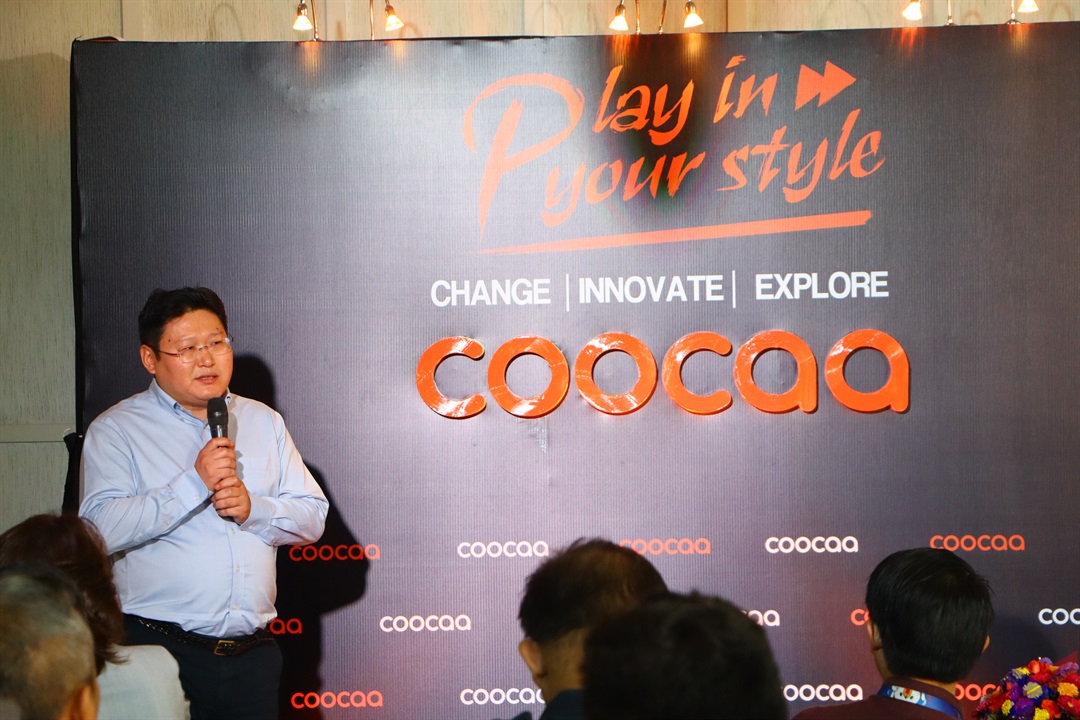 "At this day and age, family quality time is most likely to involve electronic devices and all the technology that comes with it. We understand the vital needs of at-home connectivity and believe that Filipinos deserve to have an entertainment package that is both cutting edge and affordable and coocaa makes that possible. We're excited to showcase our different product series to the fun-loving Filipinos."
– Rock Zhang, General Manager of Brand Business/Director of Global E-Commerce Overseas Department of coocaa SEA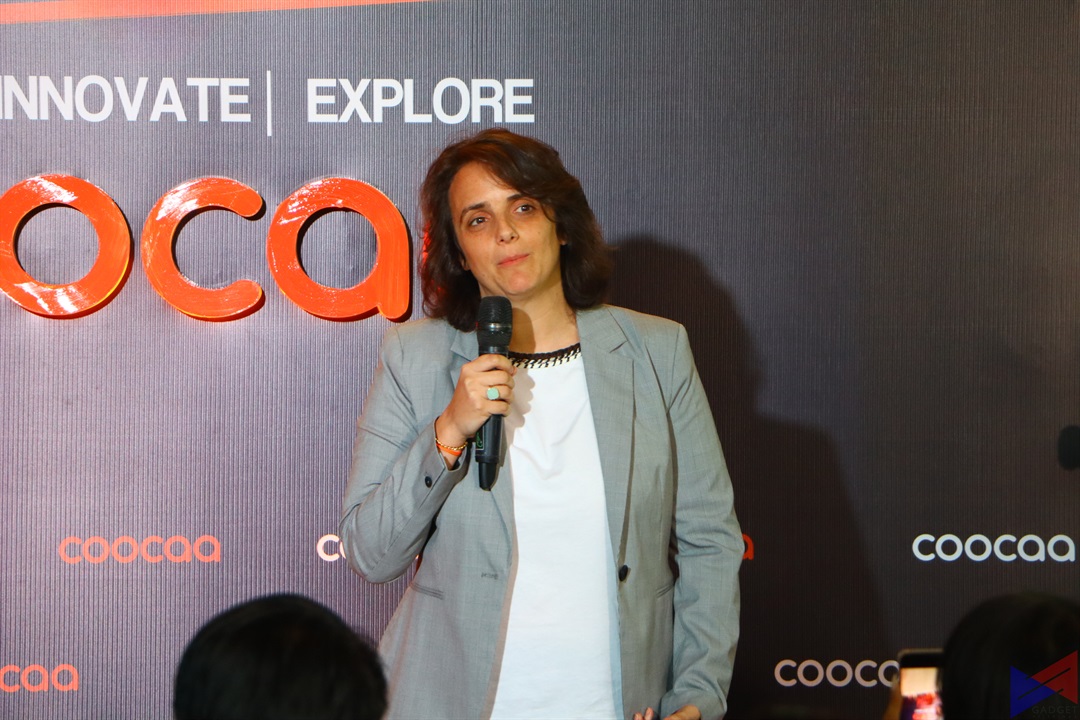 "Coocaa has achieved great grades, becoming the TOP TV Brand in Lazada Indonesia and other countries. We are excited to be a part of coocaa's new chapter in the Philippines. Its affordable prices and great technology have an easy appeal with the Filipino maket, bringing all the excitement of a smart TV into numerous homes."
– Emmanuelle Chavarot, Chief Business Officer, Lazada Philippines
With more than 23 years of manufacturing experience and Japanese quality, coocaa offers a fun and relaxing lifestyle with an out of the box experience for the new generation.
Check out coocaa's official store in Lazada starting March 18, 2019. For more updates and amazing offers, you may also follow the brand's official Facebook Page.
Emman has been writing technical and feature articles since 2010. Prior to this, he became one of the instructors at Asia Pacific College in 2008, and eventually landed a job as Business Analyst and Technical Writer at Integrated Open Source Solutions for almost 3 years.