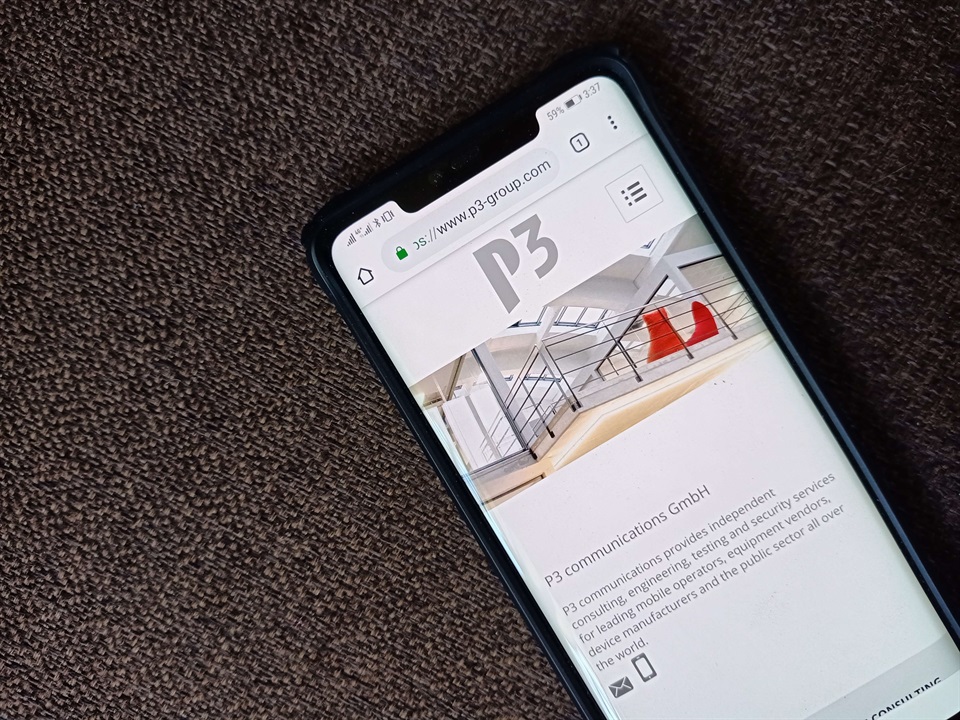 Smart Communications Inc., the wireless subsidiary of PLDT offers the country's best download speeds. That is according to a recent report by mobile network benchmarking firm P3 communications GmbH.
The crowdsource-based study, which included 121 million samples from 104,000 users gathered from from Oct to Dec of 2018, stated that Smart managed to achieve the highest user download speed score with 98 points against the nearest competitor's 68 points.
"This latest award is further proof that our continuous network upgrades across the country are paying off, and that our customers are feeling the benefits whenever they use mobile data to connect with their families, to access online services like banking and e-commerce, or to stream videos on their phones. This year, we are further investing in our networks to build on that competitive edge." 
– Mario G. Tamayo, PLDT-Smart senior vice president for Network Planning and Engineering
Award-winning network
The P3 award is the latest in a string of citations received by PLDT and Smart on network superiority. Third-party firms Ookla, Opensignal and Tutela have also released their respective crowdsource-based studies and found Smart's wireless network to be superior in terms of speeds and latency.
Network expansion
PLDT's expansive fiber network now spans 244,000 kilometers and also supports Smart's mobile network by providing high-capacity links to cellular base stations. At the end of 2018, Smart has increased the number of LTE base stations by over 86% year-on-year to about 16,200, and 3G base stations by 17% to about 11,500. This allowed Smart to provide mobile broadband to at least 90% of cities and municipalities in the country.
Benchmark leader
With more than 3,500 consultants and engineers under its belt,  P3 continues to develop and implement innovative solutions to today's complex technology challenges, offering a broad portfolio of services and proprietary tools to various industries.
P3 communications is a leader in mobile network benchmarking, providing performance indicators and measures network quality on consumer smartphones during normal, everyday use.
Emman has been writing technical and feature articles since 2010. Prior to this, he became one of the instructors at Asia Pacific College in 2008, and eventually landed a job as Business Analyst and Technical Writer at Integrated Open Source Solutions for almost 3 years.