In its first global innovation event in Barcelona, Spain, OPPO shared some exciting announcements regarding its advancements in 5G, and also debuted its 10x lossless zoom technology.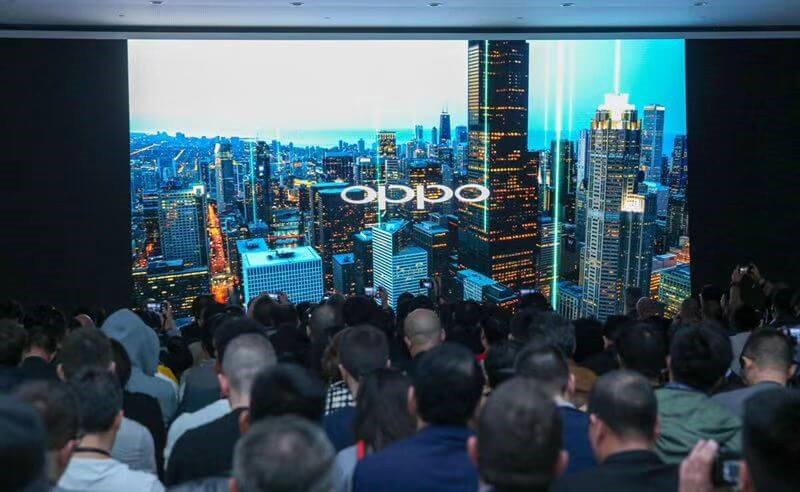 5G is the future of the smartphone industry, opening countless possibilities in creativity, imagination and closer connectivity. In line with this, OPPO has announced its first 5G smartphone along with the OPPO 5G landing project, an initiative to promote the implementation of 5G products and service, alongside carrier partners such as Swisscom, Telstra, Optus and more in-depth collaboration with potential partners like Singtel.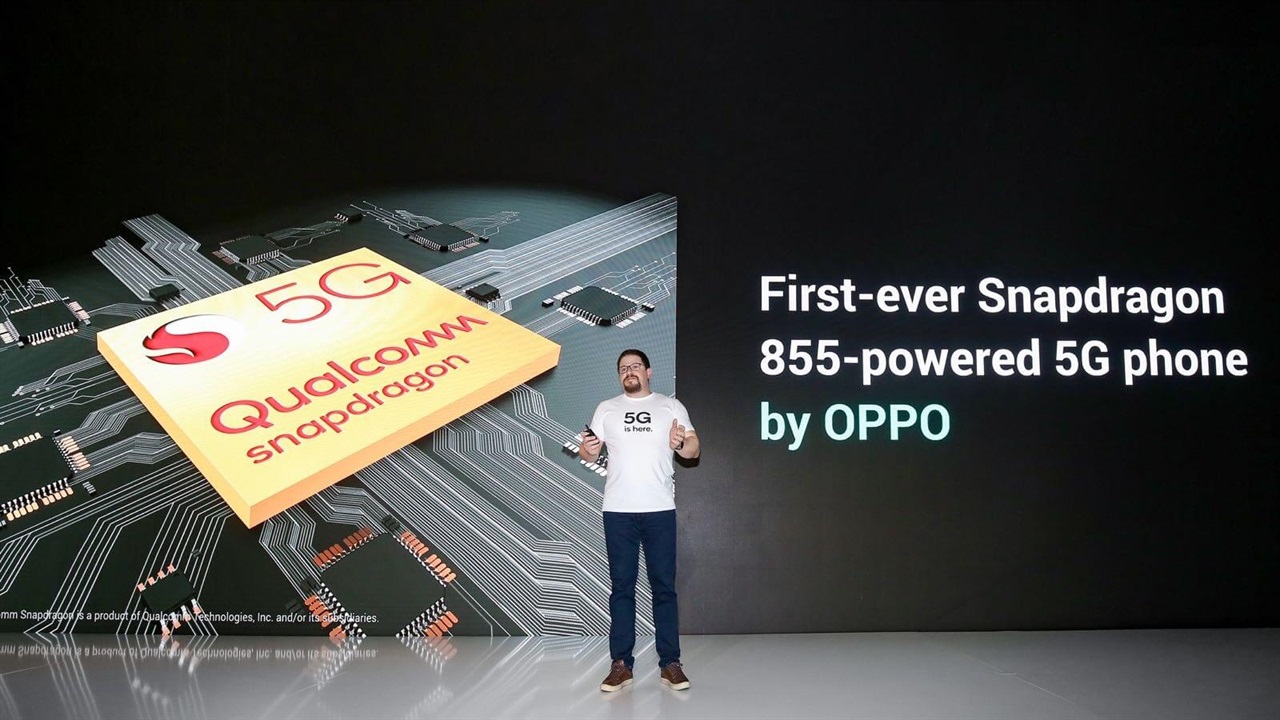 The company has been preparing and anticipating for the arrival of 5G since 2015, and has invested heavily in both technology and design to pursue the production of a desirable phone with no compromises to functionality while accommodating features and benefits of 5G. The anticipated arrival of its first 5G smartphone aims to revolutionize customers lives with 4K, 8K, video download, upload, cloud-play, 3D video calling, 5G cloud gaming and multi-player AR/VR gaming, in-store navigation, shopping with AR, and more.
At the event, OPPO also introduced its 10x lossless zoom technology, allowing users to take professional photos without any loss of quality.
Such a feat was achieved through a new technology created with industry-leading camera specifications, including a triple-lens camera structure composed of a telephoto lens, an ultra-wide lens, and a main camera. OPPO also introduced OIS on both the main and telephoto cameras to achieve better anti-shake accuracy, so that users never miss a shot of those essential moments.
Attendees were also able to experience first-hand, some of the exciting real-life applications that users will get to enjoy with 5G; from hologram calls to AR shopping as well as demonstrations of perfect scenarios to use 10x lossless zoom.
OPPO will also be present at MWC in the Ericsson and Qualcomm booths, where visitors will be able to experience high quality cloud gaming with a live demo of SoulCalibur6, which was developed in partnership with Shadow, the leading high-performance cloud gaming company.
Emman has been writing technical and feature articles since 2010. Prior to this, he became one of the instructors at Asia Pacific College in 2008, and eventually landed a job as Business Analyst and Technical Writer at Integrated Open Source Solutions for almost 3 years.