I've used a number of Sony headphones in the past, from earbuds, over-ears, and in-ear monitors, and they've always left a good impression in terms of sound quality and comfort. One of them was the WH-1000XM2, which was highly regarded as one of or if not, the best Noise Cancelling Headphones in its class.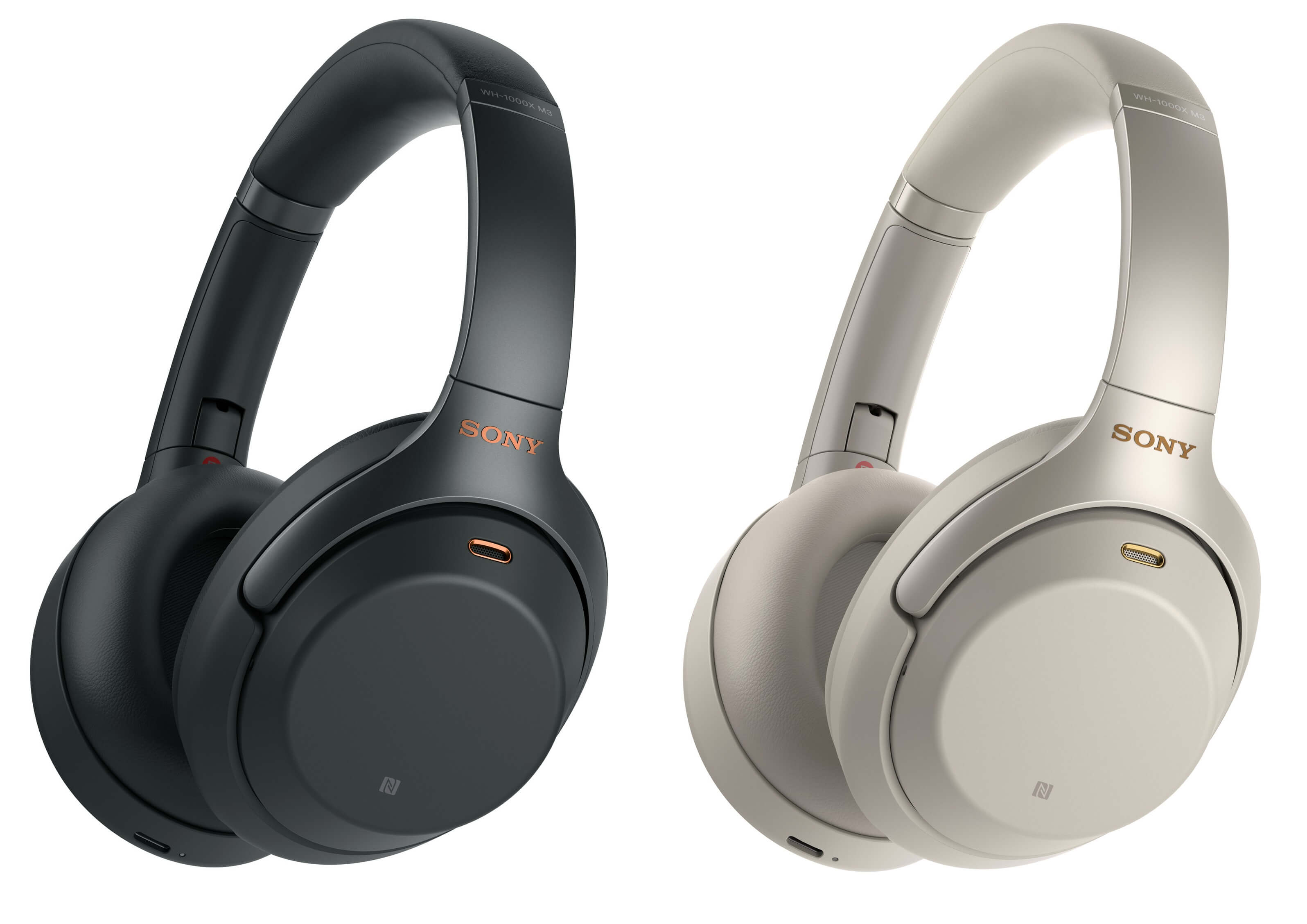 At IFA 2018, the Japanese tech giant has announced its successor, the WH-1000XM3, which offers a number of enhancements over its predecessor, including a new design, a more capable processor, and enhanced noise cancelling features.
The WH-1000XM3 features a slimmer silhouette and is lighter than its predecessor. For added comfort, it also has a thicker headband cushion, and for easy storage, comes with a stylish fabric case.
The newly designed HD Noise Cancelling Processor QN1, has 4 times better performance than its predecessor, and can further cancel out background sounds such as street noise and human voices.
Dual Noise Sensor Technology captures  ambient noise using the dual microphones, then passes the sound data to the processor to cancel out the noise.
Designed with frequent travelers in mind, these headphones are fitted a 40mm driver unit with a Liquid Crystal Polymer (LCP) Diaphragm  Design that allows it to reproduce a full range of frequencies up to 40kHz.
Adaptive Sound Control monitors your physical situation, and automatically adjusts the level of noise cancelling.
With Quick Attention Mode, you'll be able to hear what's going on around you, just by placing your right hand over the right earpiece, which then decreases the music volume.
 Swiping the touchpad in different directions allow you to control playback and volume.
The WH-1000XM3 offers up to 30 hours of battery life, and an upgraded Quick Charging feature that gives you five hours of playback with just ten minutes of charging via a USB Type-C port.
The Sony WM-1000XM3 is set for a local launch this October, 2018. Pricing is still to be confirmed.
Emman has been writing technical and feature articles since 2010. Prior to this, he became one of the instructors at Asia Pacific College in 2008, and eventually landed a job as Business Analyst and Technical Writer at Integrated Open Source Solutions for almost 3 years.