The Redmi 6A is one of Xiaomi's latest entry-level devices. Launched only a month ago, this phone sports a compact form factor combined with fairly decent hardware, especially when you consider its sub PhP5,290 price tag. The interesting question is, can it do more than just be a basic smartphone? can it outperform its price? let's all find out in this review.
Specifications
[table id=121 /]
Design and Build Quality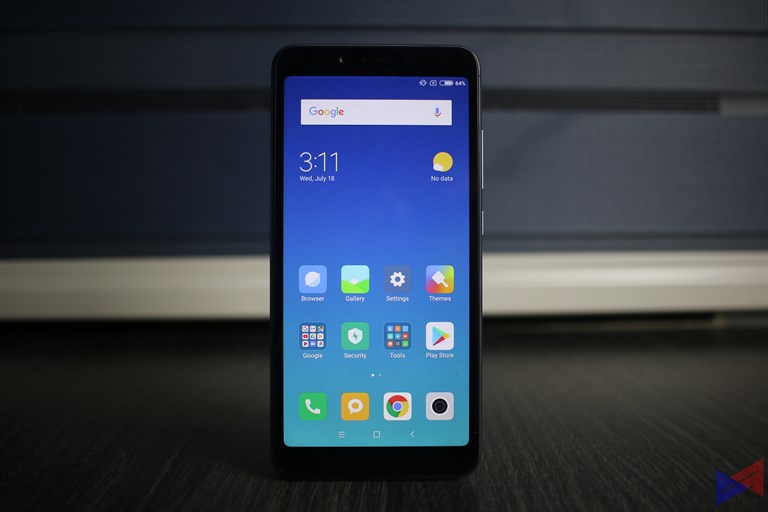 Despite being a budget device, Xiaomi didn't compromise on the design, and gave the Redmi 6A a 5.45-inch 18:9 display, which isn't exactly common on low-end devices. Some brands even cut down on screen resolution at this price point, but here, you get HD+, which gives it better value.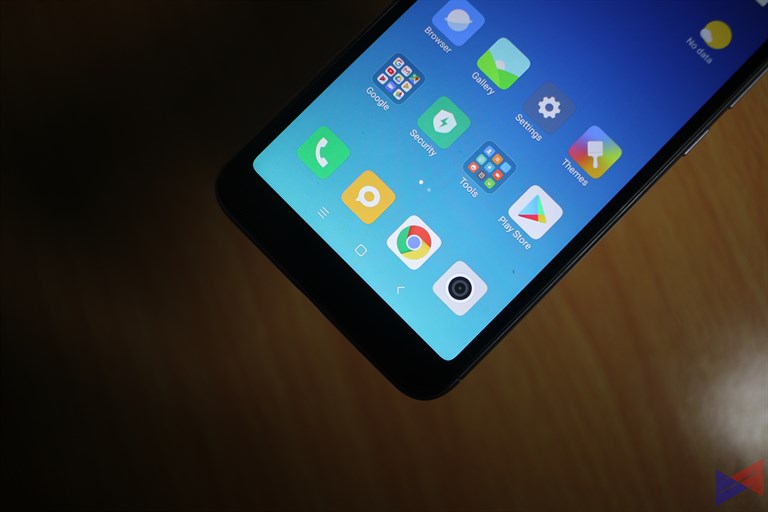 Speaking of the display, colors look properly saturated, and text is legible even in direct sunlight. It's not as vivid as an AMOLED display, but I wouldn't call it boring either.
The back panel is coated with a metallic finish, and the position of the camera lens gives you the illusion of having two lenses. Of course, there's the usual Mi branding, along with the speaker, which can get covered when the device is flat on the ground.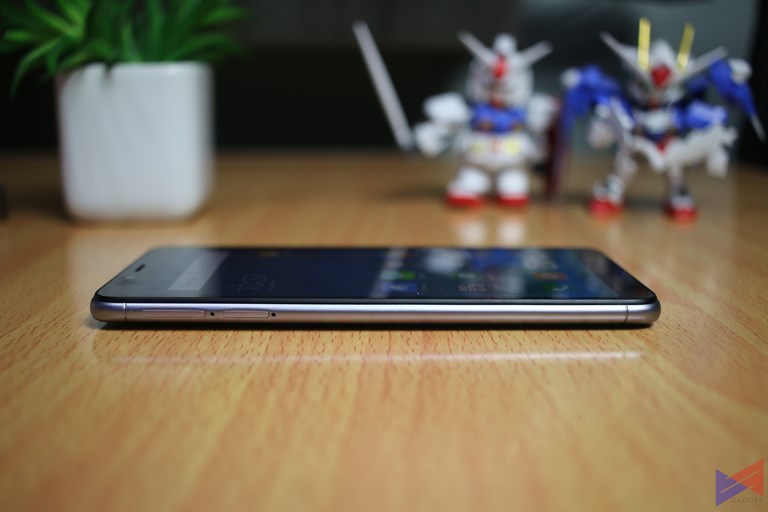 Both the volume rocker and power button are located on the right, while the other side houses two slots – one hybrid, and one dedicated for SIM card. As expected, Xiaomi sticks to a microUSB port at the bottom along with the microphone. Up top is the headphone jack.
Performance
AnTuTu
Geekbench Single-Core
Geekbench Multi-Core
Even with only 2GB of RAM, the phone manages to perform well as a daily driver.  If you're into the usual day to day tasks such as social media, music, videos, and web browsing, then you'll certainly like this one, especially when you can easily put it back and take it out of your pocket, thanks to the small form factor.
We used GameBench to check how the phone handles different types of games, from a less demanding title like AoV, to more graphics intensive ones such as PUBG and Real Racing 3. Each test was done in a span of at least 15 minutes. Please note that Max FPS values may have been hit when in the menu section of the games.
The phone handles Dragon Nest M well, staying only slightly shy of 30 fps for most of the time. That's despite scenarios that involve you being in one place with many other players. Drops in FPS are usually encountered only when the game is loading. The test involves various activities from a walk in the main town, to a dungeon raid.
It's actually surprising that the Redmi 6A can handle PUBG mobile, though at smooth/medium settings. 23 FPS for median isn't great, but isn't too bad either. The game uses almost 40% of the CPU on average.
Arena of Valor or AoV runs very well on this device too. You won't be able to enable the High Frame Rate setting, but you can set HD Display setting to ON. FPS maxes out at 30 for most of time, which I think is the cap by default. Controls are also very responsive, even during a team fight.
While Real Racing 3 isn't as pretty as it looks on more expensive phones, it remains just as exciting. The car quickly responds to your inputs, and there are no game breaking lags or stutters.
Camera
The Redmi 6A may not have the dual camera prowess of its more pricey brother, the Redmi 6, but its single 13MP rear camera still packs a punch as far as image quality is concerned. You get decent detail and color reproduction. I would've liked a bit more sharpness especially in the food photo though.
The 5MP selfie camera also takes decent shots. The bokeh effect is of course, software-induced, but it's more than enough for your usual social media post.
Software
The Redmi 6A runs on MIUI 9.6 on top of Android 8.1. Fortunatly, it keeps features that I've always loved, even back then with the Mi 3, such as the secret inbox, which you can access by constantly swiping down the regular inbox with two fingers.
There's also Second Space, which generates another instance of the UI. Really useful when you let someone else use your phone No need to worry about unauthorized access to your apps and content.
Battery
The phone managed to score 9 hours and 13 minutes in PCMark's Work 2.0 battery test, which involves basic video editing and data manipulation. In a real life usage scenario, that means you should be able to use it for your work shift, and even on the way home. That's of course with light to moderate use.
Emman has been writing technical and feature articles since 2010. Prior to this, he became one of the instructors at Asia Pacific College in 2008, and eventually landed a job as Business Analyst and Technical Writer at Integrated Open Source Solutions for almost 3 years.