Many years back, Artificial Intelligence used to be a thing of fiction, something commonly seen in sci-fi and futuristic movies. It used to be a depiction of how technology would evolve and learn, that eventually, consumers would be able to rely on it to do things for them, so they can focus on the more important tasks.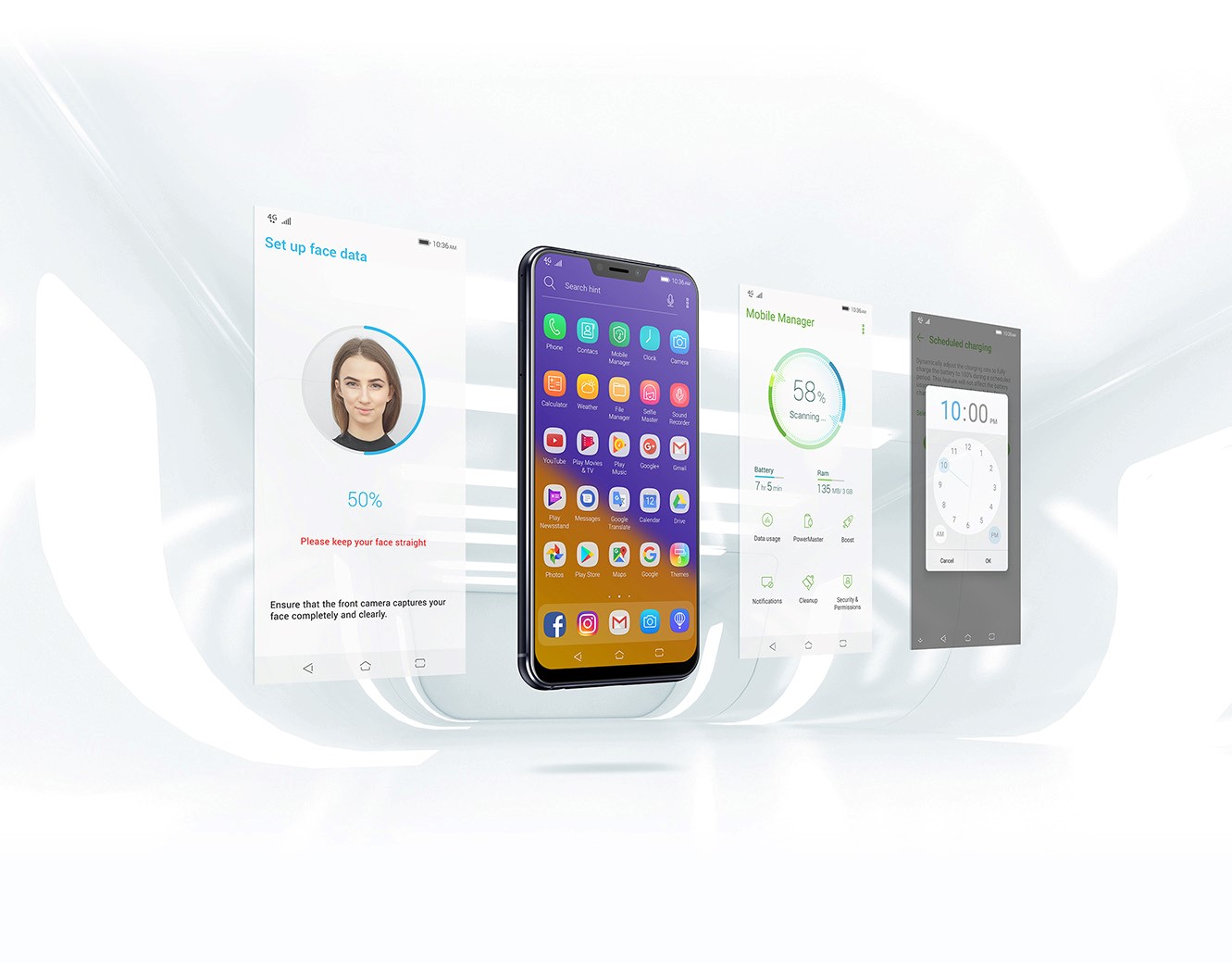 Fast forward to today, AI is a reality, and has made its way into many aspects of our daily lives. It's basically everywhere, from neural networks that learn from their environment, to algorithms that decide what you see in your social media feed. It has even made its way to the device that we spend most of our time with, the Smartphone.
In this regard, the ASUS ZenFone 5 and 5Z have been widely commended for their camera performance, even getting a score of 90 in DxOMark, all thanks to their vast AI capabilities and features.
A camera that thinks and learns from you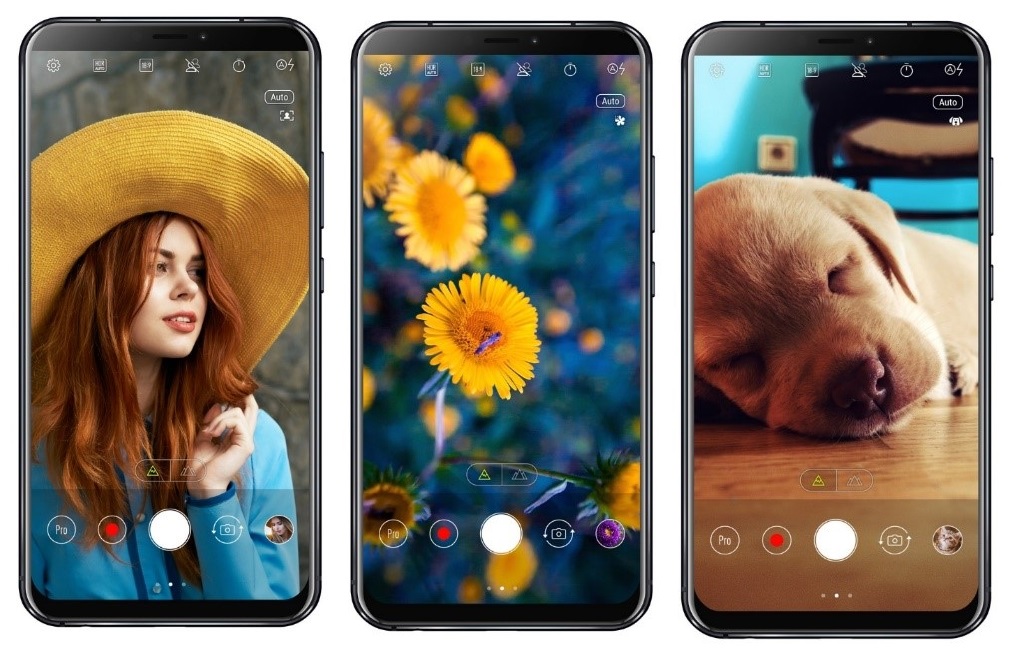 Both the ZenFone 5 and ZenFone 5Z are equipped with 12MP camera that uses a Sony IMX 363 sensor. With AI, it can optimize itself to different scenarios, and can also learn from its user.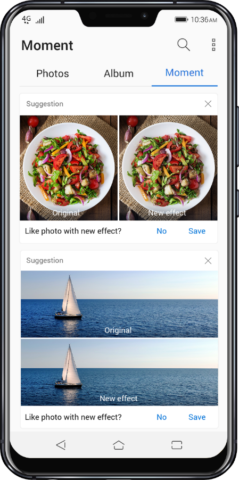 With AI Photo Learning, you'll be presented with two versions of a photo, and based on which one you choose, the phone will then apply the settings on your succeeding shots.
Boost performance with a single tap
There are times when you'll need an extra bump in performance, whether it be in productivity tasks, or in games, it's important to be able to get additional oomph when needed. Thankfully, the ZenFone 5 and ZenFone 5Z comes with the exclusive AI Boost Technology that in a single-tap, determines the performance requirements for your apps, and addresses them intelligently.
Multi-tasking made smarter'

With ASUS' OptiFlex Technology, your frequently used apps are stored in the memory for as long as possible. The result is that you get improved loading times, so you can do your tasks faster.
AI-assisted security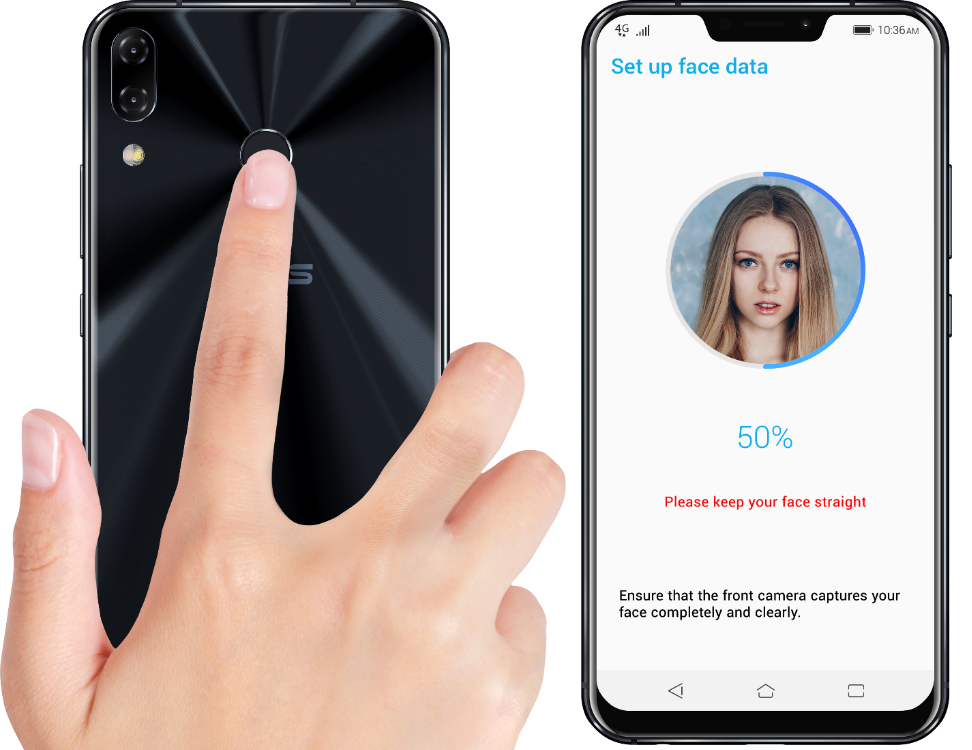 With the ZenFone 5 and ZenFone 5Z, there's no need to remember complex passwords or patterns. All thanks to its Fingerprint Sensor and Face Unlock feature, which uses machine learning to accurately detect your face in 0.1 seconds. You can even use it to unlock important documents, apps or hidden folders.
Long-Lasting Battery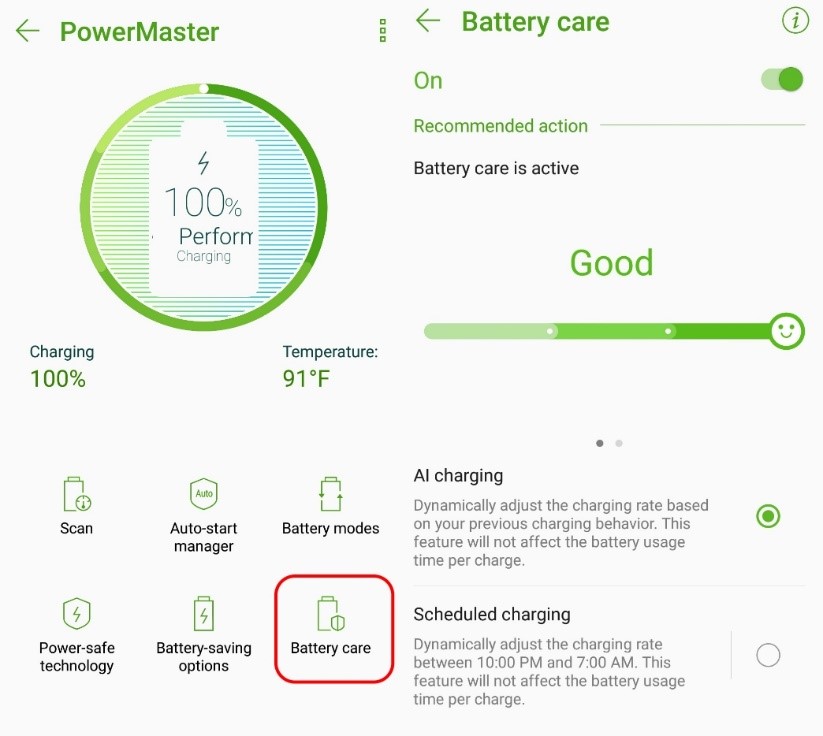 The ZenFone 5 and ZenFone 5Z boosts your charging speed at the right time, to ensure that it's ready for when you need it. By learning your wake-up schedule, the phone can also vary its output (i.e. when you're sleeping) to prolong your battery's lifespan.
Pricing and Availability
The ASUS ZenFone 5 and ZenFone 5Z are available in stores, and retail for PHP 19,995 and PHP 29,995, respectively. You may also check out the official ASUS Store in Lazada for some awesome ZenFone deals. We also have our full review of both phones (ZenFone 5, ZenFone 5Z).
Emman has been writing technical and feature articles since 2010. Prior to this, he became one of the instructors at Asia Pacific College in 2008, and eventually landed a job as Business Analyst and Technical Writer at Integrated Open Source Solutions for almost 3 years.