Vivo once again showcased its prowess for innovation, as it introduced its new Time of Flight 3D Sensing Technology at MWC Shanghai 2018. It detects the time that it takes an emitted pulse light to return to the sensor, allowing it to accurately map any object that's in front (up to 3 meters).
This opens up a myriad of possibilities in facial, gesture and motion recognition. 3D photography and AR, further expanding the capabilities of next-gen smart devices.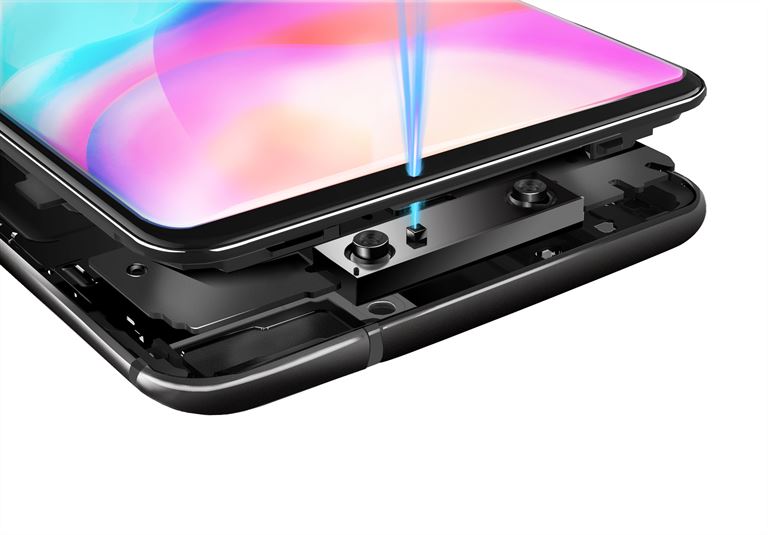 The technology also involves industry-leading performance in depth of information captured by its 300,000 sensor points. 10 times that of existing Structured Light Technology. Through precise and accurate tracking of the user's body, it opens the door to entirely new ways of interacting with the world.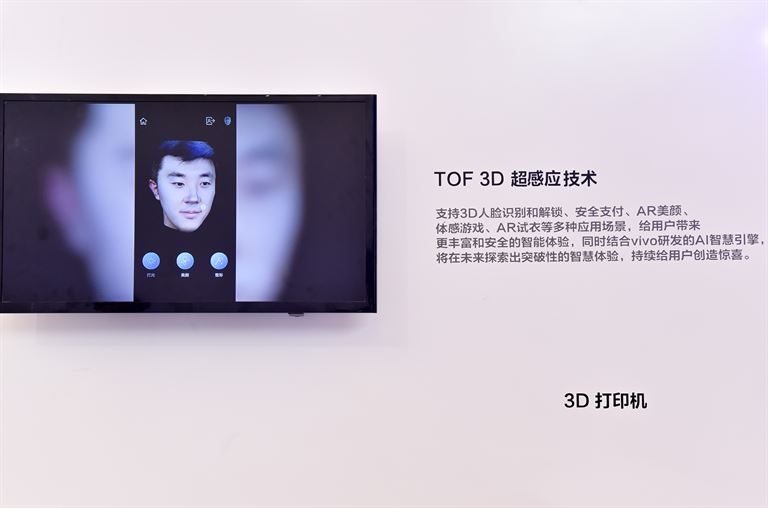 For example, merging this technology with AR capabilities could allow customers to try out clothes virtually,and being able to tracking gestures in Mixed Reality games can provide new ways for immersion in a virtual world. It can even be used to scan physical objects and recreate them digitally, scan lesson props, or even critical body parts for medical purposes.
From last year's debut of In-Display Fingerprint Scanning Technology, the recent launch of the truly bezel-less Vivo NEX, to our ground-breaking TOF 3D Sensing technology, we continue to forge ahead and evolve towards the truly intelligent future by opening new ways for the AI to help the consume. By combining TOF 3D Sensing Technology with AI, we will continue to explore new possibilities for a better future.
Alex Feng, Senior Vice President of Vivo
Emman has been writing technical and feature articles since 2010. Prior to this, he became one of the instructors at Asia Pacific College in 2008, and eventually landed a job as Business Analyst and Technical Writer at Integrated Open Source Solutions for almost 3 years.