It is a fancy day for gamers today as ASUS Republic of Gamers just released its one of the most powerful gaming headsets to date: the ROG Delta. This gaming headset is packed with outstanding specs specifically for gamers that enjoy FPS and 3rd person games which have become widely popular nowadays such as PlayerUnknown's Battlegrounds (PUBG) and Fortnite Battle Royale.
What's New?
Just by merely looking at it, the newest ROG Delta is a lot different from the ROG Strix Fusion. Its build is mainly made from hard plastic mixed with graphite metallic. The earcups are genuinely made from leather and are very comfortable to the ears . Aside from this, the ROG Delta has finally added tactile buttons that can turn off your Aura Sync RGB circular lights and a volume wheel for your complete control.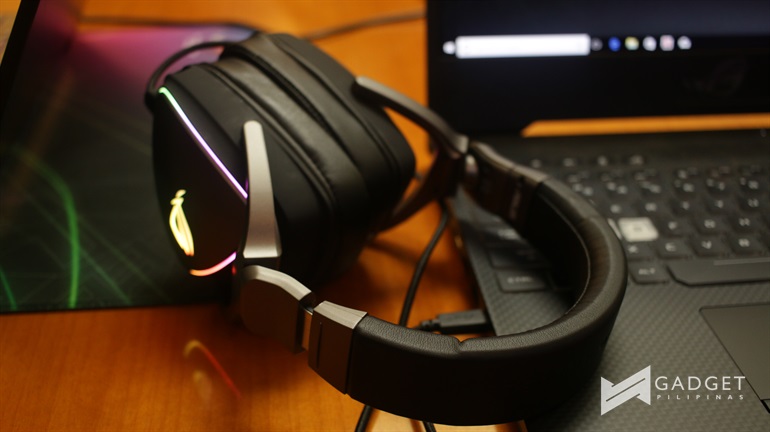 Additionally, the ROG Delta is compatible with Type C connector with included Type-C-to-USB 2.0 convertor for your maximum gaming compatibility. With this feature, you can easily connect the ROG Delta to your gaming consoles like Nintendo Switch, Playstation 4 and Xbox One.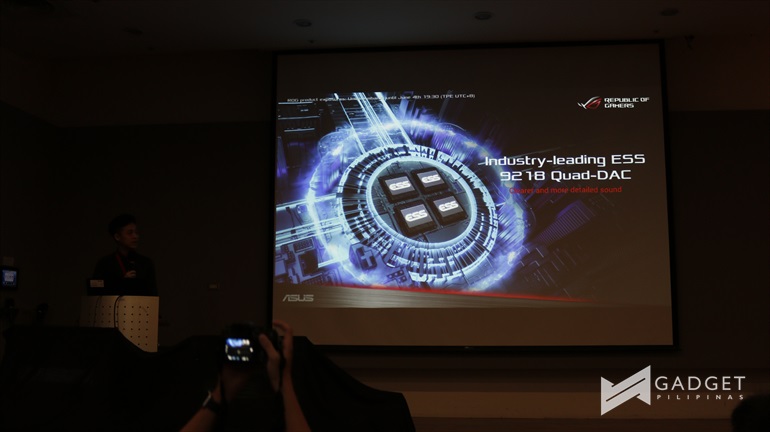 The ROG Delta is also considered as industry-leading in terms of audio resolution. It uses ESS 9218 Quad-DAC, specifically designed for games that requires movement and allows the player to easily pick-up sounds from their enemies. The diagram below specifies the signal-to-noise ratio for FPS  games which also differentiates the ESS Quad Digital-to-Analogue (DAC) from a Regular DAC. The key points for the ESS Quad DAC are: Stable and Clarity Sound Image, Precise Positioning, Very Quiet Background Noise Floor and Tune to appropriate volume.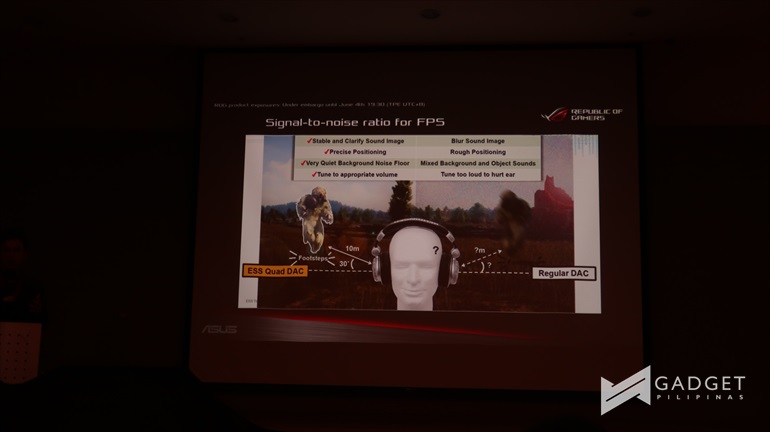 Lastly, the ROG Delta has Circular Rainbow RGB Lighting Effect and we think that's what most gamers want from a gaming headset like this. The user can also customize the RGB lights by simply controlling it via the Aura Sync software for Windows. Just like what I've mentioned earlier, the gamer can enable or disable the lighting effect  by pressing a button located at left  earcup.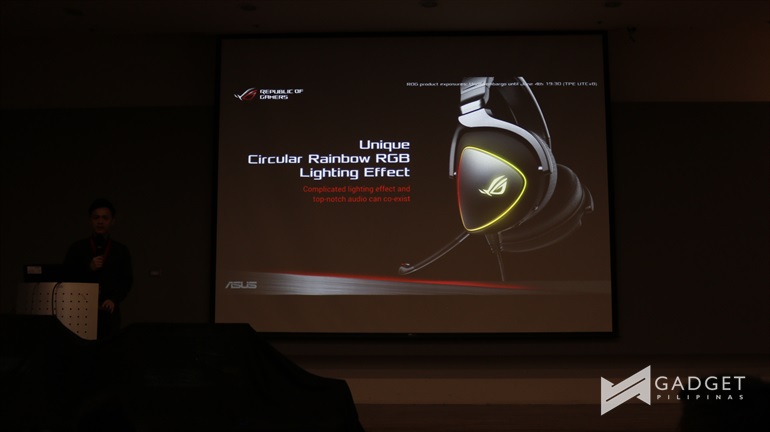 We are very excited every time ROG releases unique peripheral like this. Its maximum gaming compatibility gets the edge for as one of the best gaming headsets today. As always, we're gonna look more into this and make an in-depth review for more specific details.
Gianfranco is the co-founder of GadgetPilipinas.net. He graduated from Far Eastern University. A Psychology student turned tech-savvy. He's currently the HR Supervisor of Blip Media and one of the content producers of Gadget Pilipinas. He enjoys playing competitive video games and binge-watch American TV series.