The Zenfone Max M1's announcement debuts the separation of the Max lineup as a category of its own. As such, it stays true to tradition, with a huge 4,000mAh battery. And while it may not be the most powerful device on paper, it still boasts features that make it such an attractive offer, especially when you consider how much it costs – an 18:9 display, and dual rear cameras.
[table id=75 /]
Design and Build Quality
Right off the bat, I'd say this is one beautiful looking device. What I absolutely adore about it is how compact it looks and feels, and that's despite having a huge battery.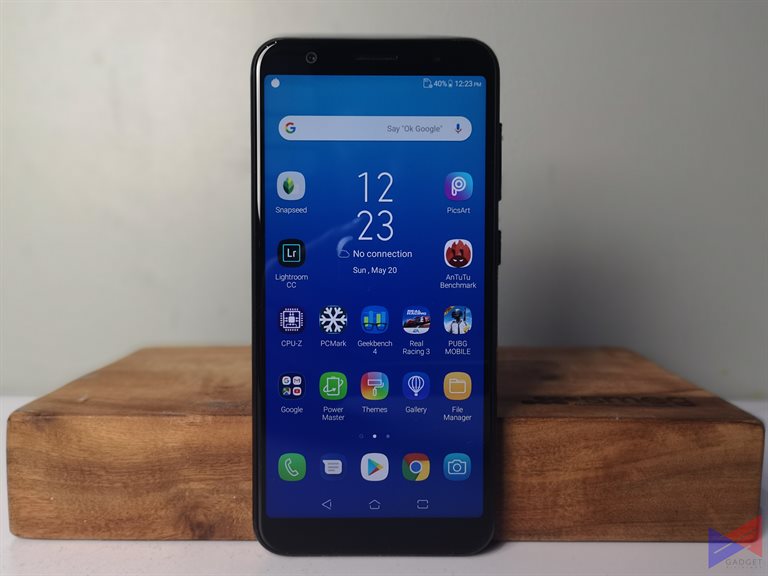 Up front, you get a 5.5-inch 18:9 HD+ display, which may not be the most detailed in the world of course, but is still quite fun to look at, thanks to that colorful motif that ZenUI uses. It's can go very bright, and text looks sharp, until you actually look closely.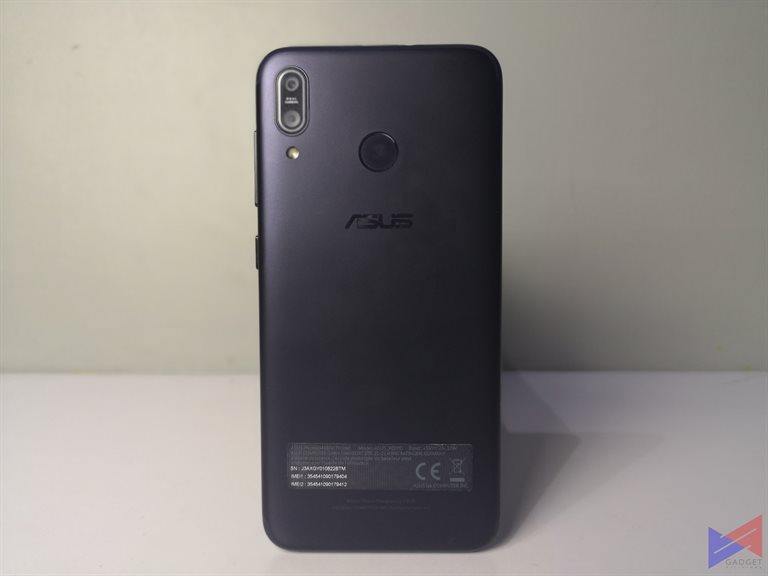 The back panel uses a matte finish, and reminds me of the Zenfone 3 Zoom. That of course, makes the phone easier to grip, and given how compact this one is, one-handed operation is simply a joy. The position of the dual cameras have also been changed, and is now similar to that of the Zenfone 5.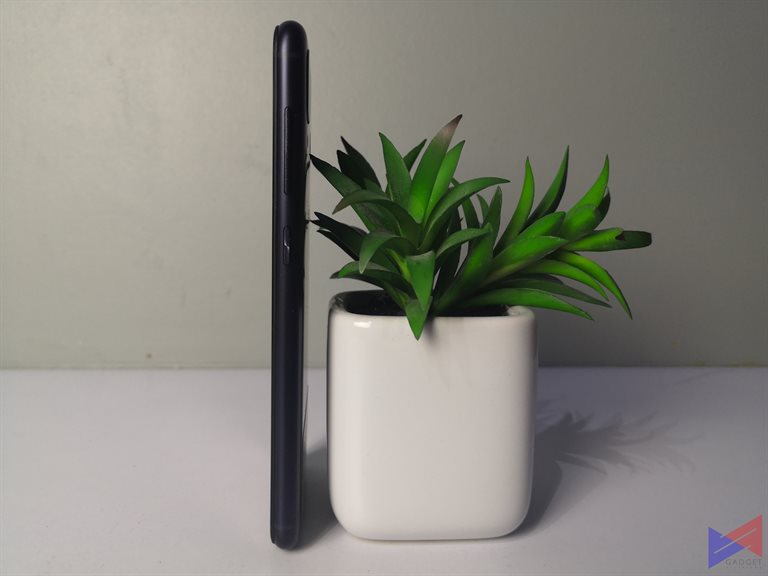 All the buttons are on the right side, while the left houses the triple slot tray.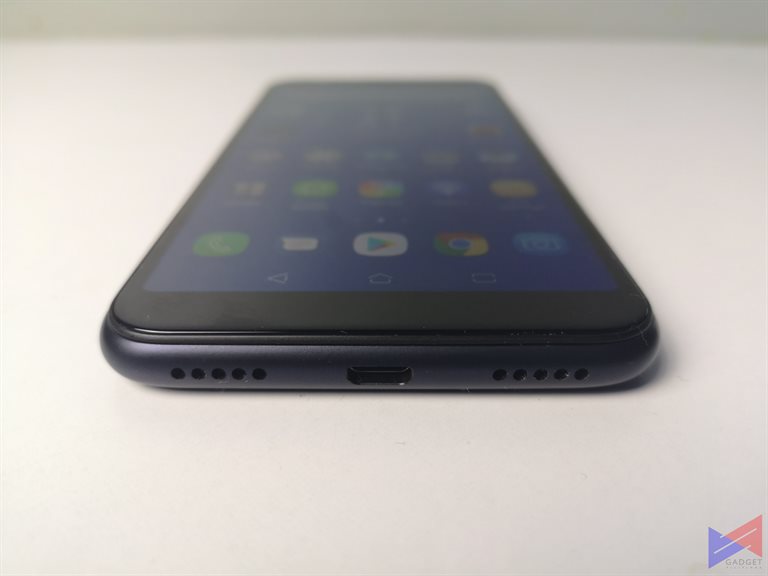 The headphone jack is up top, and at the bottom, you'll find the speaker grills and a standard microUSB port. I'd love a Type-C port here, but I guess if the mission was to bring down costs, this makes more sense.
Performance
Let's face it, the Snapdragon 430 has been around for quite some time now, and while it has proven itself over and over again in many other devices, a bump to a Snapdragon 450 would've been very welcome, especially when you consider that this is a 2018 device.
In any case, the phone did well as a daily driver. There were no hiccups when using it for day to day tasks such as social media updates, music, YouTube videos, and more.
As for gaming, you can play PUBG Mobile at the lowest settings, ROS in High Settings, and Real Racing 3 with decent frame rates. It won't be of course, as smooth as when you're using a mid-range phone, but i'd say you'll still be able  to enjoy it. I did notice a slight heat buildup at the back of the device when playing, but not hot enough to cause discomfort.
The Max M1 is also capable of doing Face Recognition, which unfortunately, needs a bit of work as it takes many tries in some instances just so I could unlock the device. Often, i'd resort to fingerprint scanning, which works better, but is slow to respond at times.
Camera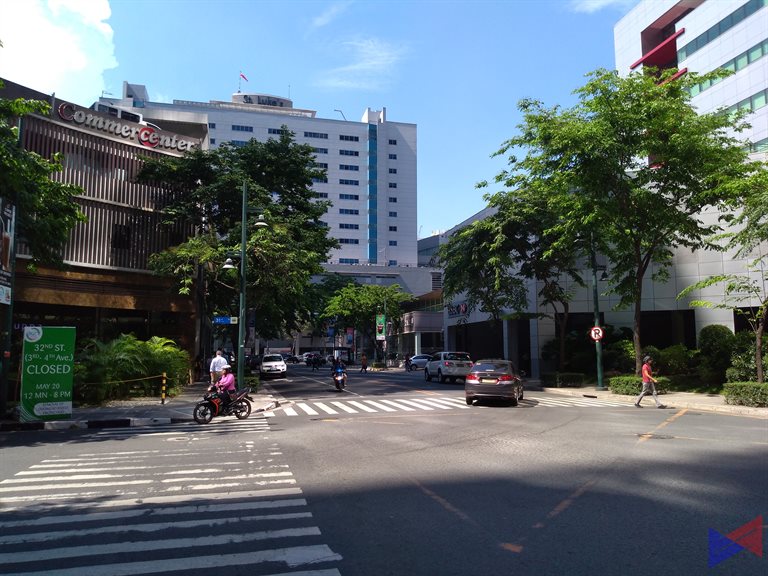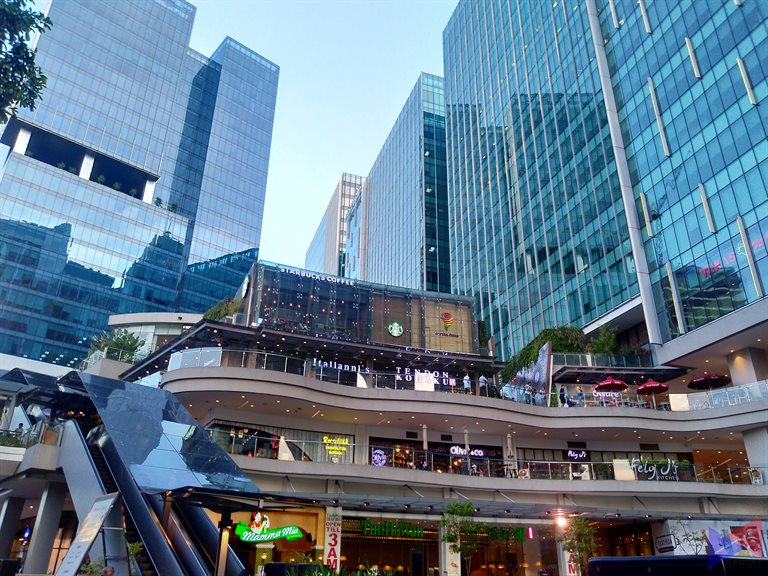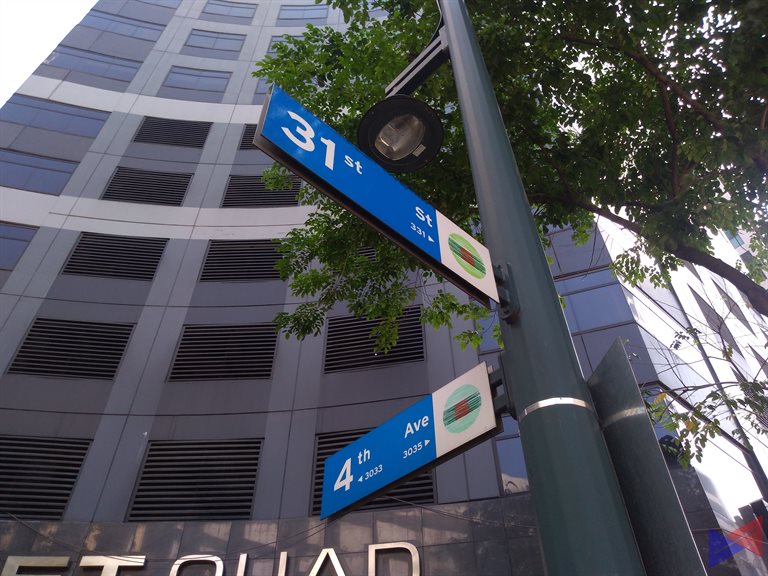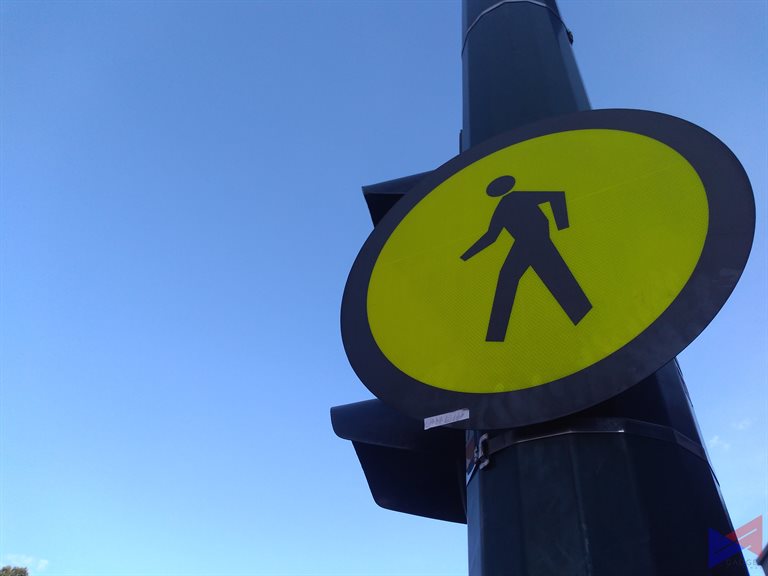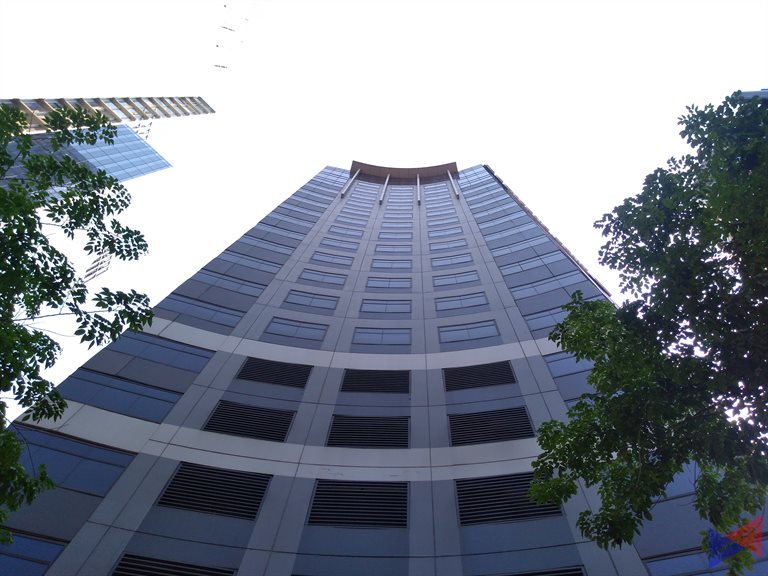 Despite being a budget device, ASUS was generous enough to give the Max M1 a dual rear camera system. As for quality, well, The detail, sharpness, color, are all decent, but don't expect too much.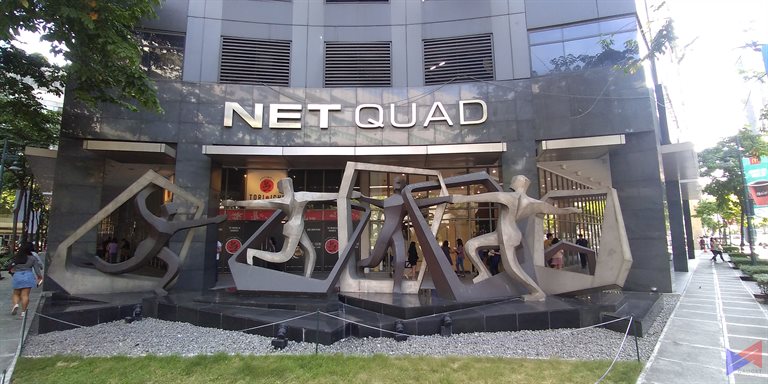 The second camera at the back can take wide-angle shots, with a slight fish eye effect. That works for me, personally, as it gives my photos a little more zing. But of course, there are some who'd prefer not to have it. In terms of quality, wide-angle shots are not as detailed, but would pass for a social media post.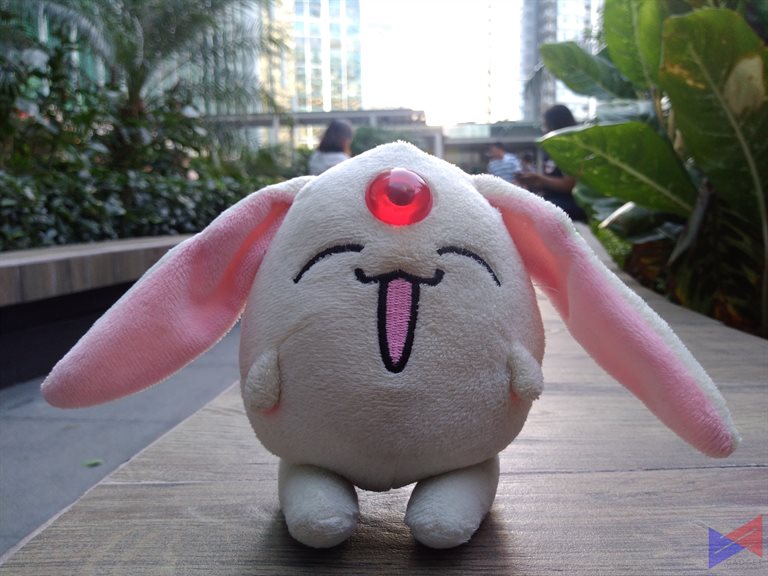 It's also capable of applying a depth of field effect, which in my case, worked well for most of the time. Surprisingly, the bokeh effect is quite accurate, and only shows minimal pixelation.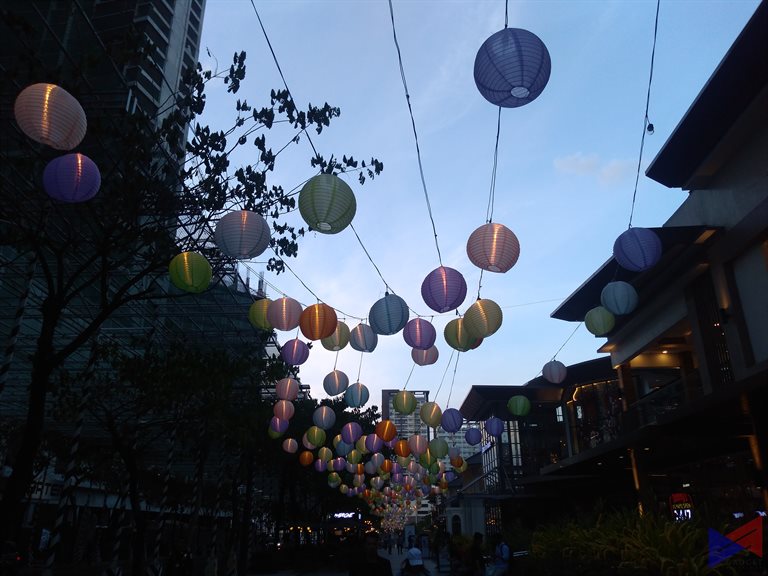 As expected, quality does take a hit in low-light.
Software
The good thing is you get ZenUI 5, which is comparably lighter in resources than the previous version. As such, performance in general is smooth, the UI is snappy, and animations are fluid.
You do get the same useful features, such as Game Genie, which now allows you to record internal audio, and Twin Apps, which creates a second instance of certain social media apps such as Facebook, so you can login to two different accounts.
Splendid is nowhere to be found, so you won't be able to tune the screen's color temperature, but at least you get Audio Wizard, so you can adjust the sound quality to your preference.
Battery
The Zenfone Max M1 delivers on its promise of great battery life, and can last you at least a full day of light to moderate usage without having to re-charge. Playing a video on loop at 50% brightness and 80% volume, the phone lasted for an astonishing 14 hours of continuous playback. It's also equipped with ASUS BoostMaster fast-charging, which allows it to go from 20% to full in just under 2 hours. That means you don't have to stay near that socket for very long.
Giveaway