So here you are, after many years of busy schedules, homework, classrooms, and everything else, you're about to march on the red carpet for your graduation ceremony.  As such, you'll need a phone that can capture these precious moments leading up to your best milestone to date.
The Zenfone 5Q is the perfect tool for this memorable occasion, with four cameras that work independently from each other, you are given the flexibility to capture any moment, whether with a depth of field effect, or a big groufie with your best friends.
A time to be "you"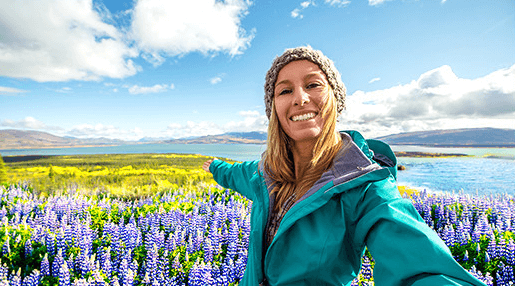 After spending so many hours inside the classroom, now is the time to explore the world. Go somewhere, watch a movie by yourself, or even go out of town for a breath of fresh air. Best of all, take selfies!
For selfies, the Zenfone 5Q's wide angle camera allow for a better view of the surroundings. No need for a selfie stick!
A time to bond with your mentors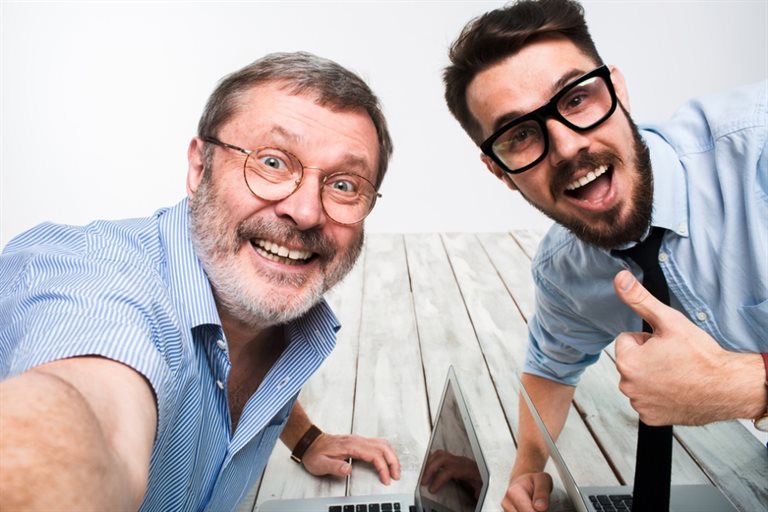 It'll be only a few days before you're out on your own. As such, you may want to grab this chance to go up to your mentors, and bond with them, for they have armed you with the tools you'll need to move up to the next level. Better yet, invite them for a meal outside!
For these moments, the Zenfone 5Q's beautification feature makes you look fresh, even after a few rounds of drinks!
Turn strangers into friends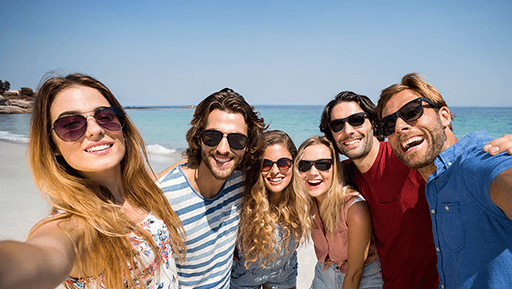 Apart from your usual buddies, there are plenty of people out there to meet. Spend this time to socialize, make new friends, and expand your network!
For groufies, the Zenfone 5Q's wide angle front camera ensures that everyone's included in the photo!
See the world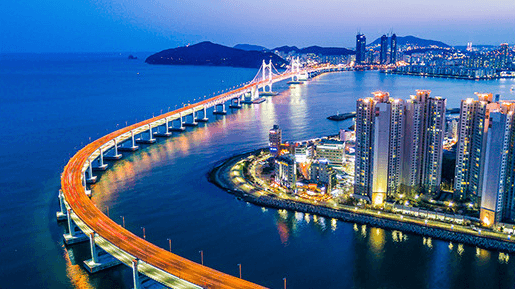 Before taking on the real world, take the time to travel. It doesn't even have to be overseas, as there are numerous locations in the country where you'll find almost the same experience. Pack what you need, get on a bus, and see these places.
Of course, bring the Zenfone 5Q to take photos of those beautiful places. Go full view, for an even more immersive experience.
The Zenfone 5Q is the world's first globally announced true quad-camera system. Equipped with 20MP selfie and 16MP main shooters, it guarantees good quality snaps whenever needed. And thanks to its 120° wide-angle camera at both front and rear, you're also able to include more people, and more scenery in your shots.
The Zenfone 5Q is available in stores nationwide, and retails for PhP16,995. You can also avail of this device via Home Credit's 6-months 0% interest plan. For our full review, click here.