The Zenfone Max M1 came as a surprise announcement at the launch of the Zenfone 5 last month. And while the phone isn't exactly a powerhouse on paper, it does have a few tricks up its sleeve, when you consider its PhP8,995 price tag. It's got 18:9 display, dual rear cameras, and a large 4,000mAh battery that should give it outstanding longevity.
Design and Build Quality
The Zenfone Max M1's design speaks a  number of references to its bigger brother, the Max Plus M1, and the Zenfone 3 Zoom. The back panel is made of plastic coated with a metallic finish that makes it easy to grip.  Add that to the phone's compact form factor, and you have a device that can easily be used with one hand.
All the buttons are located on the right side, while the left side houses the triple slot tray. Up top is the headphone jack, while down bottom are two speakers, and a standard microUSB port. Should it be a Type-C? yes I think so. Do take note of the price though.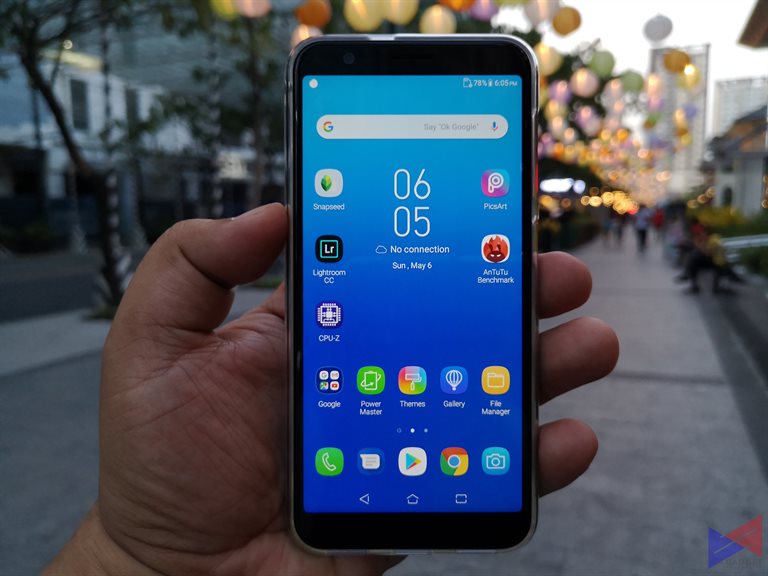 The Zenfone Max M1's 5.5-inch display only has HD+ resolution. As such, some icons appear to be slightly less detailed, along with slightly less-vibrant colors. Text does look sharp, unless you actually look very closely. The screen can go really bright, so using it in direct sunlight shouldn't be a problem so long as it's maxed out.
Performance
As far as the usual day to day tasks are concerned, the Zenfone Max M1 does perform well with no major issues. The UI itself is fluid and snappy in terms of navigation, and apps open as quick as you would expect.
There are minor setbacks though. For one, the fingerprint sensor is slow to respond. Face unlock also didn't work most of the time, even when there was ample lighting. I just hope that these can be fixed with an update.
Camera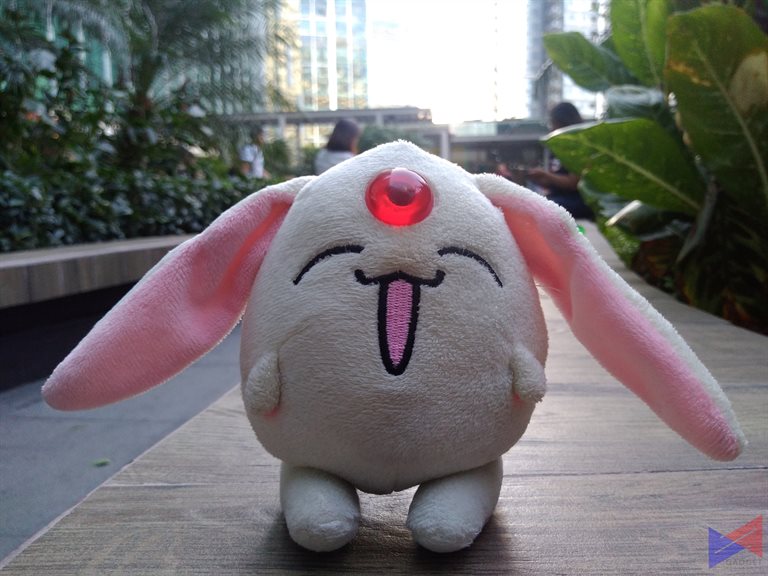 In broad daylight, the Zenfone Max M1 is able to capture photos with ample details and accurate colors. You can enable the depth effect with a tap of an icon, and it does work well, provided that the subject isn't even slightly moving.
The wide angle camera does give you more room, but at the cost of degraded quality.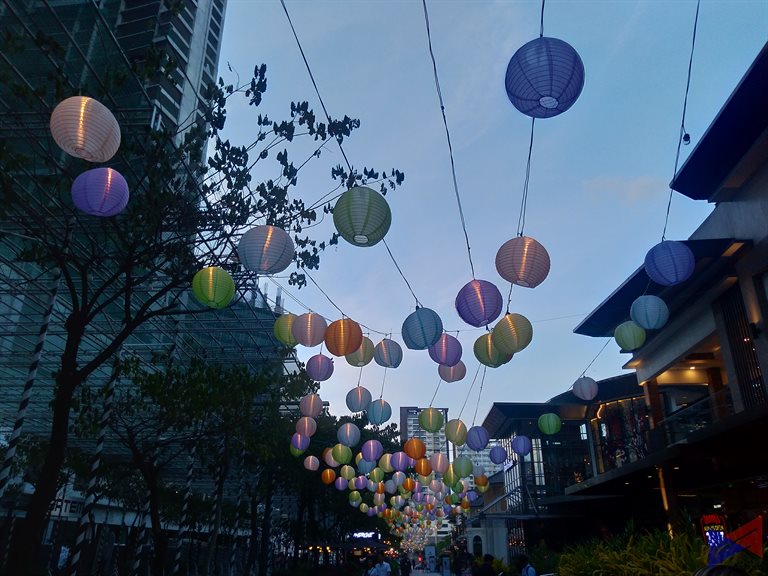 As expected, performance does take a hit in less than ideal lighting.
Selfies are decent, though the front camera does struggle to focus at times. There's also hint of over-processing in some shots. The depth effect does show good accuracy at least.
Software
The good thing is, you get ZenUI 5.0 here, which is really ahead in terms of overall performance compared to previous versions. It's also more minimalistic, and is seemingly lighter on resources.
Given that, you still get the old goodies, such as Twin Apps, Game Genie, and support for Double Tap to Sleep and Wake. There's also AudioWizard for tweaking your sound settings. Unfortunately, Splendid, which lets you adjust the color temperature of the display, isn't available.
Initial Verdict
For a budget device, it's impressive how ASUS was able to pack so many features into the Zenfone Max M1. For one, the device doesn't look cheap, the performance is great (so far), and the software is well-refined. On the other hand, some areas still need a bit of work, such as the imaging department, face unlock, and fingerprint scanning.
There's still a number of things we have to try out before scoring this one though. The battery test is one them of course, plus we need to see how it fares in games.  We'll also be taking more sample shots, hopefully with some improvements via software updates.
Emman has been writing technical and feature articles since 2010. Prior to this, he became one of the instructors at Asia Pacific College in 2008, and eventually landed a job as Business Analyst and Technical Writer at Integrated Open Source Solutions for almost 3 years.