The latest Motorola device has just gone through the FCC (Federal Communications Commission in the U.S.). First reported by Nashville Chatter Class, the FCC filing unravels details about Motorola's midrange handset.
The Moto Z3 Play will run with Qualcomm Snapdragon 636 and will be  available in 4GB + 32GB and 4GB + 64GB models. A 3,000 mAh battery fuels the handsets 6.1-inch display as well, which fits in the current-generation Moto Z chassis.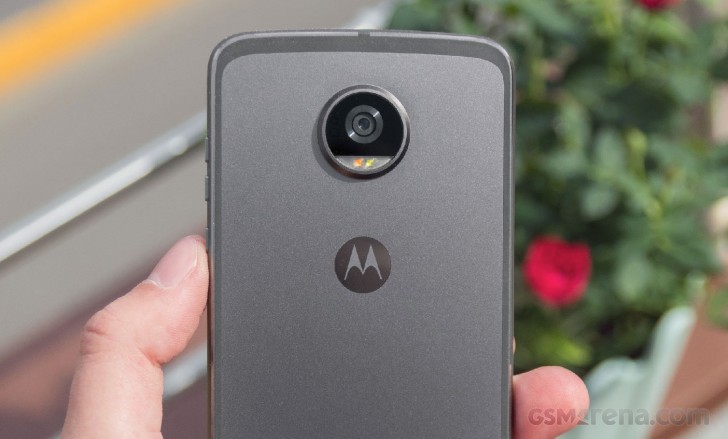 Moto Z2 Play (2017)
The dimensions of the Z3 are identical to the Moto Z2 Play so if you are eager to know how it would look like then it shouldn't be far off its predecessor.
The Moto Z3's snappers are comprised of 12MP + 8MP dual sensors while the front camera gets 5MP. Will it be arriving in our shores? We're not there yet but the the SKUs list that the phone will arrive in Verizon, North American, Brazilian, and Latin American markets. The dual SIM variants are headed to South America.
Pricing has been speculated to be priced between $450 and $500 (P23,380 and P25,978). While the pricing is that of a top tier midrange , it is getting crowded in that segment with OnePlus 6 and the Honor View 10 releasing in those price-points as well.
Expect official announcements regarding the  Moto Z3 and Z3 Play might be announced next month. Stay tuned.
Allan Abaca is an avid gamer through and through. Virtually, he is locked-in with his PS4 almost daily and has just introduced the awesomeness of gaming to his two sons.
Next in his sights is PC gaming. The platform which he nows considering going back to after a two decade hiatus.
Oh, and let's not forget the Nintendo Switch...
His psn id is hip2b2