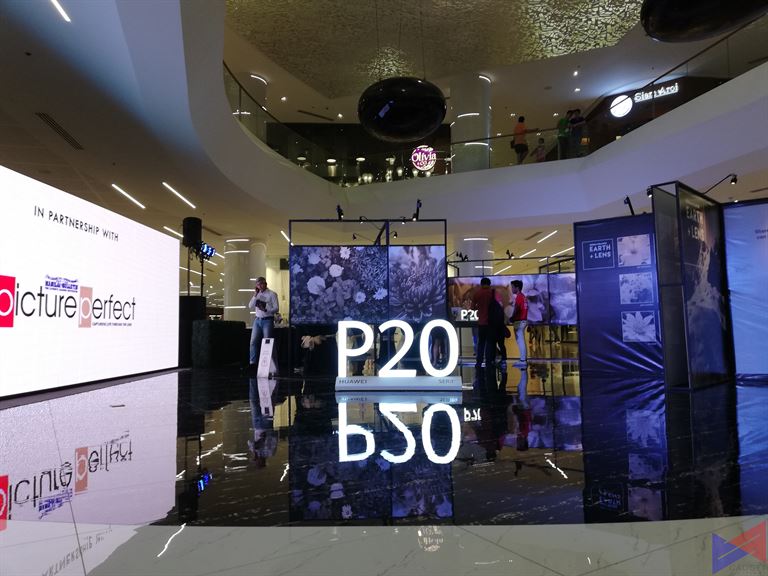 Yesterday, Manila Bulletin in collaboration with Huawei Philippines opened the Earth-Lens Photo Exhibit at the S Maison mall in Pasay City, to showcase the beauty of mother nature through photography and highlight the imaging capabilities of Huawei's new P20 Series devices.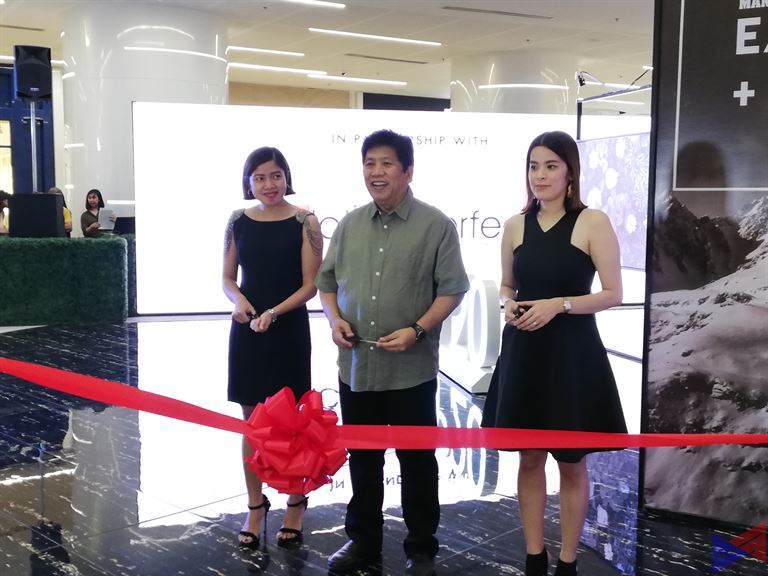 The event started with a speech by Manila Bulletin's Executive Vice President, Mr. Sonny Coloma, followed by the traditional ribbon-cutting ceremony together with the Marketing Director for Huawei Philippines, Ms. Corinne Bacani,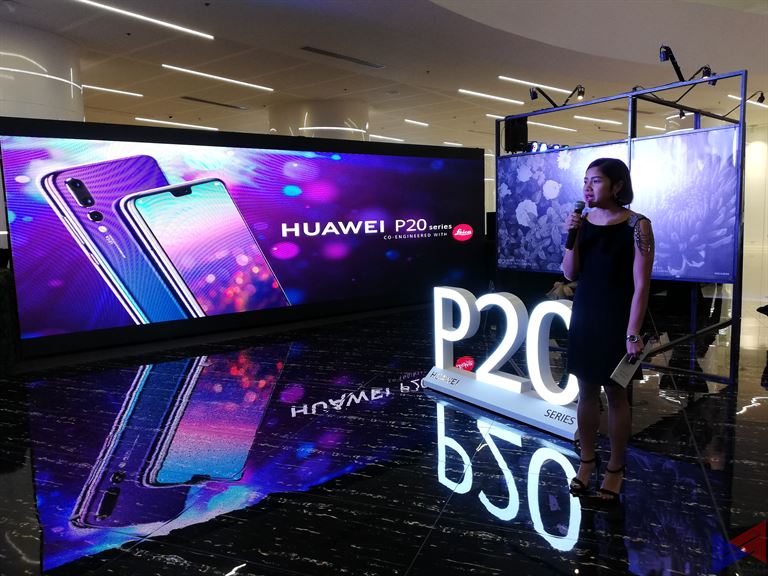 Ms. Bacani also gave a short presentation to showcase the capabilities of the new Huawei P20 and P20 Pro, both of which are expected to launch with the mid-range P20 Lite this April 28, at the SM Mall of Asia Atrium.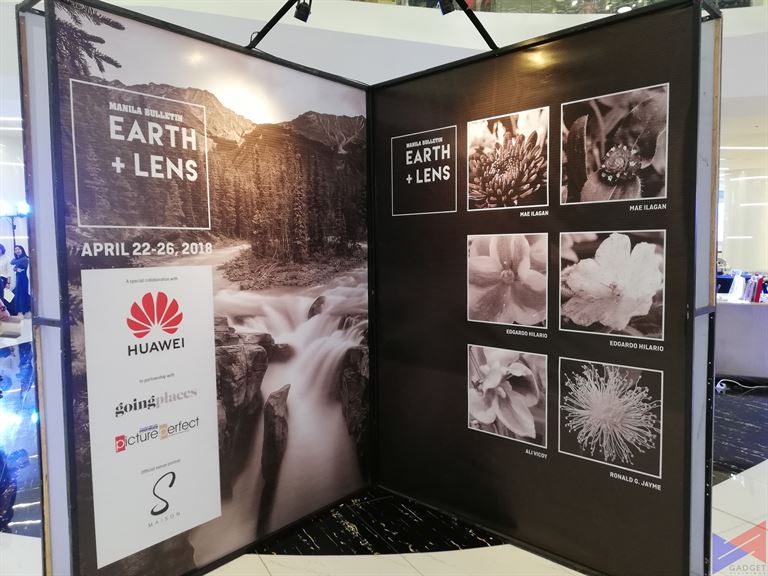 The works in the exhibit were taken by Manila Bulletin's own, and a number of guest photographers, mostly using the Huawei P20 Pro, and its triple Leica camera system – the first in the world, for delivering images with stunning clarity and detail. Each entry is also interactive, thanks to a QR code that leads to a video about the person behind the specific photo.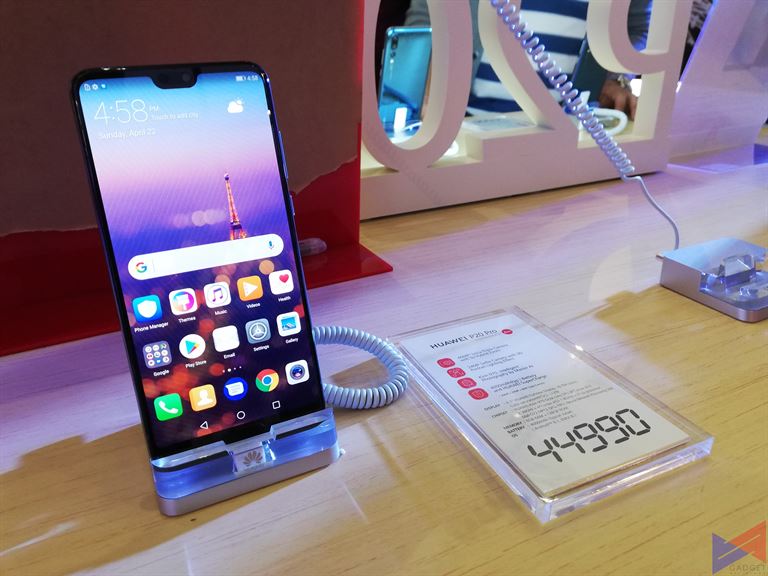 An experience zone was placed in the middle of the exhibit, so that mall goers can experience Huawei's newest creations for themselves, while enjoying the art. There's also a free board, where you can write your thoughts on the exhibit or perhaps, an oath for mother nature. The exhibit will run until April 26, 2018.
Emman has been writing technical and feature articles since 2010. Prior to this, he became one of the instructors at Asia Pacific College in 2008, and eventually landed a job as Business Analyst and Technical Writer at Integrated Open Source Solutions for almost 3 years.