Enjoy up to 80% off on hard-to-find and specialty items at Shopee Collector's World until August 22. There's something for everyone collecting toys and trading cards.
Join the card collecting hype during Trading Cards World on August 12-13. Find colorful vinyl figures during the Funko Pop World on August 14-15. Immerse yourself in your favorite movie franchise by getting collectible during Movie Merch World on August 16-17. Support your favorite anime and manga creators during Anime Merch World on August 18-19. Complete your album, photocard, and lightstick collections during K-Popo Merch World on August 20-21.
Find discounts on all merchandise and more during the category-wide sale on August 22.
Additionally, you can enjoy shopping for Shopee-exclusive items from shops like Big Boys, Bully Boys, Hobbiestocks, Comic Odyssey, Monster Pulls, Gundam, Hubbyte, CNA, N.Cat, and a lot more.
Here are some of Shopee's top picks.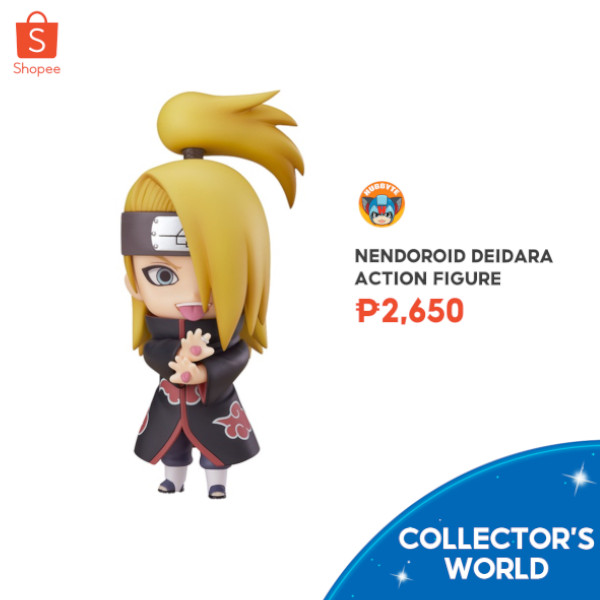 Recreate your favorite Naruto scenes with Hubbyte Toy Styore's Shopee-exclusive Nendoroid Deidara Action Figure.
Meanwhile, for BTS and K-Pop fans, you can nab the BTS Butter Album from N.Cat. It comes with a poster and the option to choose between the Cream or Peaches version.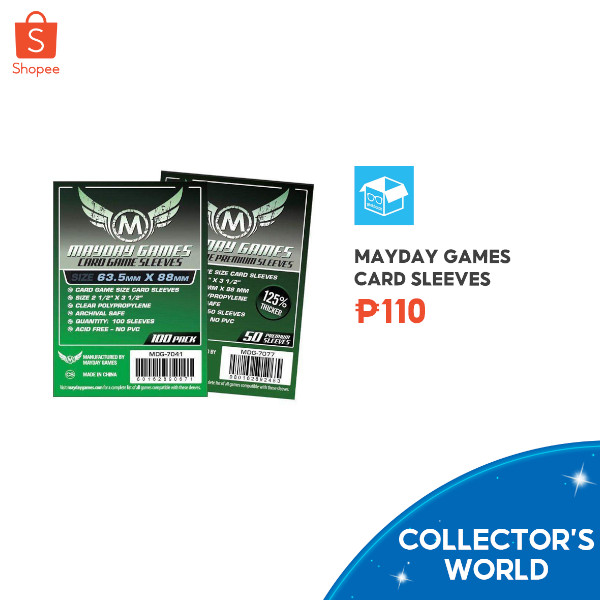 If you want to keep your trading cards safe, you can check out the Mayday Games Card Sleeves. It is crafted to fit your cards sized 63.5x88mm.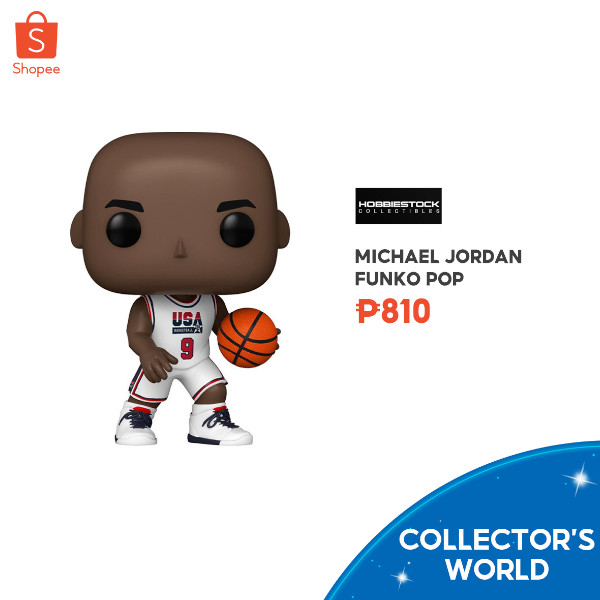 For Funko Pop and NBA fans, there's the Michael Jordan Funko Pop from Hobbiestock. It will go on an exclusive discount of PHP 810 from August 13-22.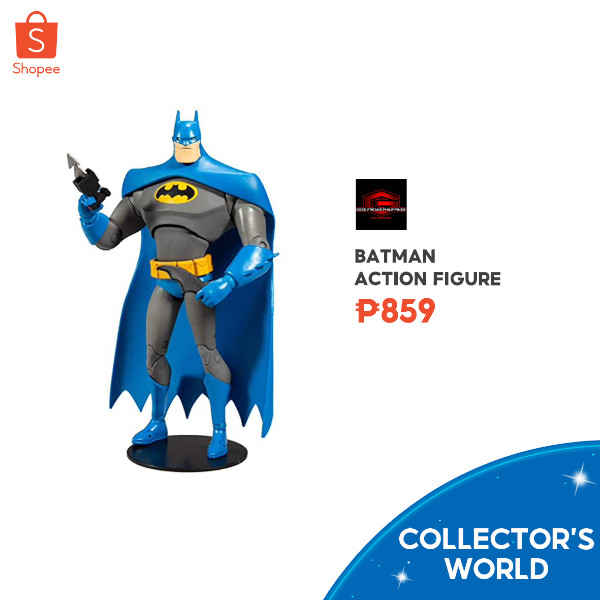 Lastly, for DC fans, there's the Shopee-exclusive Batman Action Figure. It has 22 moving parts so you can set the figure into a variety of dynamic action poses. It also comes with a Grapnel Launcher and Batarang.
Grow your collection from home at the Shopee Collector's World. For more information, click here.