OPPO has revealed that it will introduce its second-generation under-display camera on August 4.
This is the first time the company has mentioned an under-display camera since it first showcased the technology back in MWC Shanghai 2019.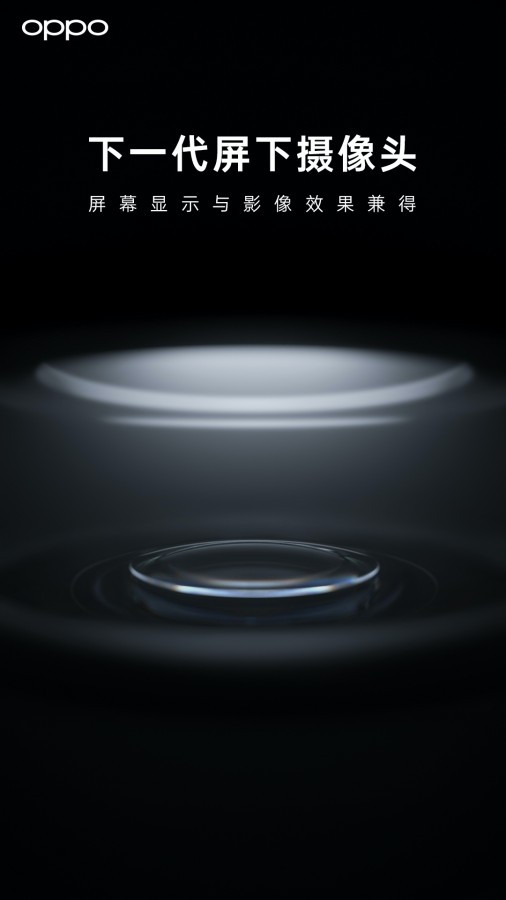 The first generation under-display arrived on a prototype device with a customized display and a camera module. The part of the display above the lens has a highly transparent material with redesigned pixel structure.
Since then, ZTE has released its take on the under-display camera with the release of the Axon 20 and is already set to launch the Axon 30. The Axon 20 is the first device available in the market to feature the technology.
With much of the technology still developing, we'll have to wait and see if OPPO prioritized the seamlessness on the panel or image quality. Whether or not we'll see it in a smartphone in the market is another question altogether. Although, the event tomorrow could just be the company showcasing their progress with the under-display technology.