The Security Service of Ukraine (SBU) has just shut down a cryptocurrency mining operation in the city of Vinnytsia. The operation used up to 5,000 hardware, including 3,800 PlayStation 4 consoles, 500 graphic cards, 50 processors, to name a few.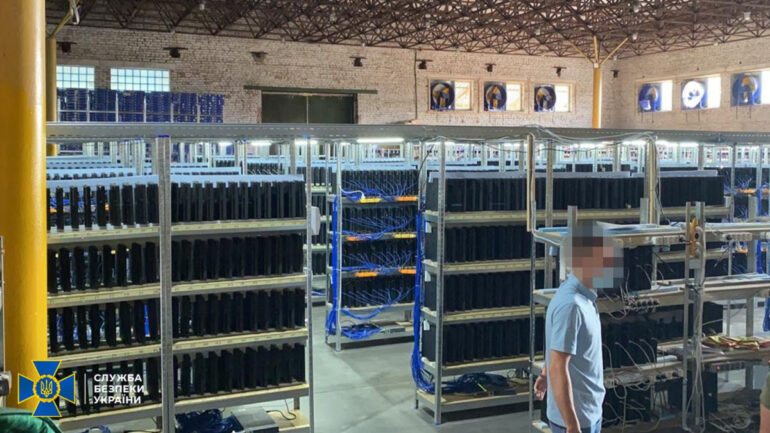 Additionally, it stealthily tapped into the city's power grid for the operation. They also underreported the amount of electricity that the operation consumed to further hide their tracks.
It is speculated that someone was able to figure out how to repurpose a PlayStation 4 to mine cryptocurrency. With the console on its way out thanks to the PlayStation 5, it could have been a more affordable alternative especially compared to the rising prices of gaming GPUs. The PlayStation 4 Pro comes close to a Radeon RX 580 in Etherieum mining.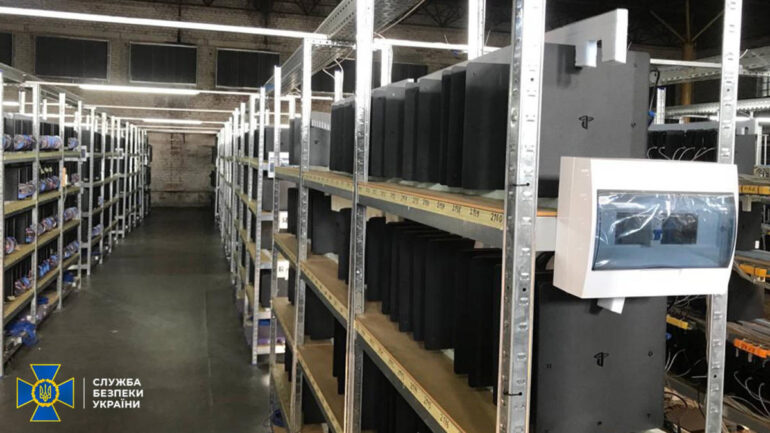 "According to preliminary estimates, the monthly losses to the state ranged from 5 to 7 million Ukrainian hryvnias (around $186,200 to $259,300). However, such illegal activity could lead to power surges and left people without electricity," the SBU stated. "The SBU initiated criminal proceedings for the theft of water, electricity, or thermal energy through its unauthorized use,"