According to a rumor, Huawei will launch the base version Huawei P50 on July 29, 2021, with a 4G-only Qualcomm Snapdragon 888.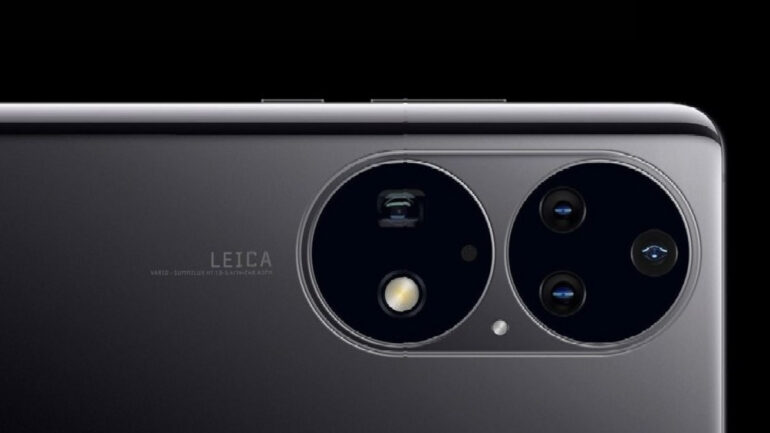 Yes, just one device is expected to be announced. Although, it is still possible for the P50 Pro to arrive in August 2021. The Pro variant is expected to be powered by the last of the Kirin 9000 SoC supply and switch to the Snapdragon 888 when the Kirin chipsets run out.
Do note that nothing official yet has come from Huawei yet though.