Microsoft has unveiled the Xbox Mini Fridge, the latest member of its Xbox series. The mini-fridge is teased to be able to hold 10 cans and features Xbox Velocity Cooling Architecture.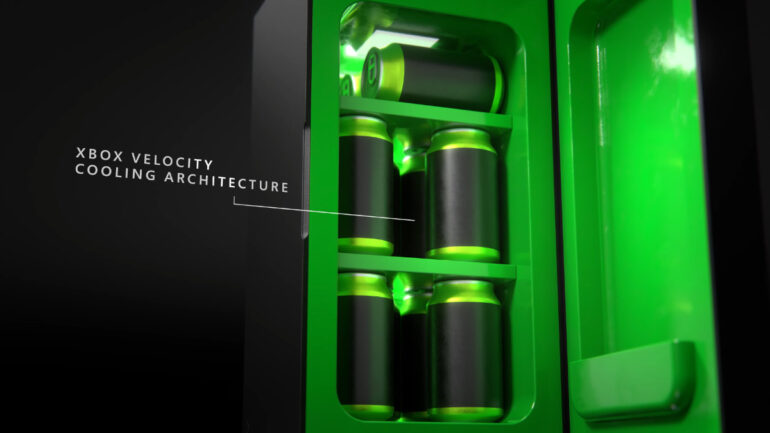 Not much else has been revealed about the mini-fridge aside from the fact that it is actually coming. Design-wise, it takes after the design of the Xbox Series X and we can only assume that it will be roughly the same size.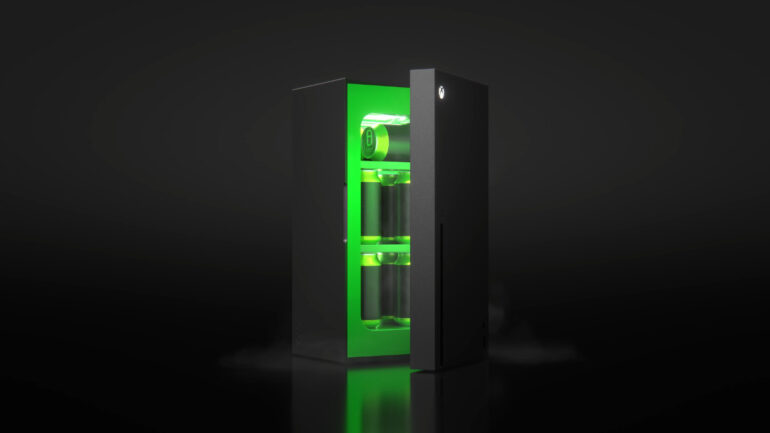 All in all, this is actually pretty cool from the company. It actually made something from the memes about the design and size of the Xbox Series X when it was first announced.