Kingston Technology has just launched a new enthusiast and gaming brand – Kingston Fury. It is the company's rebranded DRAM, flash, and SSD gaming line.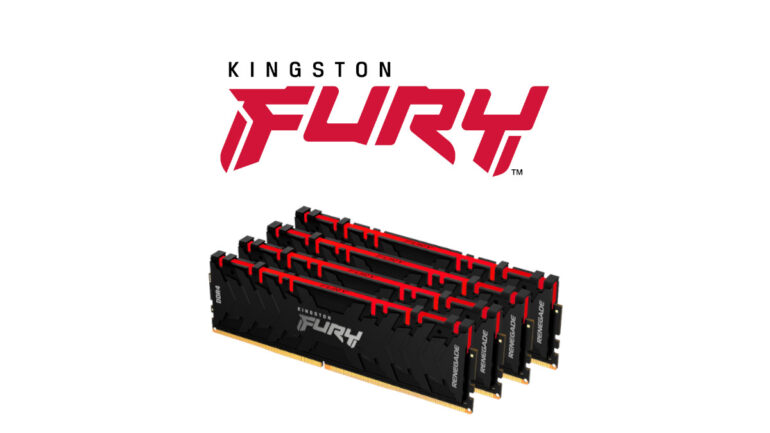 The new brand will continue the evolution of high-performance, enthusiast, and gaming memory solutions backed by three decades of Kingston engineering, testing, manufacturing, and customer service expertise.
"We are extremely proud to debut the new Kingston FURY brand representing the highest-performing memory modules for PC enthusiasts and gamers. Kingston's core strength and global leadership as a manufacturer of quality DRAM and flash solutions brings resources and enthusiasm to the brand and firmly demonstrates our dedication to both performance and reliability."
Kingston
The company will soon unveil the full line of new DDR4 and DDR3 and in Q4. Additionally, it will launch DDR5 modules as well.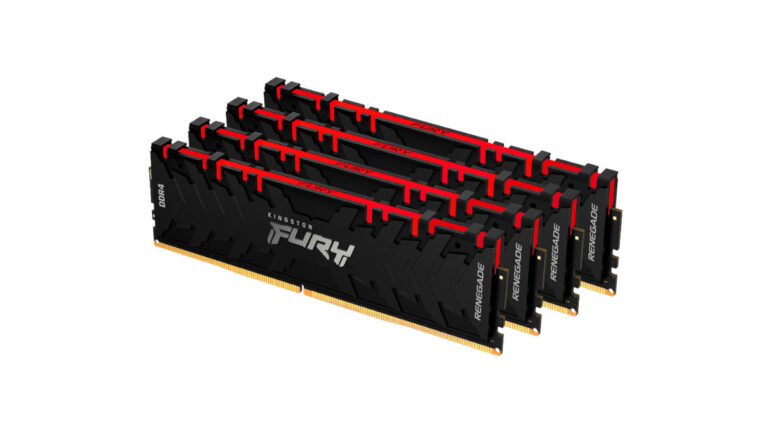 The products will consist of three categories:
Kingston Fury Renegade – High-performance speeds and low latencies DDR4 in DDR4 frequencies up to 5333MHz
Kingston Fury Beast – Built for enthusiasts and gaming it offers DDR3 and DDR4 with speeds of up to 3733MHz
Kingston Fury Impact – Powerful SO-DIMM performance boost for laptops, NUCs, and other small form-factor PCSs. It comes in DDR3 and DDR4 with speeds up to 3200MHz
The name leverages the already popular Fury memory products and has earned the right to carry the torch.
For more information, click here.