It was leaked on April 1, April Fools' Day, that Infinix was working on a new 150W charging system. The leak was initially thought of as a joke, however, it doesn't seem to be the case with the company teasing 160W charging technology in the works.
This was first spotted in an XDA leak that teased a new Infinix phone with support for 160W Ultra Fast Charge.
The current in-market technology for charging speeds in 6C cell batteries is at 125W under OPPO's Flash Charge technology. Meanwhile, Xiaomi introduced a 10C cell with a 200W charging system. However, this has yet to hit the market.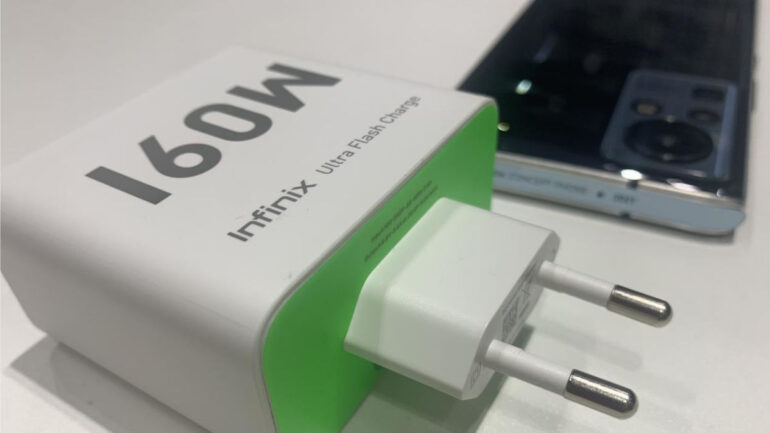 This puts Infinix in an strong position standing shoulder to shoulder with the market leaders in the industry.
Seeing technology like this coming from the company is exciting especially with its focus on emerging markets. The company has understood exactly what their local customers want and need. A new phone would be a great way to show their commitment to pushing forward the boundardies of their technological capabilities.