With the recently concluded Worldwide Developers Conference 2021 (WWDC 2021), Apple announced updates to its OS namely iPadOS, watchOS, iOS 15, and macOS Monterey.
Yes, that's right. The next macOS is dubbed macOS Monterey. It introduces new ways to connect with friends and get more done.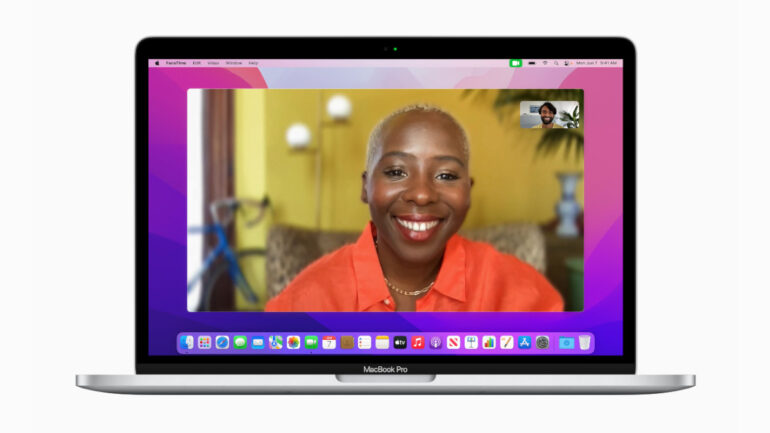 Like iOS 15, macOS Monterey introduces on-device machine learning-based Live Text features like detecting text in photos and Visual Lookup. Additionally, it features Focus mode which filters your notifications to help you focus on the task at hand. Let's not forget the updates to FaceTime like Portrait Mode.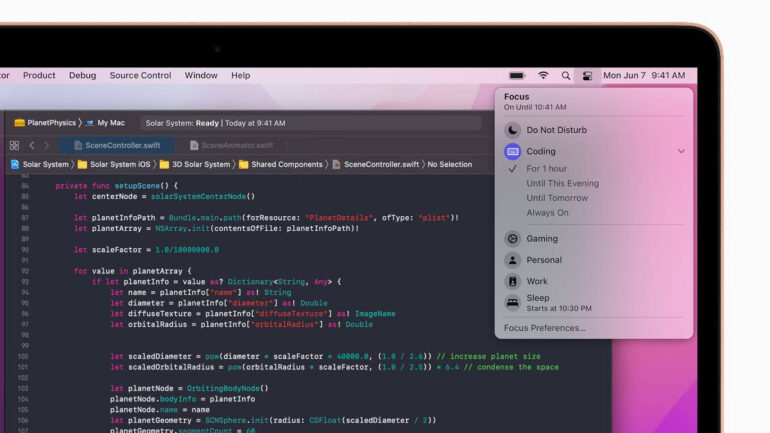 Macs powered by the M1 chip when partnered with the AirPods Pro and AirPods Max will now also deliver a spatial audio experience.
Getting more Done with macOS Monterey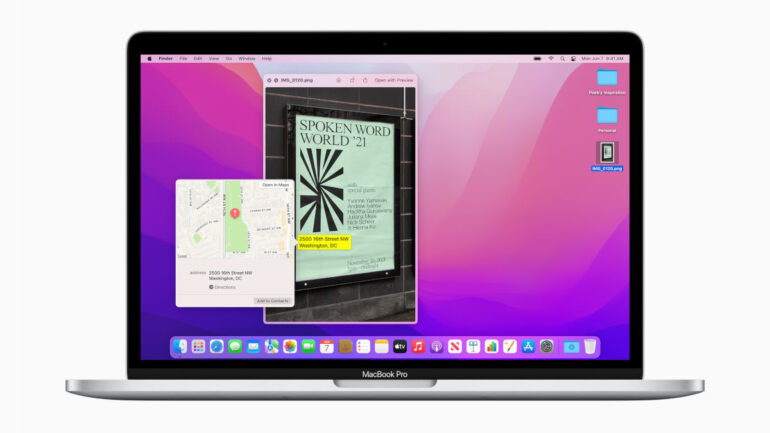 Apple has redesigned Safari for a better experience. A new tab bar takes on the color of the webpage and combines tabs, the toolbar, and the search field into a compact design. In addition, you can now group tabs to make it easier to manage your tabs. Tab Groups sync across Mac, iPhone, and iPad so you can continue doing research or browsing on the go.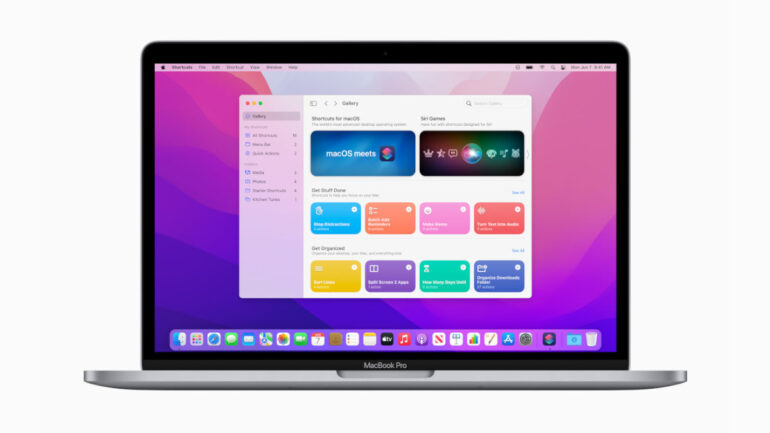 Shortcuts arrive on the Mac to help automate everyday tasks. It is integrated throughout macOS but including the menu bar, Finder, Spotlight, and even with Siri. You can import existing Automator workflows into Shortcuts and be up and running.
It also introduces new Notes features like Quick Note that helps you jot down notes on any app or webiste. This makes it easy to write down your thought regardless of what you're doing. Additionally you an add links from an app to their Quick Note.
New Ways to Work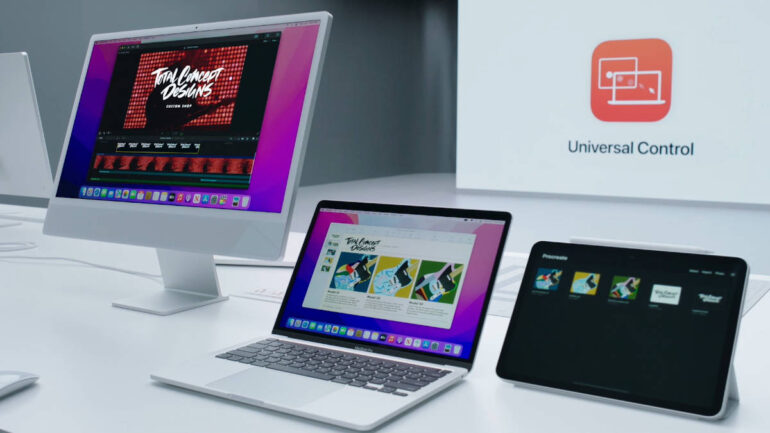 The new macOS also introduces Universal Control that lets you work with a single mouse and keyboard and move between Mac and iPad with no setup required. You can just drag and drop content back and forth between devices.
Additionally, the new update brings AirPlay to Mac which allows you to play, present, and share anything from your iPhone or iPad to your Mac. This works hand-in-hand with the high-fidelity sound system of the Mac that can be used as an AirPlay speaker.
macOS Monterey release schedule
macOS Monterey is now available for developers and will be on public beta next month.
It will be fully released in Fall as a free update for the latest iMac, MacBook Air, 13-inch MacBook Pro, Mac mini, and Intel-based Macs. For more information, click here.
Ram found his love and appreciation for writing in 2015 having started in the gaming and esports sphere for GG Network. He would then transition to focus more on the world of tech which has also began his journey into learning more about this world. That said though, he still has the mentality of "as long as it works" for his personal gadgets.