Xiaomi is no longer blacklisted by the US government. According to the report from Bloomberg, the two sides agreed "upon a path forward that would resolve this litigation without the need for a contested briefing".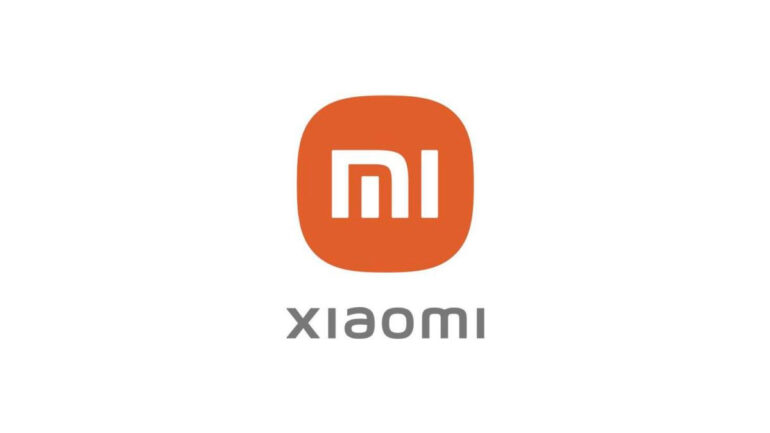 Xiaomi was first put on the blacklist in November 2020 having been listed as a "Communist Chinese military company" during the administration of US former President Donald Trump. This barred American companies and citizens from investing and dealing with the Chinese company.
The company filed a lawsuit earlier this year and the US District Court for the District of Columbia ruled in favor of Xiaomi.